Cava is a perfect summer drink. The Spanish sparkling wine goes well with light summer foods – seafood, cheeses, grilled chicken, salads, you name it . But as everyone knows, a bottle of sparkling wine is never the same the next day. A nice tip is therefore to start or end the dinner with a drink mixed with any leftover cava.
Here are three summer drinks with cava as a base, to make sure no good drops go to waste.
Fläderspritz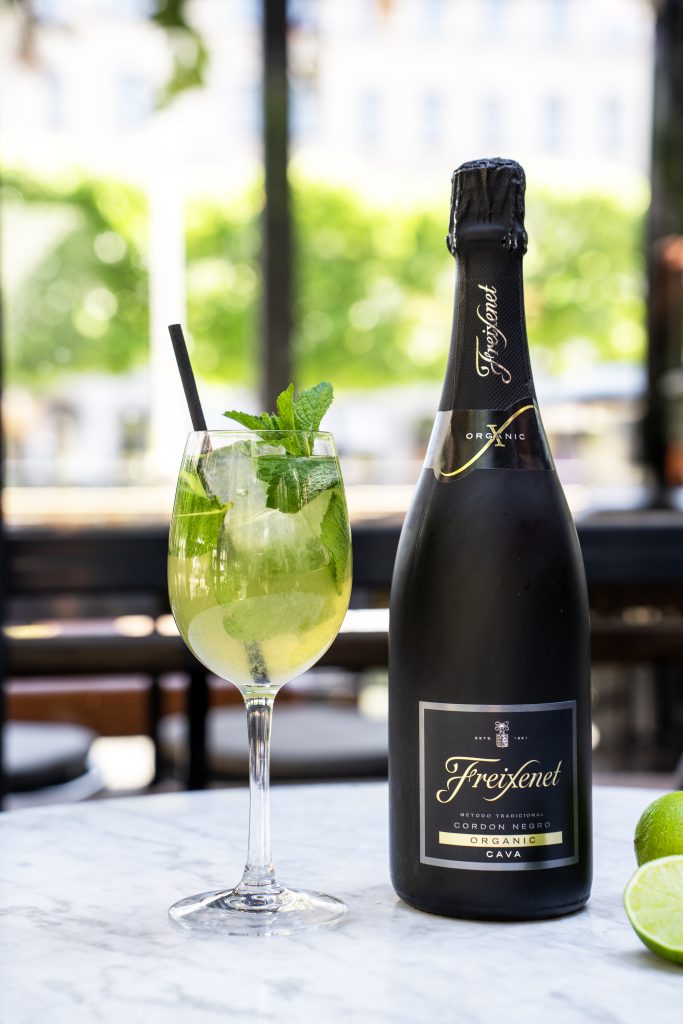 Ingredients
2 cl elderflower liqueur (feel free to substitute elderflower juice, if available)
2 cl torr vermouth
2 cl lemon juice from fresh lemon
1 fistful of mint
Cava
Is
Do the following
Chill a wine glass and then place some ice cubes in it. Squeeze the lemon.
Measure 2 cl of elderflower liqueur / pork juice, 2 cl of dry vermouth and 2 cl of lemon into the glass.
Take a handful of fresh mint and place in the glass. Mix gently around the ingredients.
Top the glass with cava and decorate with a lemon slice or mint sprig.
Raspberry Fizz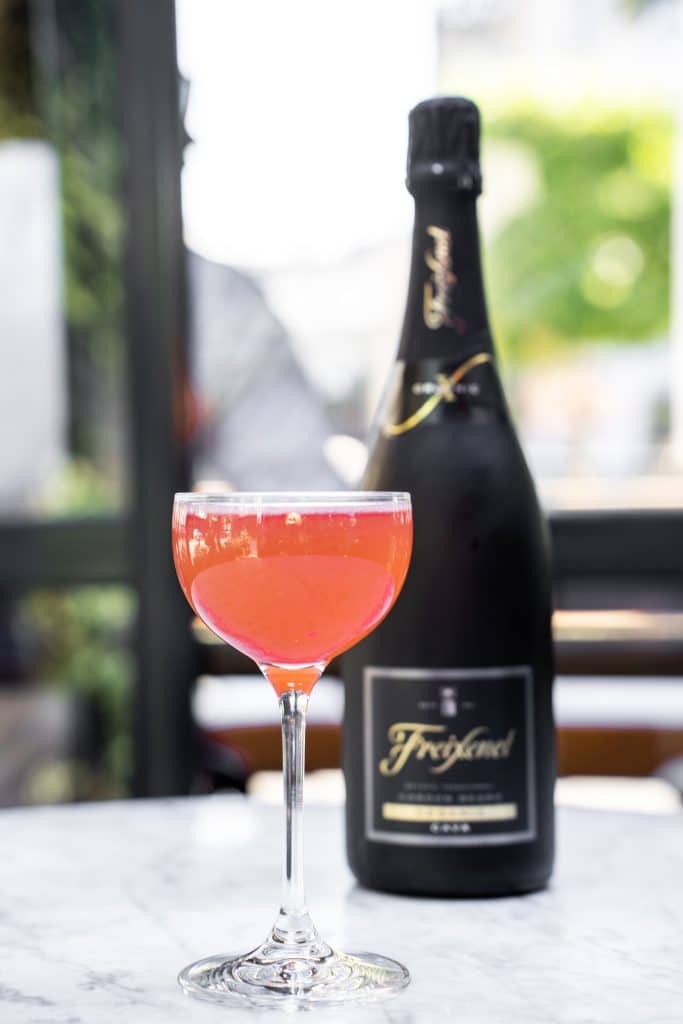 Ingredients
4 cl gin
2 cl raspberry liqueur (feel free to substitute with raspberry juice or fresh muddled raspberries)
1 cl limoncello
3 cl citronjuice
1 cl sugar syrup
Cava
Is
Do the following
Chill a cocktail glass and fill a shaker with ice. Measure 4 cl of gin and 2 cl of raspberry juice into the shaker. If you have fresh raspberries, it's perfect to muddled some instead.
Pour 1 cl of limoncello, 3 cl of lemon juice and 1 cl of syrup into the shaker. Put the lid on and shake well.
Strain the contents of the shaker through a bar strainer.
Top with cava and decorate with some fresh raspberries or a slice of lemon.
Watermelon Sugar Lime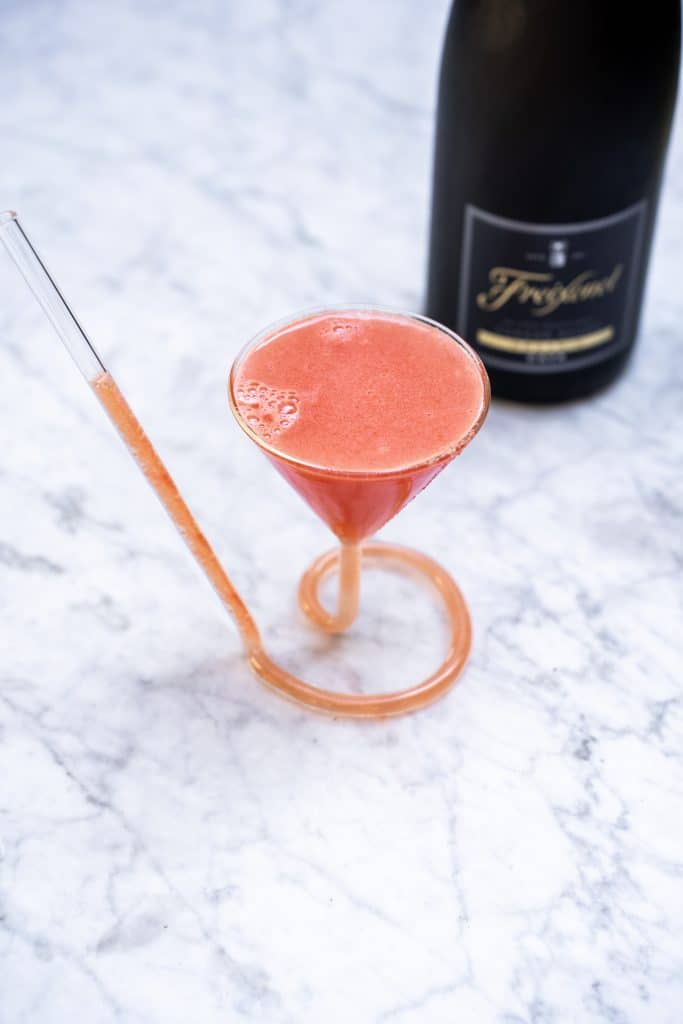 Ingredients
3 cl gin
2 cl persicilli round
10 cl vattenmelonjuice (eller mixad vattenmelon)
2 cl citronjuice
Cava
Lime
Is
Do the following
Chill a highball glass and then fill it with ice.
Measure out 3 cl gin, 2 cl peach liqueur, 10 cl watermelon juice and 2 cl lemon juice.
Top up the glass with cava and decorate with a slice of lime.
Stir gently with a spoon.