Restaurant Sturehof is moving back to its roots. After many years as SEB's bank office, the newly renovated neighboring building at Stureplan 2 is now the new home for Sturehof.
Originally intended as a temporary solution while the restaurant space in Sturegallerian is being renovated, Sturehof has now decided to expand and use both spaces. When "old Sturehof" reopens, the restaurant will more than double its capacity from 200 to 400 guests indoors, over two floors. The Sturehof food market will also be moved towards Stureplan, and will have its own bar.
A new courtyard in the new premises will also increase the number of outdoor guests from 70 to 200. When all renovations are completed in 2026, Sturehof will be Stockholm's largest restaurant, with its 2,800 square meters.
Back to the roots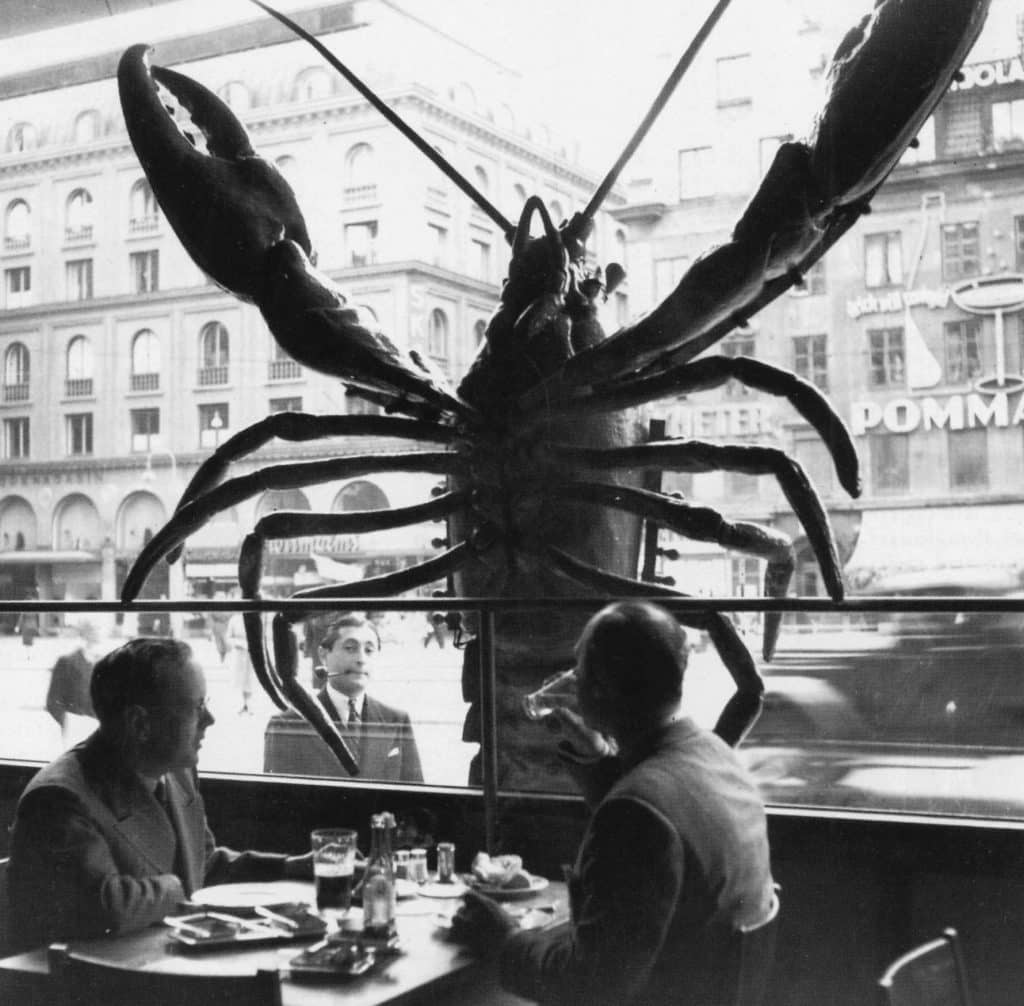 The move is actually a return to the history of Sturehof. At Stureplan 2 (then number 6), Stora Bryggeriet opened its beer hall in 1887. Malta here. In 1905, hotel manager Ture Marcus bought the restaurant and renamed it Sturehof. But it was the next owner, his brother Ernst Marcus, who turned Sturehof into a fine dining restaurant specializing in fish. The restaurant was expanded and developed in several stages and the original part is now known as the Sturehof snack bar.
From the 1920s onwards, the restaurant left its history as a beer hall behind and became a genuine society restaurant. The cream of Swedish cinema such as Ingmar Bergman and Ingrid Bergman were often seen here, and Dag Hammarskjöld is said to have had his own table. And this is where Assar Gabrielsson and Gustav Larson met by chance, and over a plate of crayfish they agreed to start a new car brand together – Volvo.