75 years ago, Ferry Porsche realized his sports car dream. On June 8, 1948, his first Porsche 356 No. 1 Roadster was approved for traffic, marking the start of the world's largest sports car brand.
Ferry Porsche och Porsche 356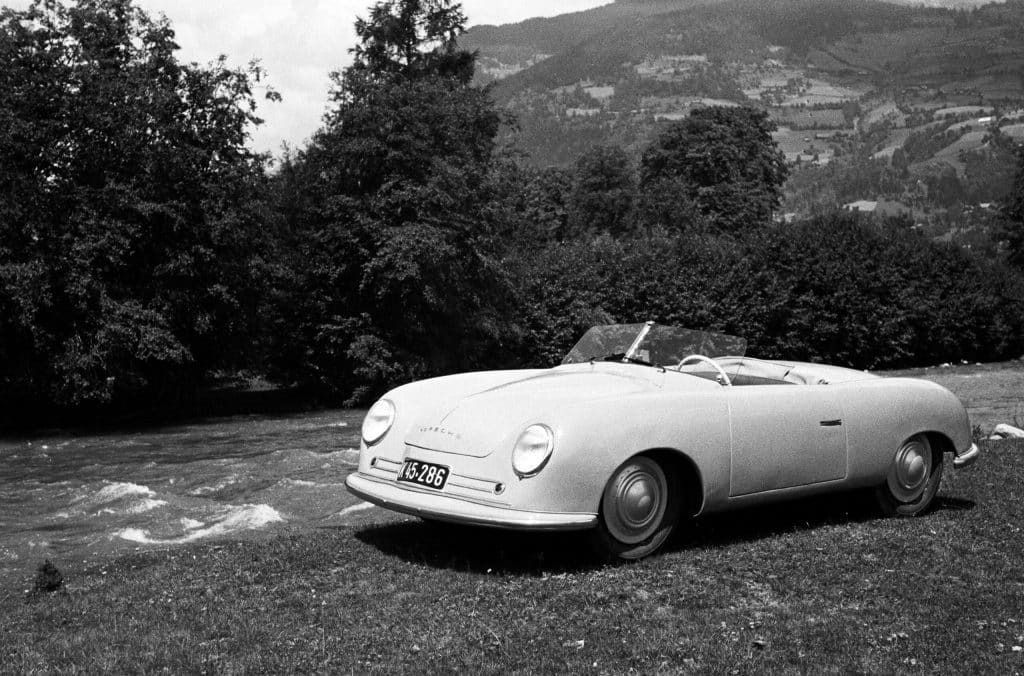 Ferdinand 'Ferry' Porsche was the son of Ferdinand Porsche. His father had set up an engineering workshop in Stuttgart in 1931, and was appointed by Hitler to design the first Volkswagen (the Beetle – or 'bubble' as we say).
After World War II, Porsche senior was imprisoned for war crimes and Ferry Porsche took over his father's company and continued to design cars. But when it came to buying his own car, Porsche was so dissatisfied with the alternatives that he reportedly decided to build his own. The technical starting point was his own Volkswagen convertible with a turbocharged engine, and the goal was to build a light, fast car that was fun to drive. The design was inspired by the sports cars Porsche and his father had designed for other customers.
The finished car was named Porsche 356. It was originally built with parts from Volkswagen and therefore the Porsche 356, like the Volkswagen Bettle, had a rear-mounted, four-cylinder, air-cooled engine. The chassis, however, was completely new, and originally made of aluminum.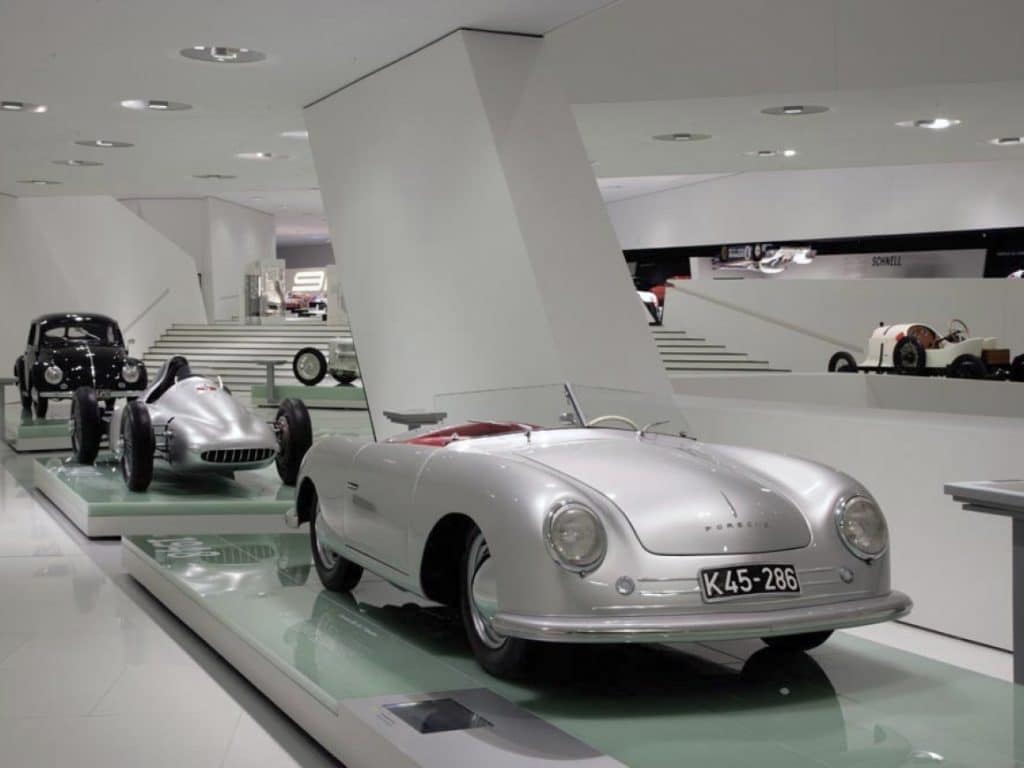 In the beginning, sales were slow. In 2 years only 50 cars were built. But in 1951, a Porsche 356 won its class in the 24-hour race at Le Mans, putting the new brand on the map. New in-house developed components and versions added to the model's success. In 1954 a convertible, the 356 Speedster, became a hit in the US.
When production of the Porsche 356 ended in the mid-60s, it already had an even more legendary replacement: the Porsche 911.
Live ikväll: Driven by Dreams
To celebrate 75 years of its own cars, Porsche will hold a global online event, "Driven by Dreams", tonight, June 8. The show starts at 21:40 Swedish time and will last for about an hour. You can follow the event on YouTube and Porsche's website.
Porsche promises a big show with visits from brand ambassadors and cars from the brand's 75-year history. Tomorrow, June 9, the exhibition of the same name opens at the Porsche Museum in Stuttgart.
For Swedish Porsche owners and speculators, the Porsche Center will also hold an event on the theme "Festival of Dreams" on June 10. For more information, contact your nearest Porsche dealer or read more here.