The number one gathering place for classic men's fashion opens its doors this week – we're talking about Pitti Uomo, of course! On June 13-16, Florence will be filled with well-dressed men and women for the 104th time.
After struggling during the pandemic years, Pitti Uomo is back in full swing. Held twice a year in the Fortezza da Basso fortress, the men's fashion fair plays an important role in bringing together brands, buyers and influencers from around the world. It presents next year's spring/summer collections and showcases clothes and trends that will influence future collections. Once again, pets have their own pavilion, PittiPets, and there are also special pavilions for outdoor, activewear and Scandinavian fashion.
Swedish exhibitors include classic brands such as Amanda Christensen, Cavaliere, Hestra, Sandqvist, Stenströms and Wigéns, but also more fashion-oriented brands such as Adnym and BLK DNM.
For more from Pitti Uomo, don't miss our previous articles such as the best of Pitti Uomo 103 and Pitti Uomo 102.
The best of Pitti Uomo 104
Classic combinations
The beige and earthy tones that are part of the spring and summer trend colors continued to be big.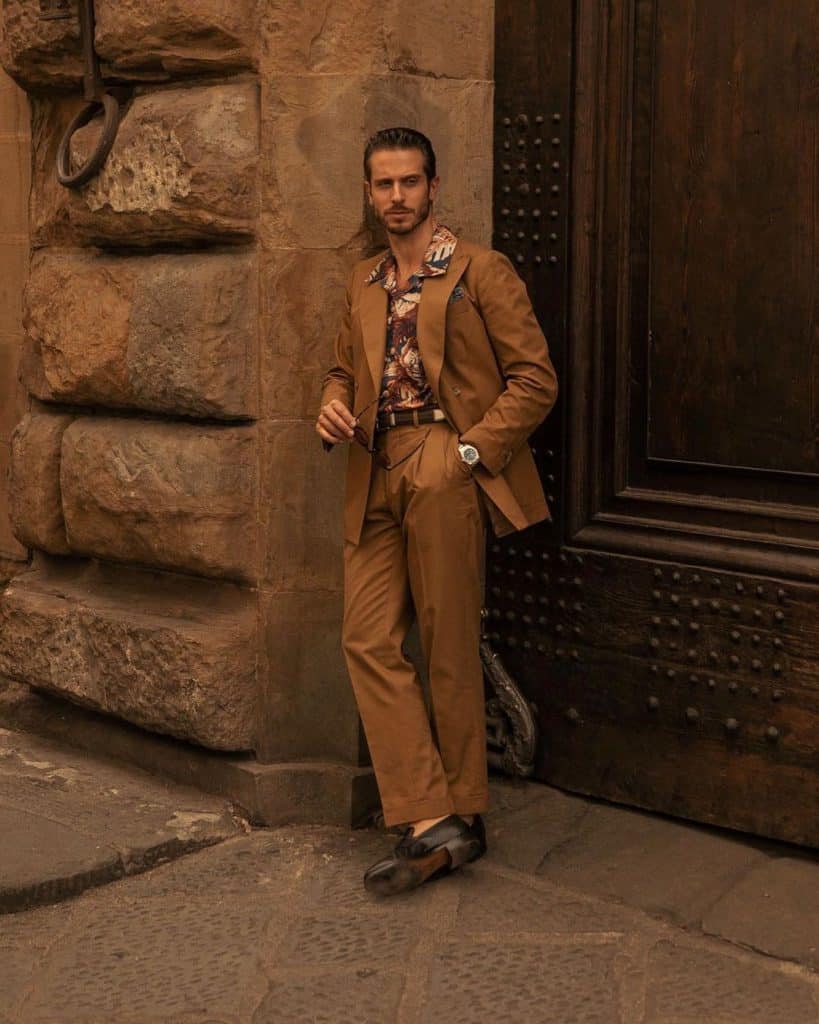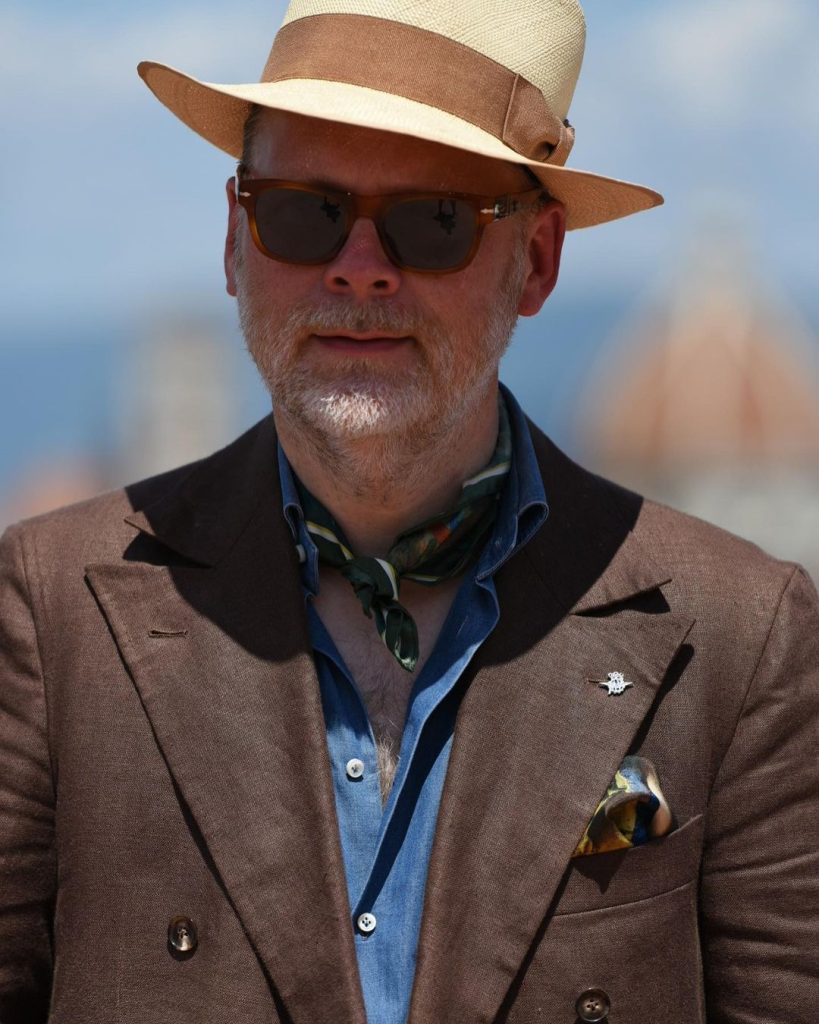 Green shades
Green tones were everywhere – from soft pastels to mint and trendy kelly greens.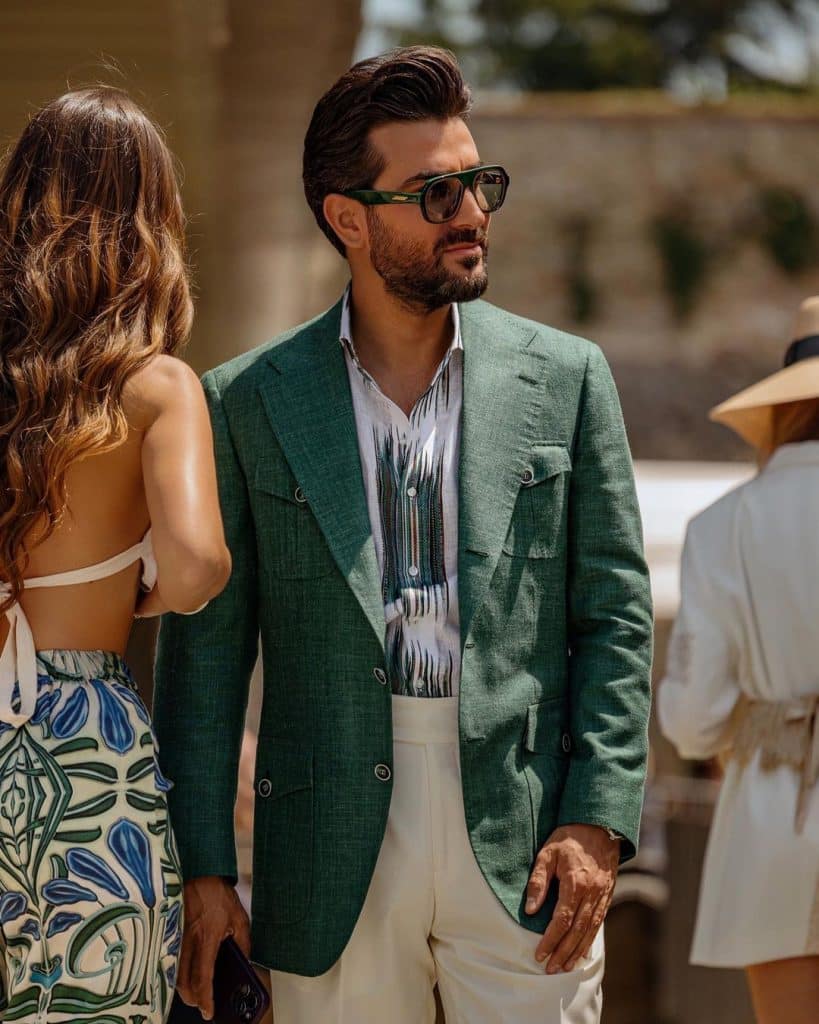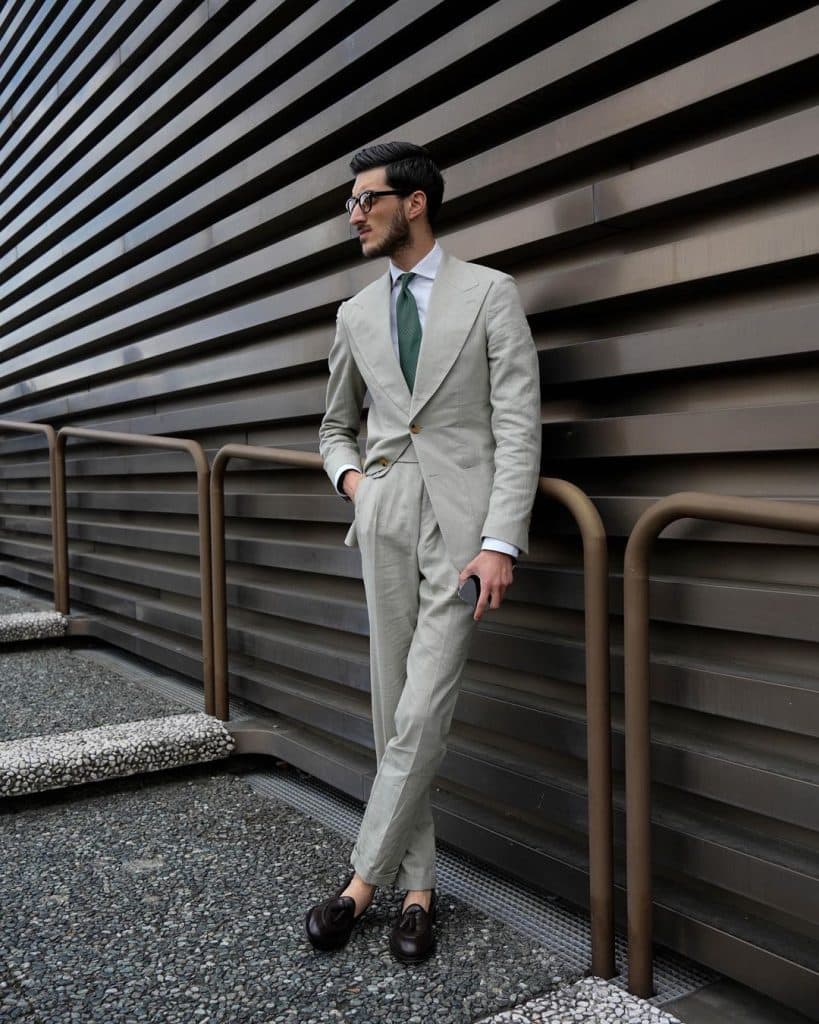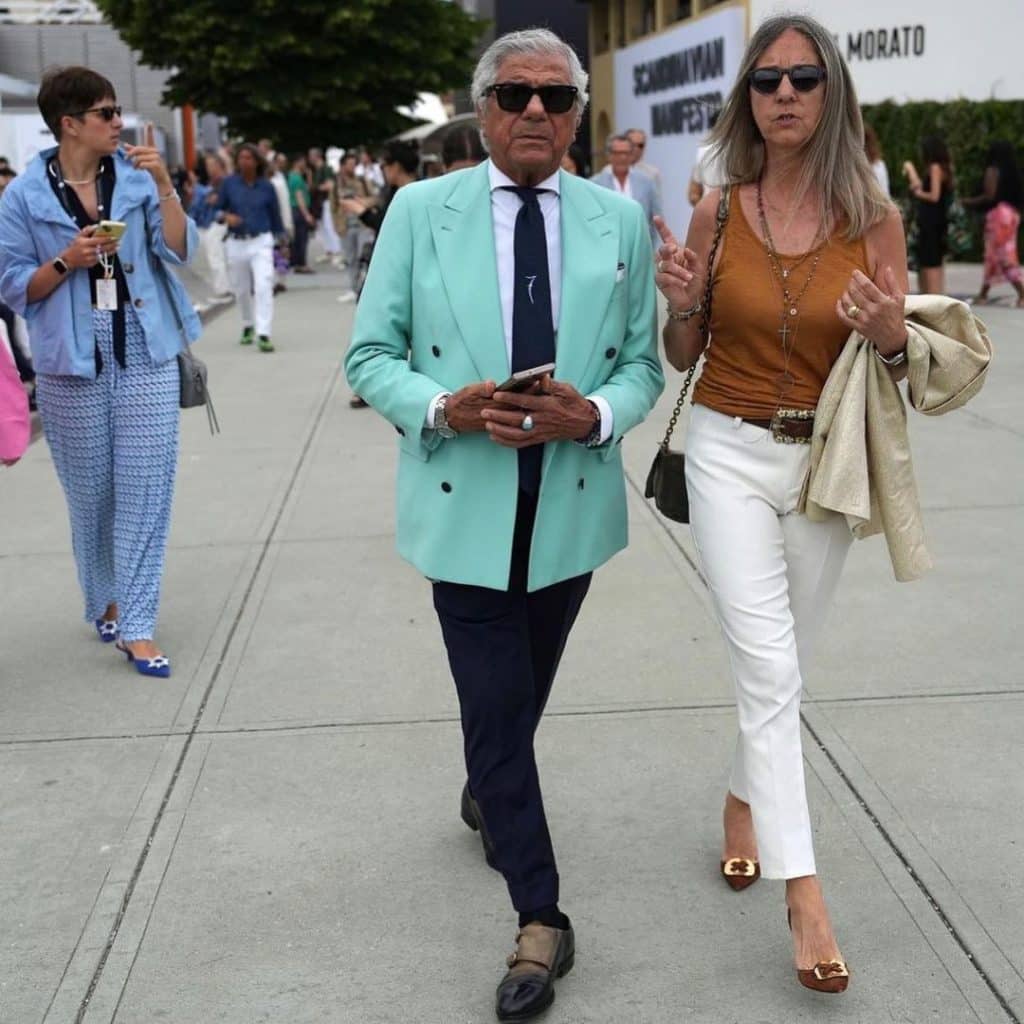 Colorful
Pitti Uomo is always colorful – it is part of the fair to be visible at all costs. But wasn't there an unusual amount of color this year? Both saturated colors and pastels were visible – is it perhaps time for a shift towards more color in fashion again?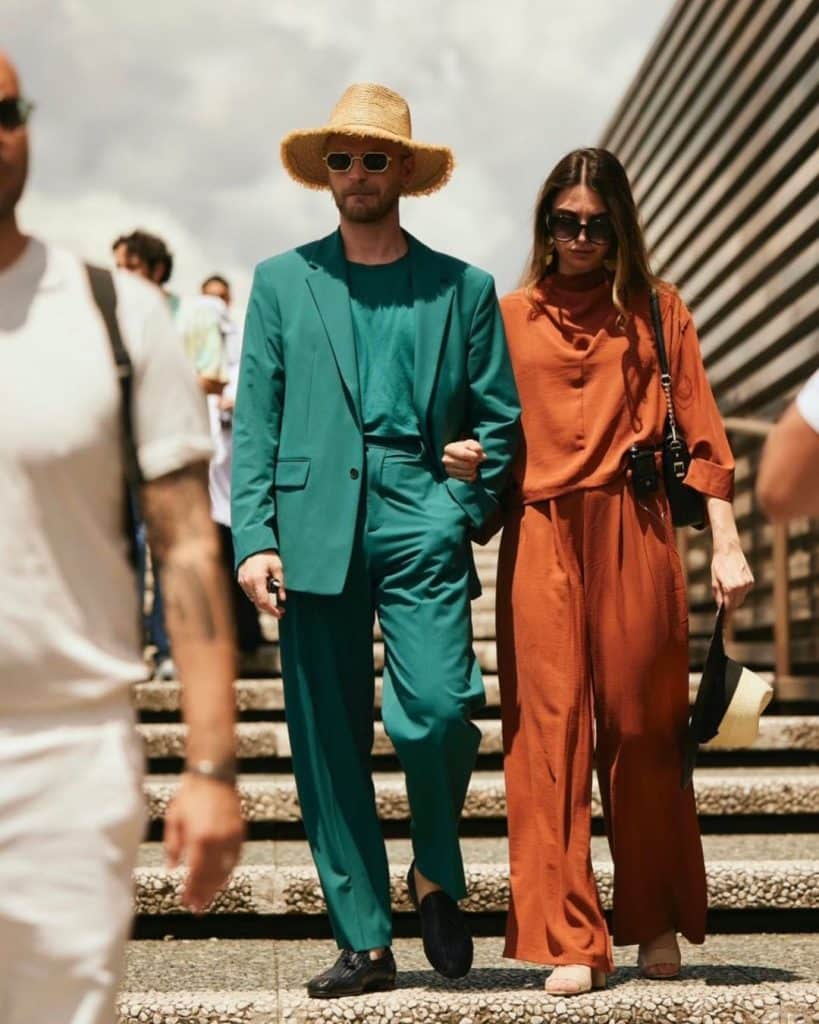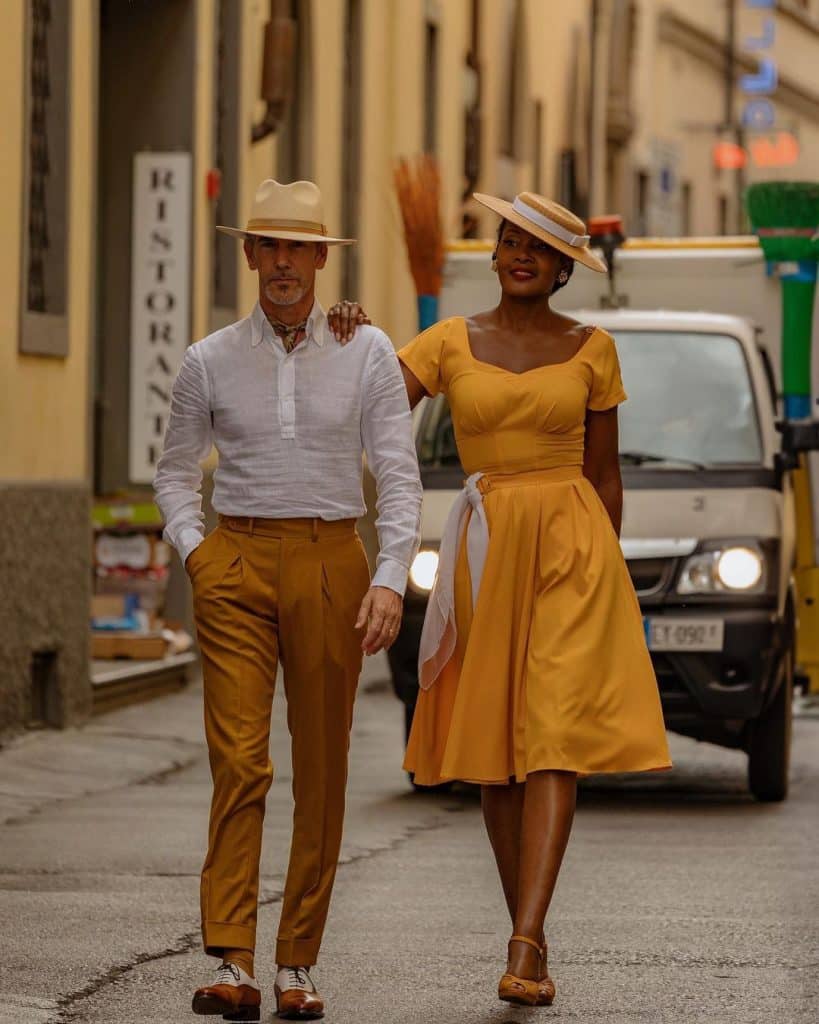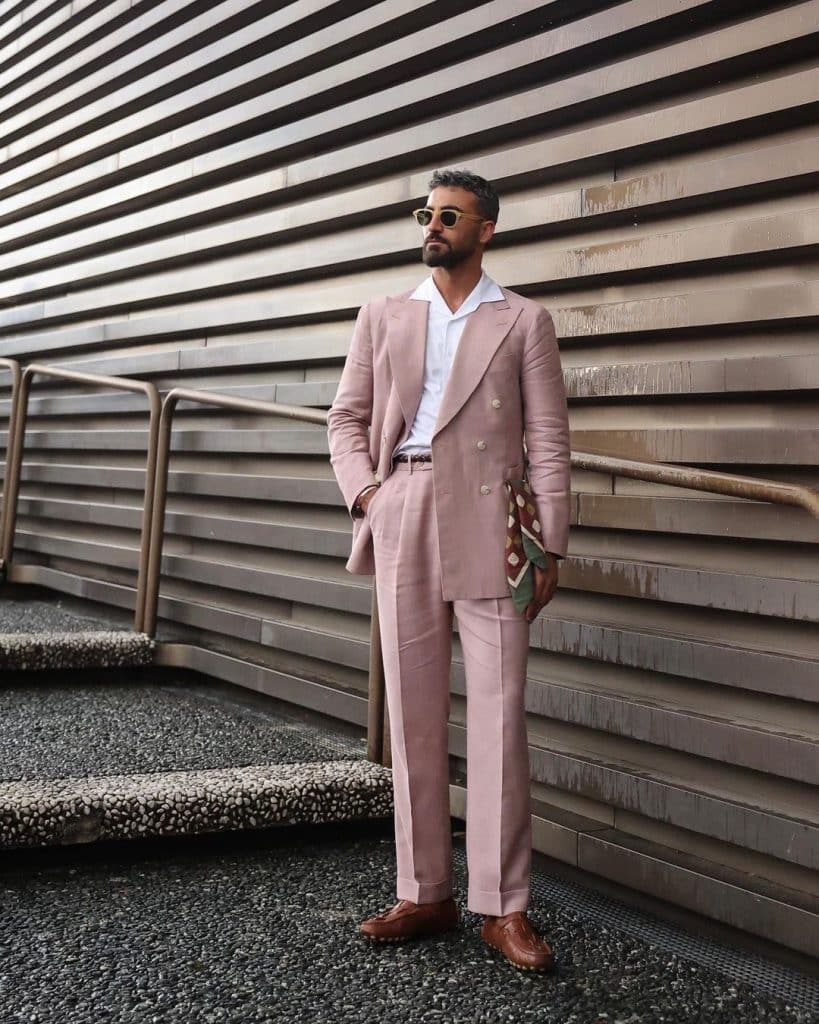 Striped and spacious
Large lapels and roomy fits continue to be popular, and very striped. Wear with a T-shirt or an unbuttoned shirt and bandana.