Aira, recently awarded two stars by Guide Michelin, will be joined by a pop-up restaurant this summer. Tommy Myllymäki and Pi Le, one of Sweden's most promising young competition chefs and head chef at Aira, are setting up Skippers Inn on Aira's terrace on Djurgården.
Tommy Myllymäki may need no introduction, but Pi Le is an exciting, relatively new name on the Swedish food scene. Born in Vietnam, Pi Le grew up in Skåne and trained as a chef in Denmark. He has won gold and silver with the National Junior Chef Team at the World Championships, come second in the Nordic Championships and third in the European Championships both with the juniors and individually.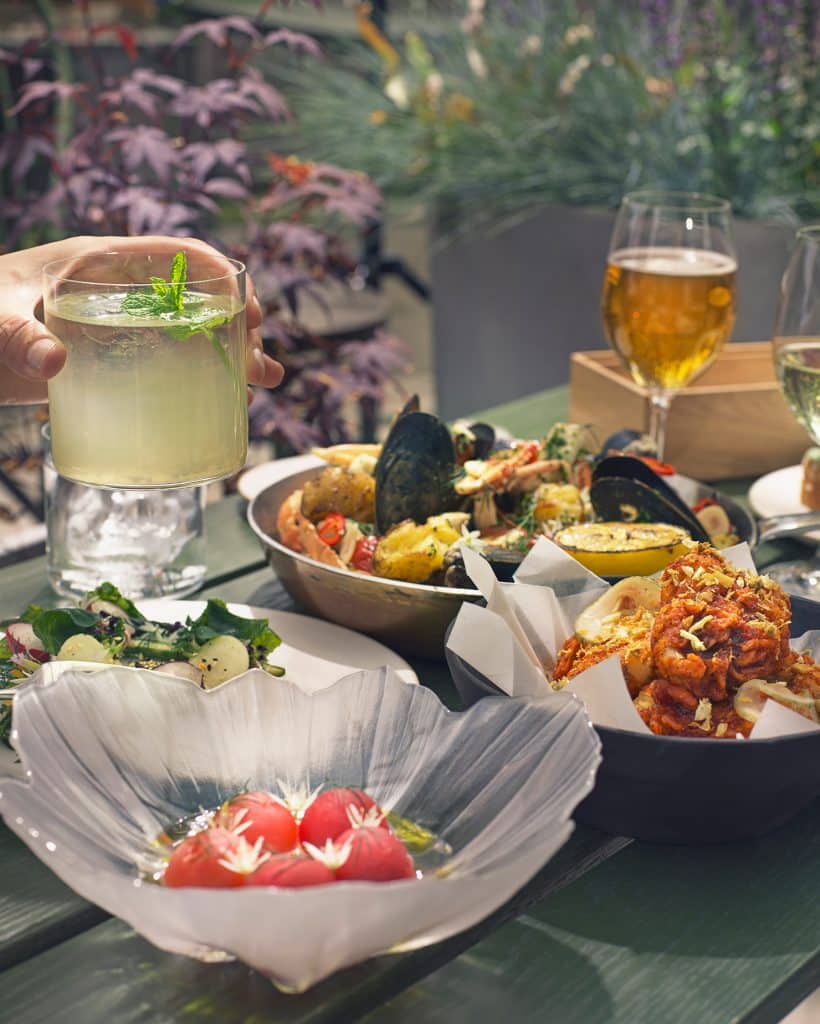 At the restaurant, Myllymäki and Le promise to serve the food they love – a mix of seafood and Vietnamese-inspired dishes. The terrace will have room for 40 seated diners, and another 100 guests for drinks and snacks. A boat dock is available for those arriving by sea. Skippers Inn will open on June 28 and remain open until August 12.
Read more and book a table here.