While the rest of the world has just returned to work, the world of men's fashion shines brightest in January. Starting on January 10, one of the highlights for men who are interested in fashion begins, as no less than three important men's fashion fairs are held in less than 14 days (!): Pitti Uomo, Milano Moda Uomo and Paris Fashion Week for men.
These are the fairs where this year's and next year's menswear trends are created – the 2023 fall/winter collections. Thanks to social media, what is happening outside the fairs, street style as important as what happens on the podiums. If you don't exhibit or buy men's fashion, or are an international journalist/influencer, you'll have to make do with social media – these are not events for the people, but for a select few.
Pitti Imagine Uomo: 10-13 januari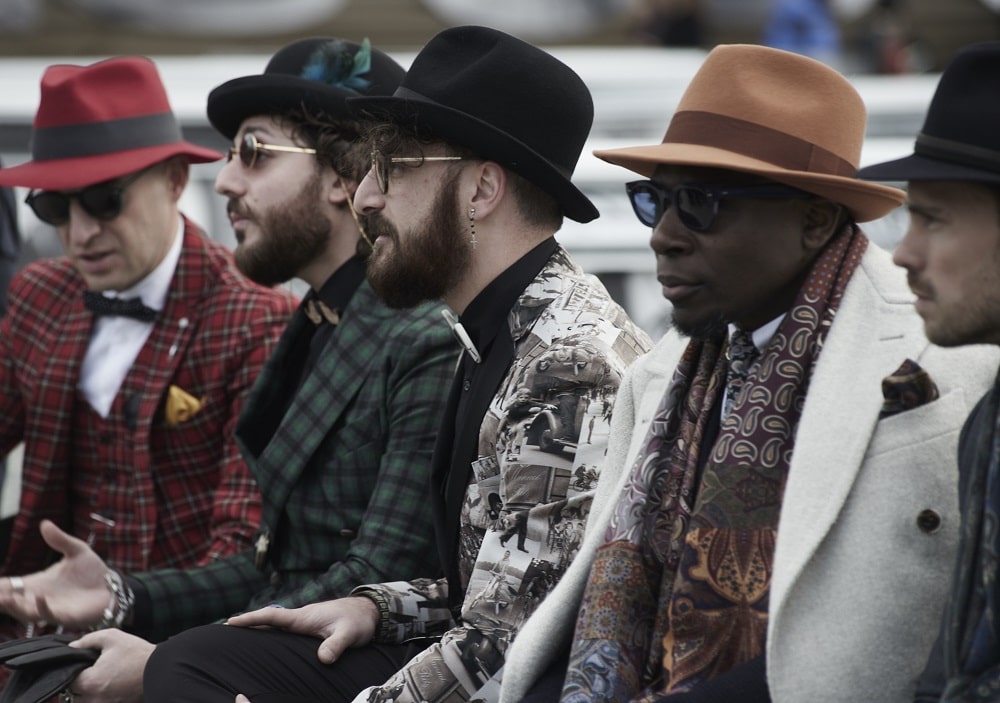 Pitti Imagine Uomo began as a simple shopping fair in 1972, but has grown into a global fashion phenomenon. The Fortezza da Basso in Florence brings together not only buyers and representatives of some of the world's finest menswear brands, but also an increasing number of influencers in search of international fame. Scott Schuman – The Sartorialist – made the fair famous with his street photography of Florence during Pitti Uomo. Photos on Pitti Peacocks , the most strikingly dressed men gathering outside the entrance to the main pavilion, has become a social media phenomenon.
The fair mixes classic Italian menswear brands like Brunello Cucinelli, Caruso and Luigi Borrelli with up-and-comers and specialists. From Sweden we find classics like Stenströms, Hestra and Cavaliere, but also newer names like hat specialist Bondett and backpack brand Gaston Luga. This year, for the first time, there is also a pet fashion pavilion (!) so we can expect a whole new level of street style.
Style: Well-tailored with a twist. There is some room for more fashionable clothes, but classic menswear is the name of the game.
Milano Moda Uomo: 13-17 januari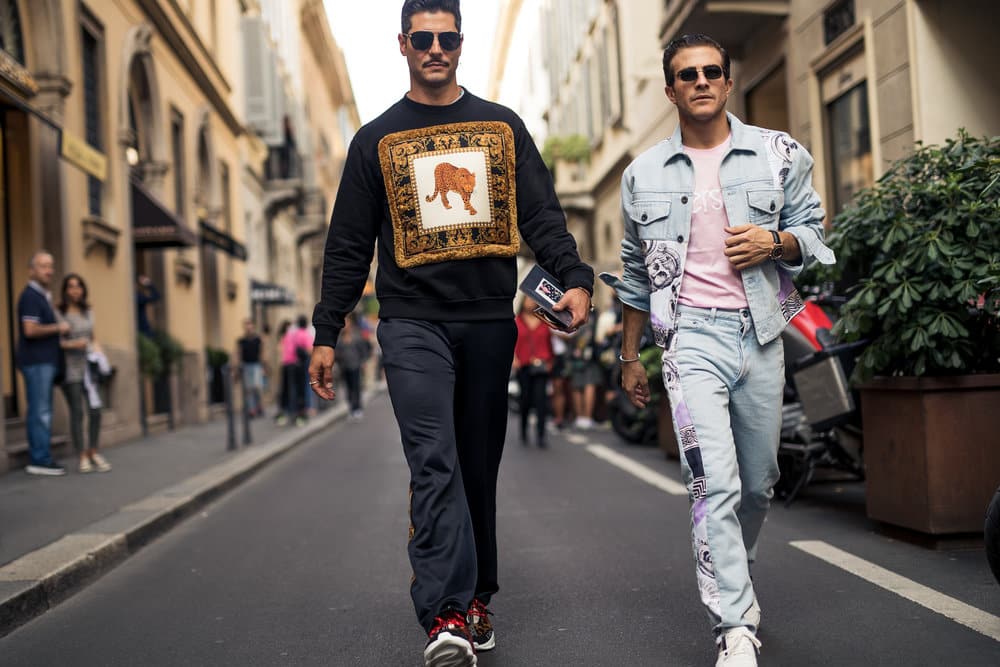 Milan is the center of gravity for contemporary Italian fashion. We're talking classic luxury brands like Gucci, Prada, Fendi, Giorgio Armani and Dolce & Gabbana as well as the biggest tailored brands like Brioni, Kiton and Zegna.
Gucci will open the fair and hold its first fashion show since the brand's inception. creative director Alessandro Michele left in November 2022 – a post where Tom Ford once made his name. Gucci has repeatedly set the direction of the world's menswear and it will be interesting to see who gets the honor of managing the legacy.
Style: Rebellious. Skirts, shorts or tank tops with tailored jackets are just the beginning. Pitti Uomo and Milan Fashion Week are like night and day.
Paris Fashion Week: January 18-23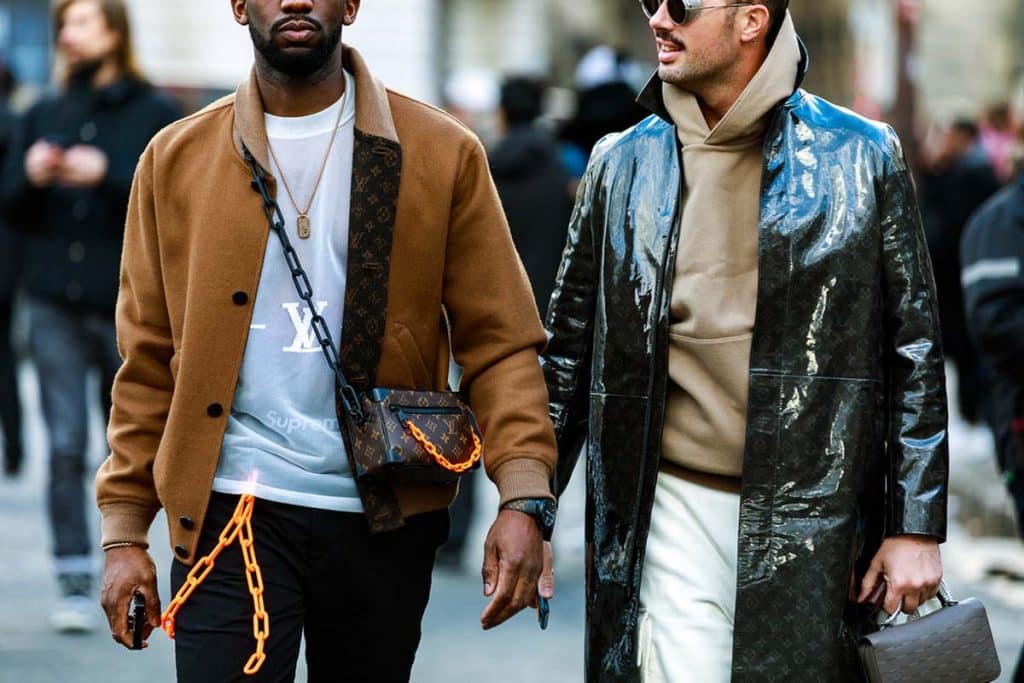 The Paris men's fashion fair rounds off the intense period. French brands such as Hermés, Louis Vuitton and Dior Homme naturally choose their home city for their show, and there are also many Japanese fashion brands as well as Swedish Acne Studios. Although fashion shows have been held in Paris since the 18th century, Paris Fashion Week is only as old as 1973.
Like the situation with Gucci in Milan, the fashion world here has been waiting for news from Louis Vuitton since the brand's last show. artistic director for men's fashion Virgil Abloh passed away over a year ago.
Style: Creative – with a little more focus on style and materials than Milan, it's Paris after all. Lots of streetwear.