There is no way around it. You can't write about men's fashion and not celebrate Paul Newman's birthday. Deadlines, life, wardrobe: it all takes a back seat to a small annual tribute to the world's best-dressed man.
Paul Newman was not only an actor, producer, rally driver, dressing mogul and the man who made the Rolex Daytona the most expensive watch in the world – he was also the man the camera loved off screen. Paul Newman's style was not about showmanship, but about classic menswear, thoughtful combinations and a well-trained physique.
Here are three style tips inspired by Paul Newman.
Deep colors give more space for you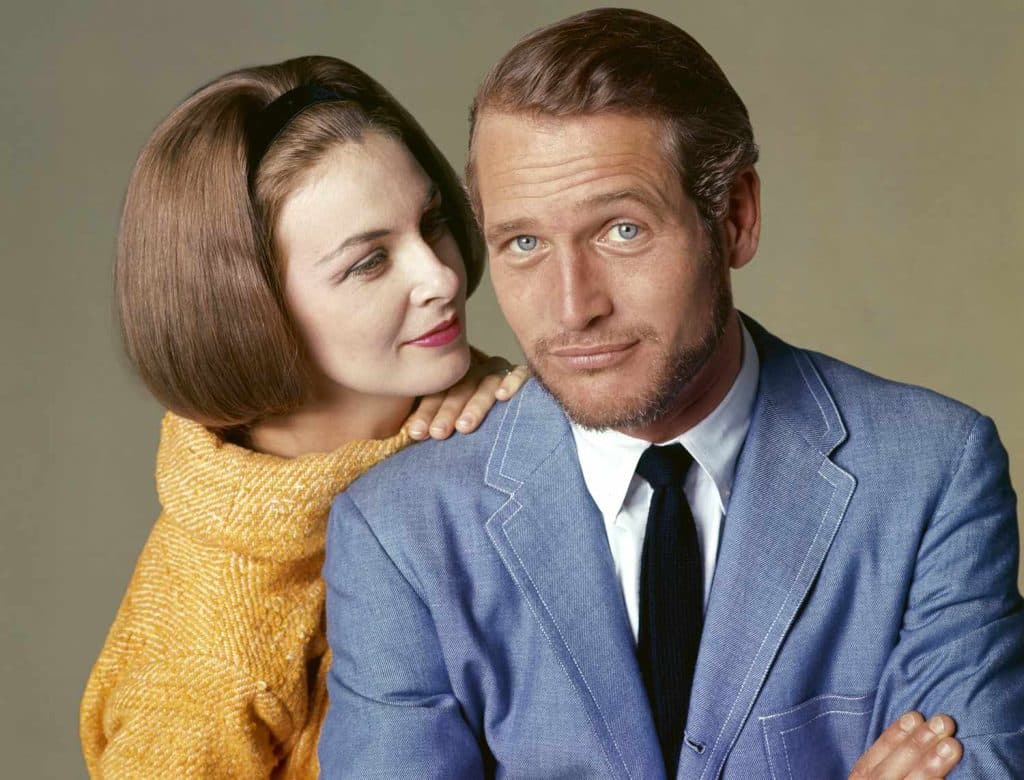 Newman often stuck to muted colors with clear contrasts. This gave his face and eyes the chance to steal the show.
Adapt your clothing to the contrast of your face. If you have fair skin and light hair, avoid too strong colors. A light or dark garment closest to your body creates contrast with your skin but does not steal attention from your face.
Pay attention to the fit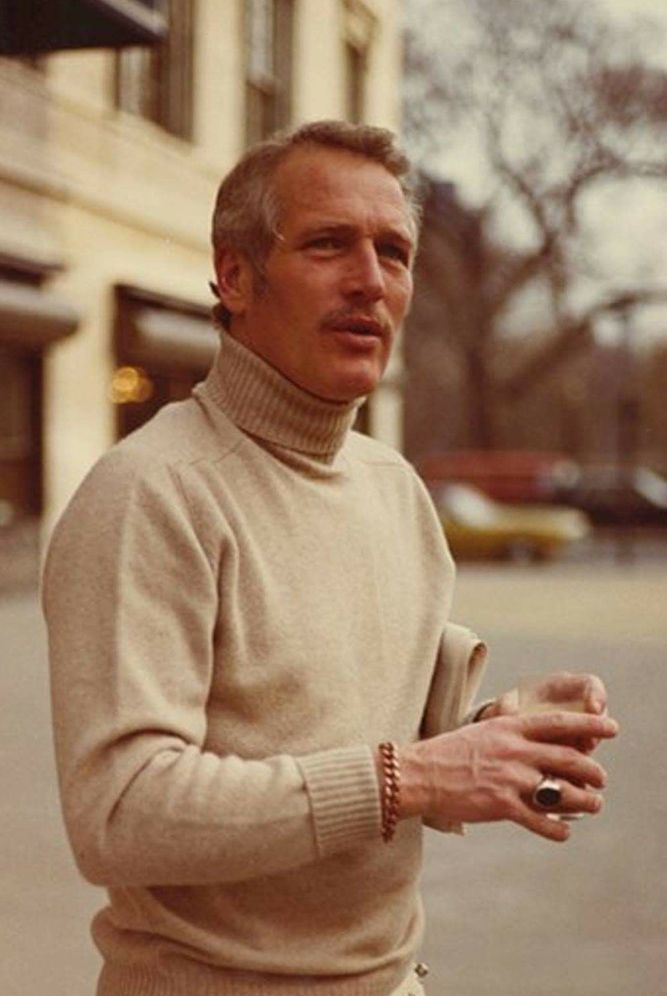 Throughout all of Paul Newman's images is his sense of fit. The secret to looking casually elegant is choosing the right size clothes. Timeless style is about choosing a size that accentuates your assets and hides your flaws, rather than following a fashion trend.
Learn your measurements (CareOfCarl's standardized measurement charts are a great tool) if you are shopping online. Find a good tailor or try on made-to-measure clothes to increase your chances.
A training card is the best buy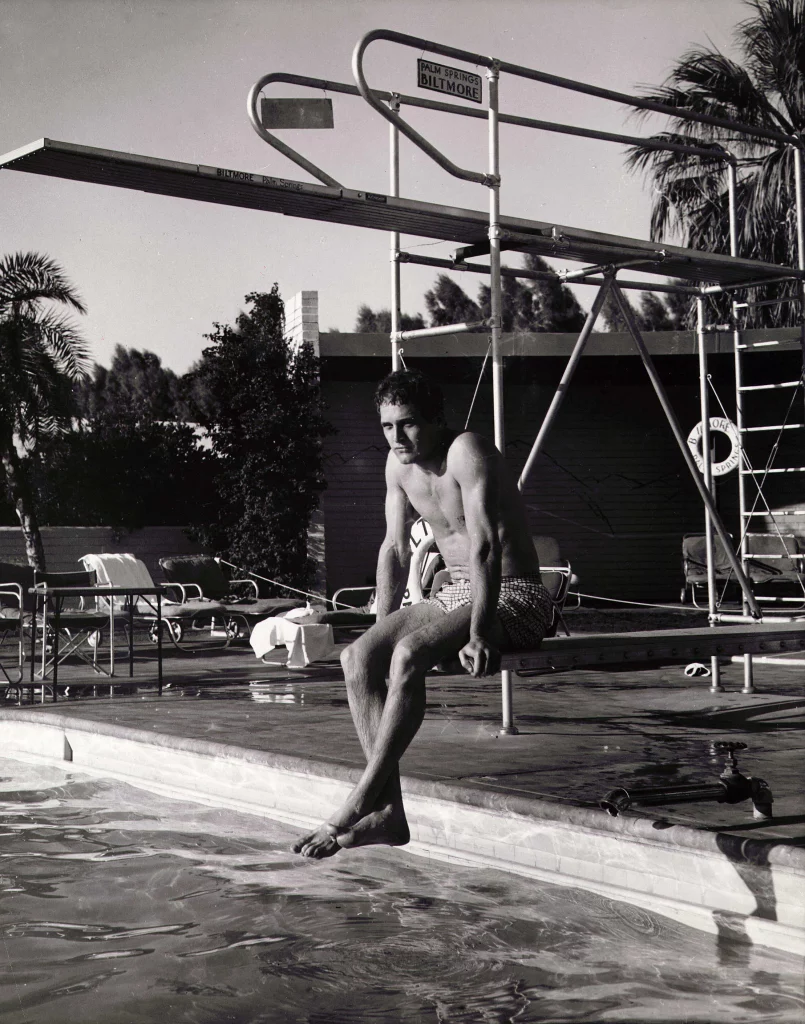 A healthy, fit body lifts any garment, even the simplest ones. It also drastically reduces the chances of having to buy a new wardrobe.
Swimming, running, cycling, paddling, gym or crossfit – there is something for everyone. The Gentleman's Guide recommends swimming to anyone who hasn't tried it, as it works out most of the body's muscles and is relatively gentle. Cycling is good for those who want to lose weight, as the long sessions burn a lot of calories without risking damage to the knees. But everyone is blessed in their own way.