With the news that CareOfCarl has added Stone Island to its range, we take the opportunity to take a look at the man behind the brand: Massimo Osti .
Osti was the creative genius behind Stone Island and the C.P. Company and one of the pioneers of the urban sportswear – perhaps the most dominant trend in men's fashion in the 21st century. After his death in 2005, he was celebrated by names like Sir Paul Smith, Paolo Zegna and Pier Luigi Loro Piana. Today, he is not a household name but the question is whether he will not play a more prominent role in future works on the history of men's fashion?
C.P. Company och garment dyeing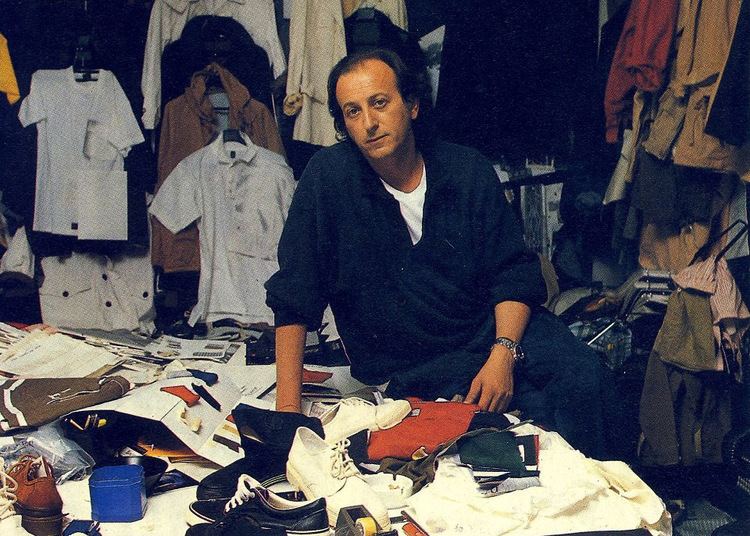 Massimo Osti was born in Bologna and began his career as a graphic designer. In 1970, he was asked to design a series of T-shirts for a clothing company in Bologna, and his creative spirit was already evident. Osti managed to adapt techniques such as four-color printing and silkscreen printing used for magazines and advertisements to clothing.
The collection was so successful that he was invited to design an entire line of menswear, and become a partner in the company with the obscure name of Chester Perry. The name was taken from a location in a British comic strip and Chester Perry originally had a poppy British aesthetic in his first garments. British Chester Barrie and Fred Perry took offense, and after a lawsuit, the company was forced to change its name to C.P. Company.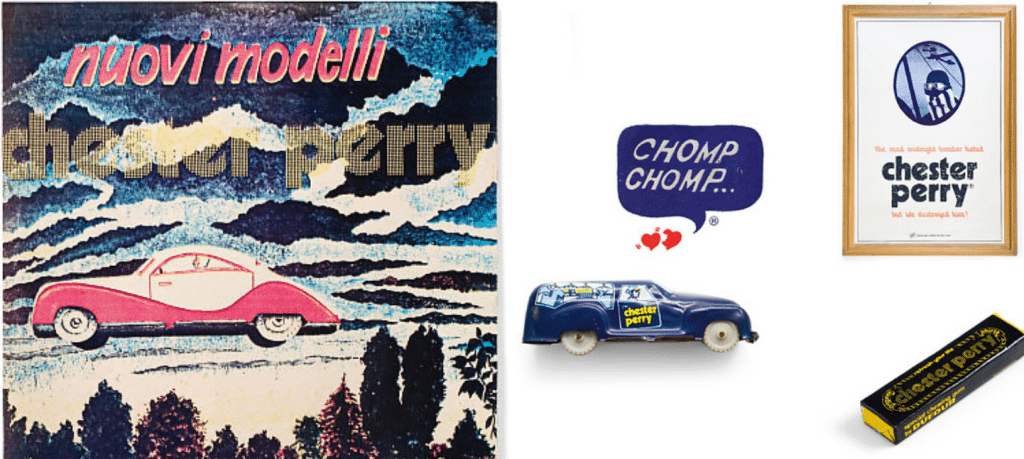 The C.P. Company would soon start developing in a completely different direction. Massimo Osti was interested in technology and vintage, specifically old army clothing. Already in 1974, C.P. Company started working on one of Osti's first inventions: garment-dyed or garment dyeing, or garment dyeing as we say in Swedish. Instead of dyeing the yarn before sewing the garment, the finished garment was dyed. The result was a garment with a unique coloring and a vintage feel right from the start. It was also cheaper and easier to adapt production to the demand for different colors.
Garment dyeing was a technical innovation – both materials and processes had to be changed to prevent the garments from being destroyed during dyeing – and this was the beginning of a long line of innovations from Osti.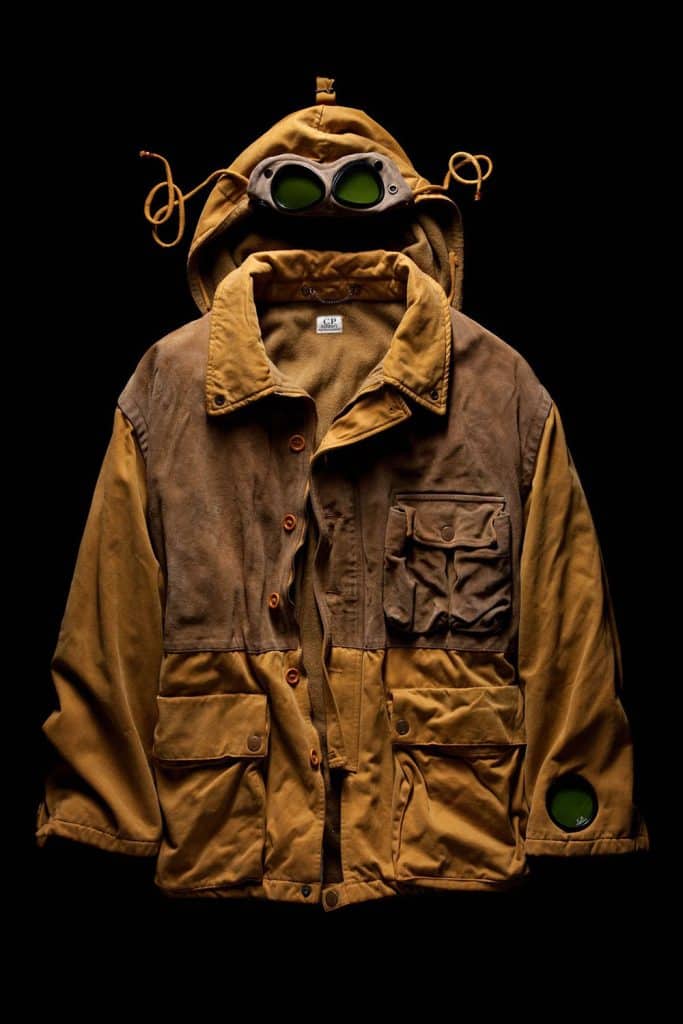 Even the aesthetics changed. This was most evident in 1988, when the Mille Miglia Jacket was launched. The C.P. Company sponsored the iconic 100-mile race through Italy, and had developed a jacket specifically for the occasion. Thanks to Osti's interest in the military, the jacket was inspired by Swiss army jackets. The idea of folding a pair of protective glasses into the hood was inspired by German gas masks, but had a clear function in a long race in an open car. Since then, the goggle jacket – now called the Goggle Jacket – has been a staple of the collection. The C.P. Company would later call their design philosophy Urban Protection , a kind of outdoor clothing for urban use.
Stone Island and other new projects
Massimo Osti sold the C.P. Company in 1984, but continued to design clothes for the company. Stone Island was created as a spin-off, allowing Osti to develop new ideas.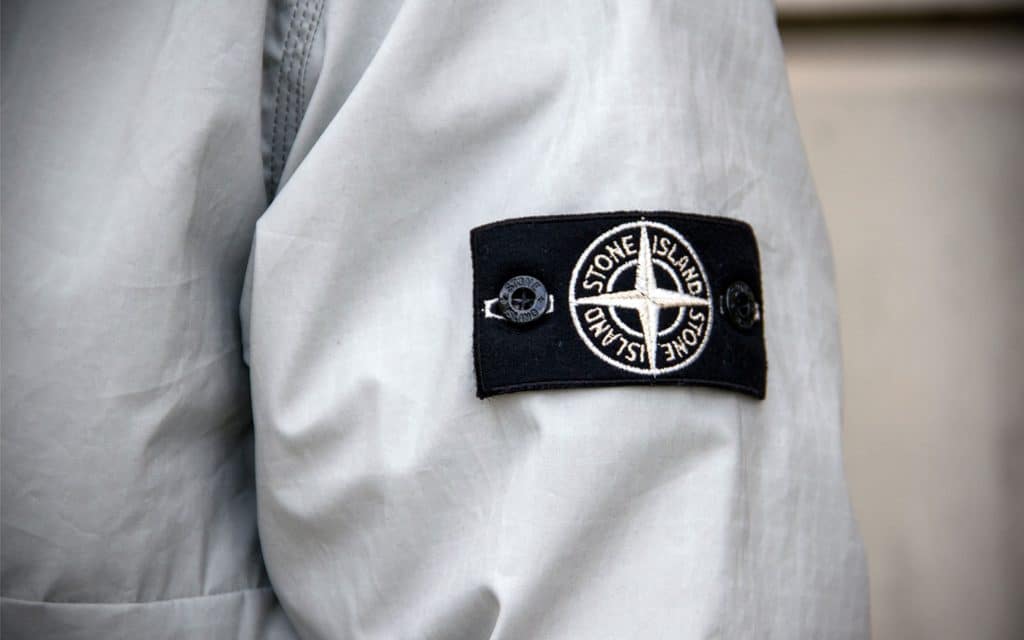 The brand is perhaps best known today for its large logos, attached by buttons, with the compass as a symbol. But the basic idea was more about Osti's core – new fabrics and military-inspired vintage fashion.
Already in Stone Island's first collection, Osti had invented a new fabric, inspired by truck tarpaulins, but stonewashed. A few years later, he created new ways to waterproof wool and linen fabrics, rubber wool och rubber flax .
And so it would continue. Massimo Osti created new projects and innovations until his death. Fabrics that changed color with temperature, garments with sewn-in music players and headphones, and new materials with protection against radioactivity (!) were just some of his projects.
Casual Culture och streetwear
One of the less charming aspects of Osti's trademarks was how they became closely linked to British hooliganism. casual culture. Casual culture emerged in the troubled Britain of the 1980s as the dark side of football.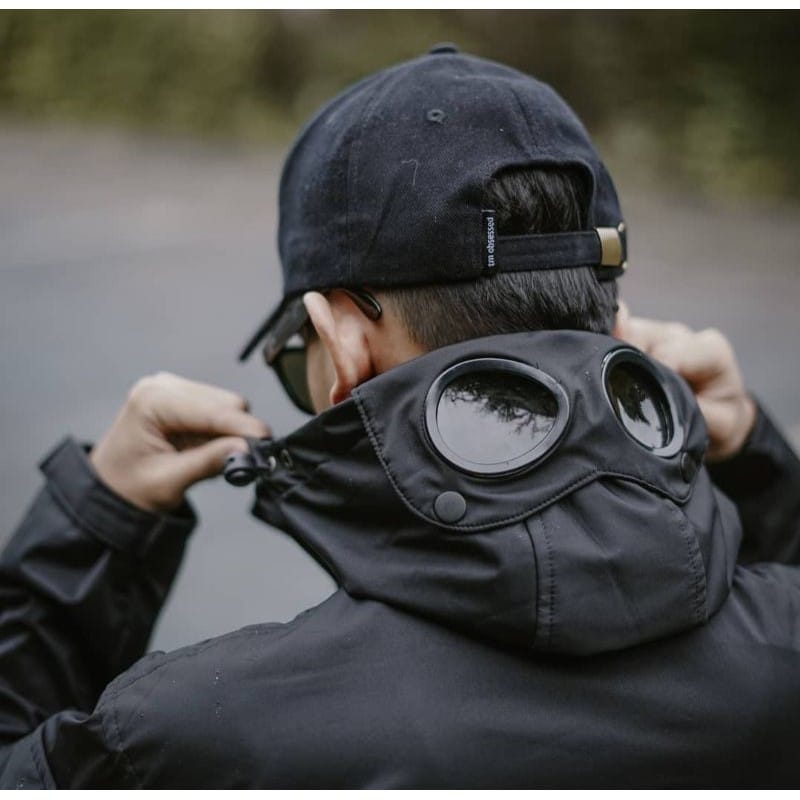 Hooligans in Liverpool and Manchester started wearing expensive brands instead of team clothing, both as a status symbol and to blend in better. C.P. Company and Stone Island were not alone in this – Fred Perry, Hackett and many other brands became involuntarily associated with hooliganism. It had nothing to do with the brands themselves, but casuals sought out expensive brands with a sporty design. The fact that C.P. Company's jacket could be folded so that only the protective glasses were visible, making the wearer unidentifiable, didn't help matters. a burqa for the boys as a police officer would defiantly call it.
Although the casual culture remains, in recent years Osti's brands have become more associated with streetwear. Stone Island is now worn by hyped artists such as Drake and Travis Scott, and is featured in collaborations with many different streetwear brands such as Supreme and Adidas.
The legacy of Osti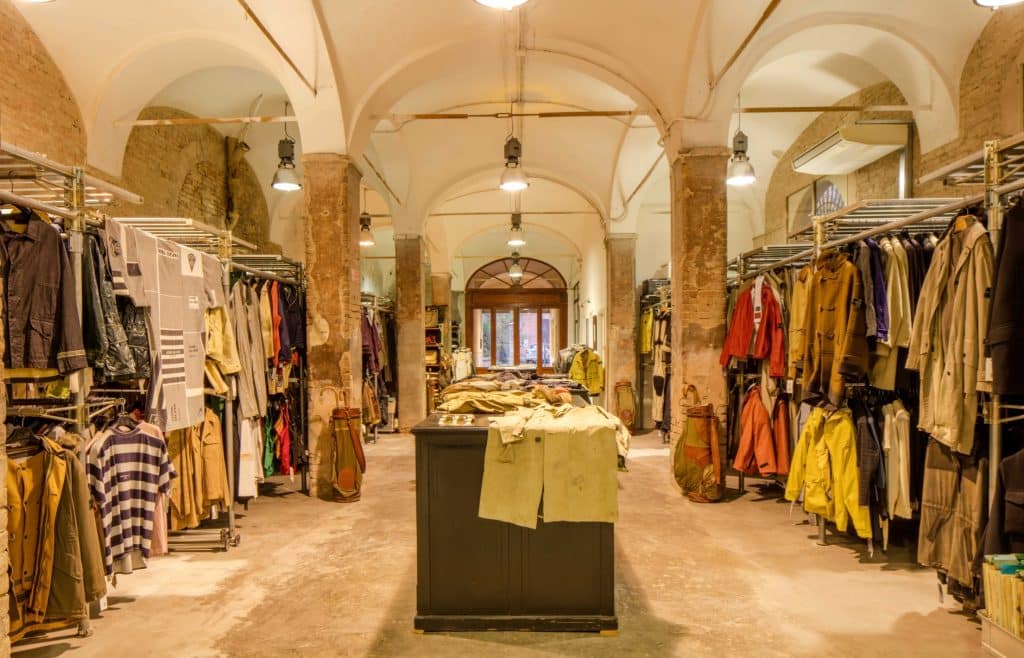 The C.P. Company has, after many twists and turns, ended up with an Osti – Lorenzo Osti, son of Massimo. Not surprisingly, Stone Island was bought by Moncler, a brand that has a lot in common with Stone Island in terms of design. Both brands continue to make clothing for urban environments, with a focus on technological innovation and military-inspired fashion – just as they once did. Nowadays, there is also an increasing focus on sustainability.
Osti's legacy is also an enormous archive. During his life, he collected nearly 35,000 garments, which were his source of inspiration. 5,000 of his garments and other items are now in an archive, the Massimo Osti Archive, in Bologna.
But the greatest legacy of Osti is still the innovations. Garment-colored clothing is everywhere. The subtle vintage feel of a Boglioli K-Jacket, a pair of Jacob Cohën chinos or an Aspesi field jacket comes directly from one of Osti's many inventions. And the aesthetic he created is now at the heart of streetwear.