At a time when more and more global beverage brands are being questioned about their priorities, it's great to follow the success of Swedish craft spirits. Because what else can you say when Hernö Gin takes home no less than 19 medals in Gin Masters 2023?
This year's edition of the Global Gin Masters brought together no less than 179 distilleries and 384 gins, which were blind tested by an international jury of experts in a number of different categories.
Now, it's actually not that unusual. Hernö is the most awarded distillery in the competition, with 52 Master titles since 2013 and three Taste Master awards for the best gin in the competition. Moreover, the rain of medals has only increased in recent years, and Hernö Gin also holds the record for the most medals in one year.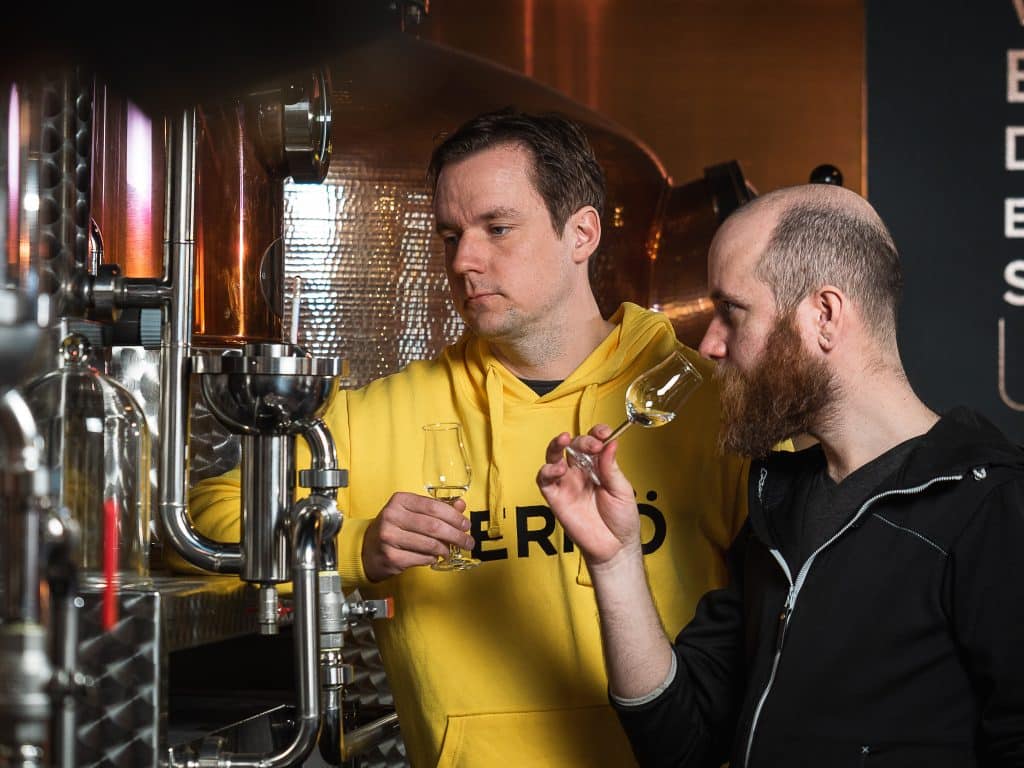 This year they took home another 8 Masters (the highest award) and 10 golds. Both the classic Hernö Dry Gin and Hernö Navy Strength Gin won several Master medals each, but other products such as Juniper Cask Gin (barrel aged) and Pink BTL Gin (Pink Gin) also won Master medals.
Funnily enough, another Swedish distillery also appeared in the winners' lists. Småländska Lydéen Destilleri from Ljungby won gold for its Old Tom Gin. The distillery was founded as late as 2019 by Roger & Emil Lydén, father and son with a common interest in gin.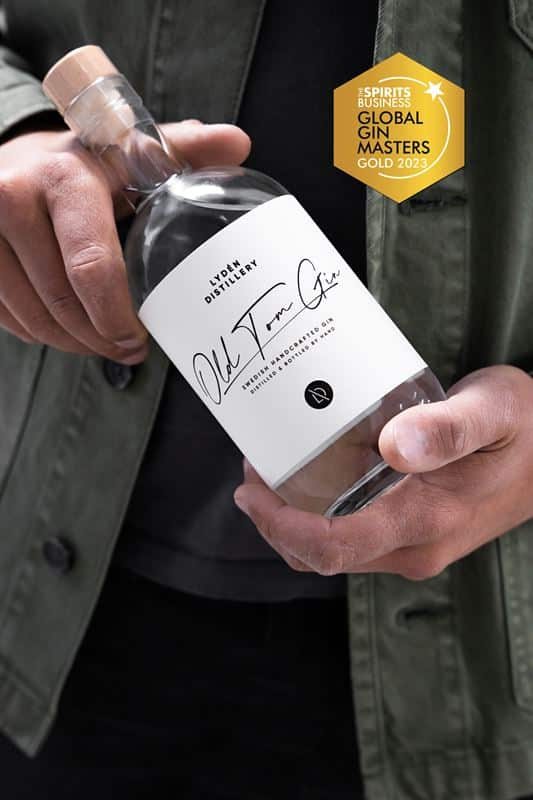 Could this be the start of another international success story?