It is now clear which Gin & Tonic GT recipes have made it to the final in the competition Sweden's Best Gin & Tonic 2023. Three "Home Mixers" and three "Bartenders" are ready to meet in a live final in Stockholm. The challenge is simply to mix Sweden's best gin & tonic, using a Schweppes Selection – Tonic & Twist of Lime, Tonic & Pink Pepper or Tonic & Hibiscus.
The jury is made up of David Kringlund, beverage inspirer and youtuber, Rebecca Brage, beverage profile and writer, and Nöjesguiden's editor-in-chief Pelle Tamleht. A winner in each category is chosen. The gold medalists win, in addition to the honor, a drink cart, six Schweppes glasses, a home mixing kit with tools and SEK 10,000.
The final takes place on Thursday, September 21 at the Asian Post Office, Regeringsgatan 66. The final is open to the public. You will also have the chance to try one of the final drinks, which will be served at the bar. It will also be available live on drinkgeneratorn.se/sbgtlive.
Finalists: Bartenders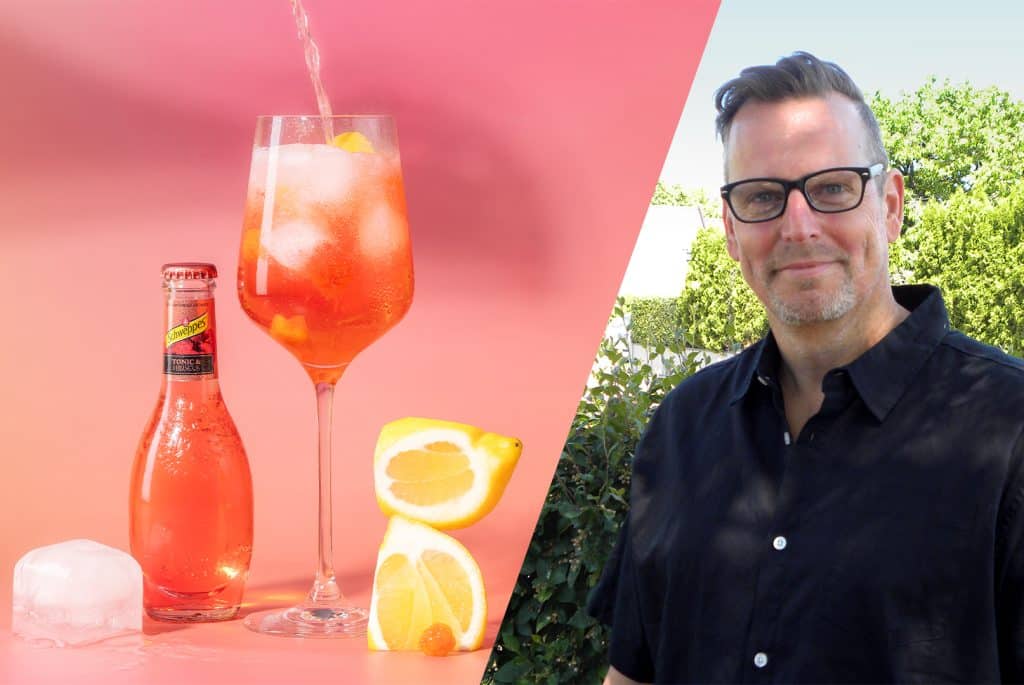 "Aurora" by Anders Larsson, 50 years old from Båstad, head waiter/bartender at Restaurant Riviera.
Norrland meets Japan. In this GT, sweet music emerges from the unique blend of sweet northern cloudberries and tart yozu, sancho pepper and cherry blossom.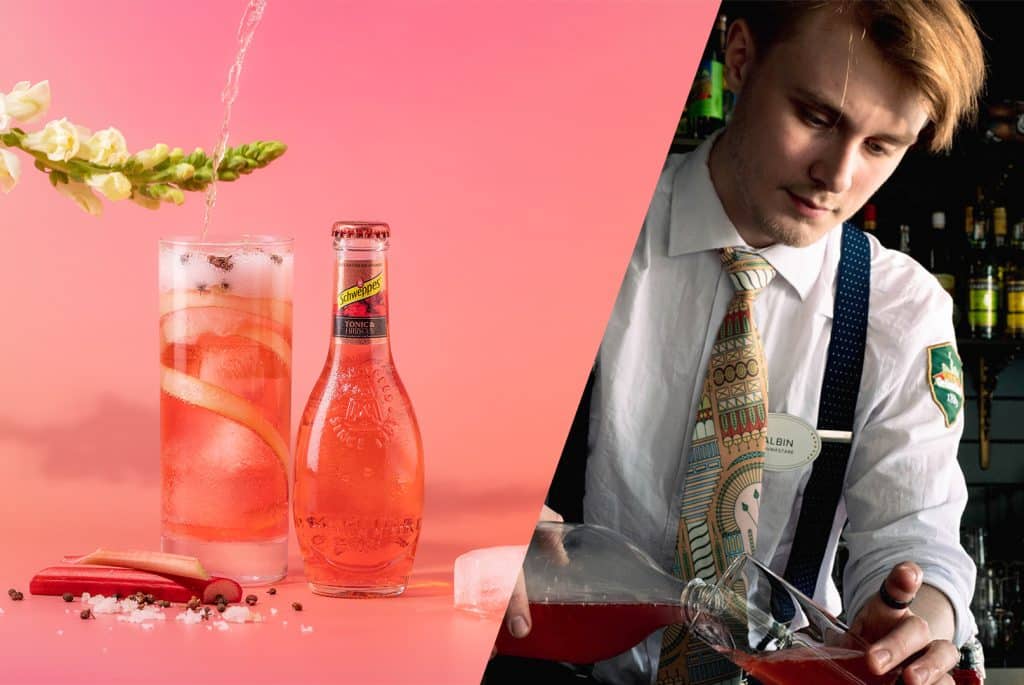 "Rhubarb Rhapsody" by Albin Malmberg, 20 years old from Stockholm, bartender at Terrassen Gröna Lund.
Floral pepperiness is offered in this GT, enjoying pepper-infused gin, rhubarb tartness and flowering hibiscus tonic.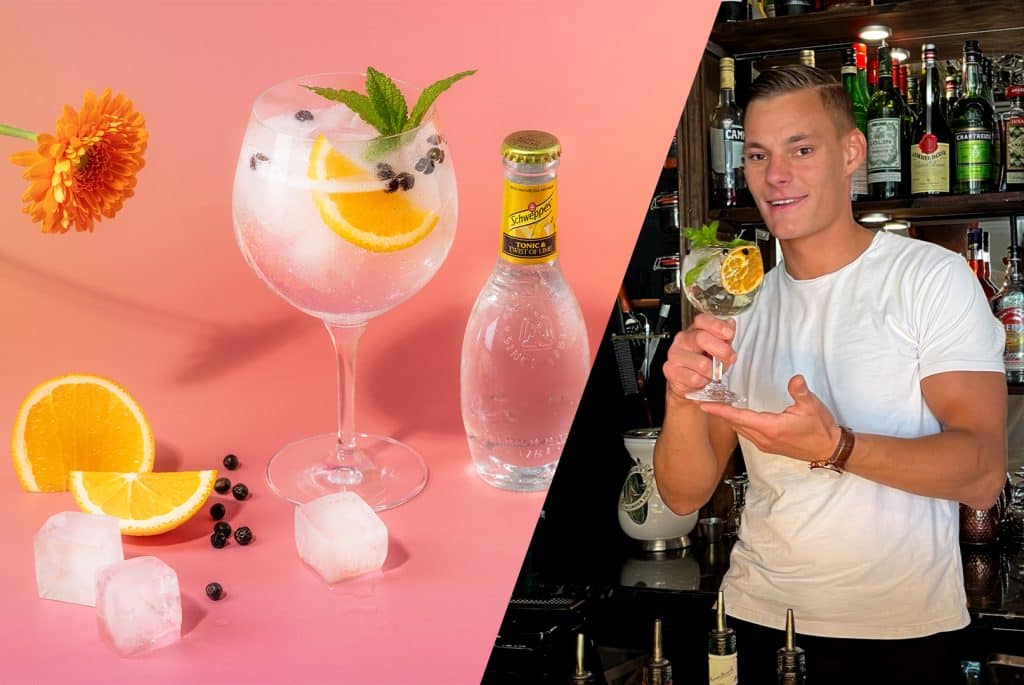 "Neptune's Delight" by André Norinder, 27 years old from Vimmerby, bartender at Guldkant Vimmerby.
This GT provides a sun kiss of elderflower, classic juniper and herbaceous lemon balm, all wrapped in a beguiling mist of orange blossom.
Finalists: Home mixers
"Butterfly Red Cabbage G&T" by Mateusz Mackowski, 31 years old from Västerås, Receptionist
This GT is reminiscent of a fancy butterfly that suddenly lands in the vegetable patch. The glass is transformed into a place of fantasy and joy with flavors of peppery tonic, fresh lime and red cabbage sugaring.
"Ginger, Will you berry me? GT" by Mirell Ekroot, 29 years old from Malmö, Shop assistant
A flirtation between the pickled ginger and the sweet marachino cherry is presented in this GT. A sparkling lime tonic balances acidity, sweetness and freshness. The flavors are enhanced by a pinch of sea salt.
"Purple Bloom" by Laurena Eid, 33 years old from Stockholm, Financial Inspector.
This GT is dressed for the red carpet. Fresh lime tonic and gin jump into a party mix of two liqueurs, violet and marachino.