It feels like it was just Black Week and Black Friday, but already the next sale is here in the form of the midweek sale. There was a time when this was the sale of the year, but the many pre-Christmas sales have recently reduced the value of the midweek sale.
Unlike the December sales, the midweek sales are often a little more difficult to shop in. There is a high risk that the most popular products are out of stock and that the most common sizes are missing. In some categories, such as electronics, prices are also higher than during Black Week and there are many fake sales.
Here's a list of wise buys for the midweek sale – things you can buy and know you'll save money because you'll use them.
Outerwear
We'll probably never know why people sell winter clothes in December when winter has just arrived. But whatever the reason, the midday sale is a great chance to pick up a classic coat or down jacket that you can wear for months to come.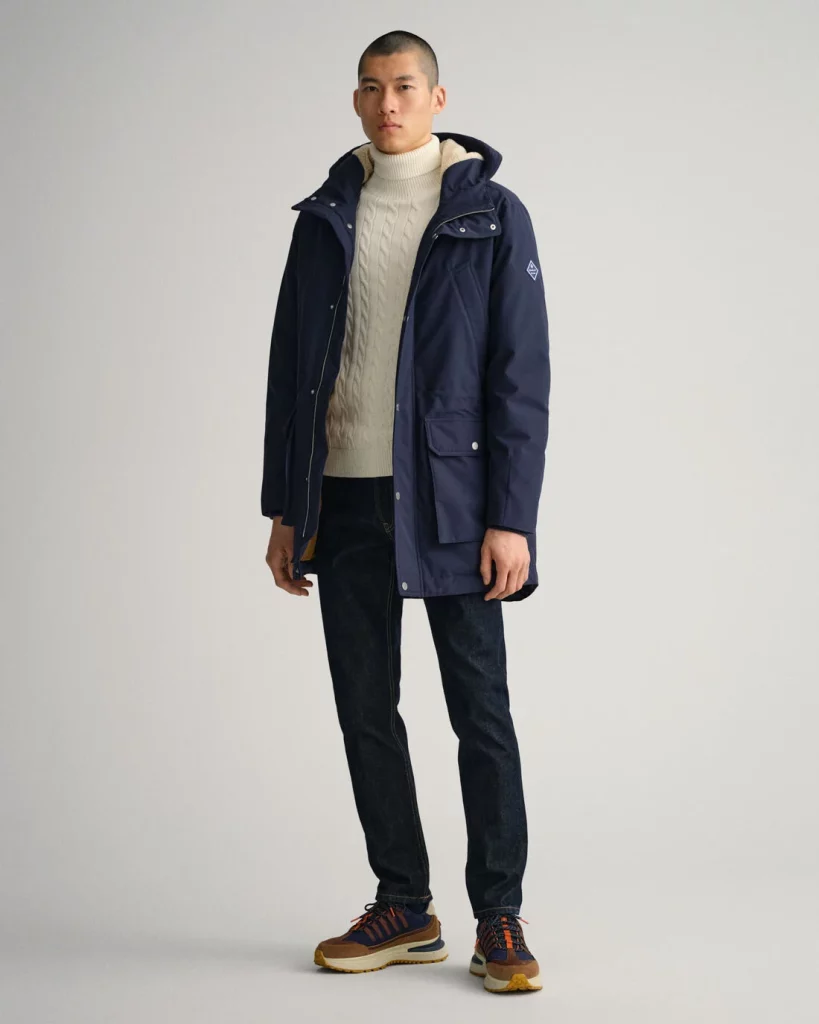 The Gant Everyday Parka is equal parts classic and modern. It is made with care for nature, made from recycled polyester and with synthetic lining instead of down. The length is perfect for both jeans and suits.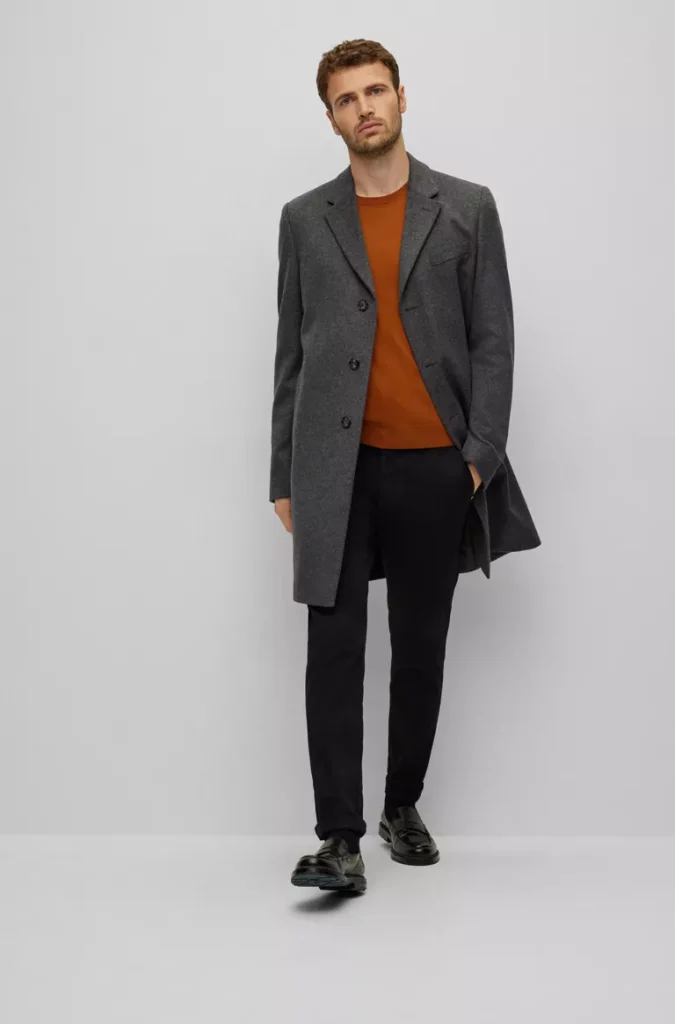 BOSS is another brand that also has many classic men's garments in its range. Here we find a wool-cashmere coat in several different colors on sale. The slightly shorter model makes it perfect for spring and fall use. For colder weather, combine it with a thin down vest from Oscar Jacobson.
Classic shirts
Instead of buying shirts with this year's designs, which you'll never understand why you bought next year, stock up on the wardrobe staples – solid colors, stripes and plaids. If you wear a jacket or suit to work, they will come in handy.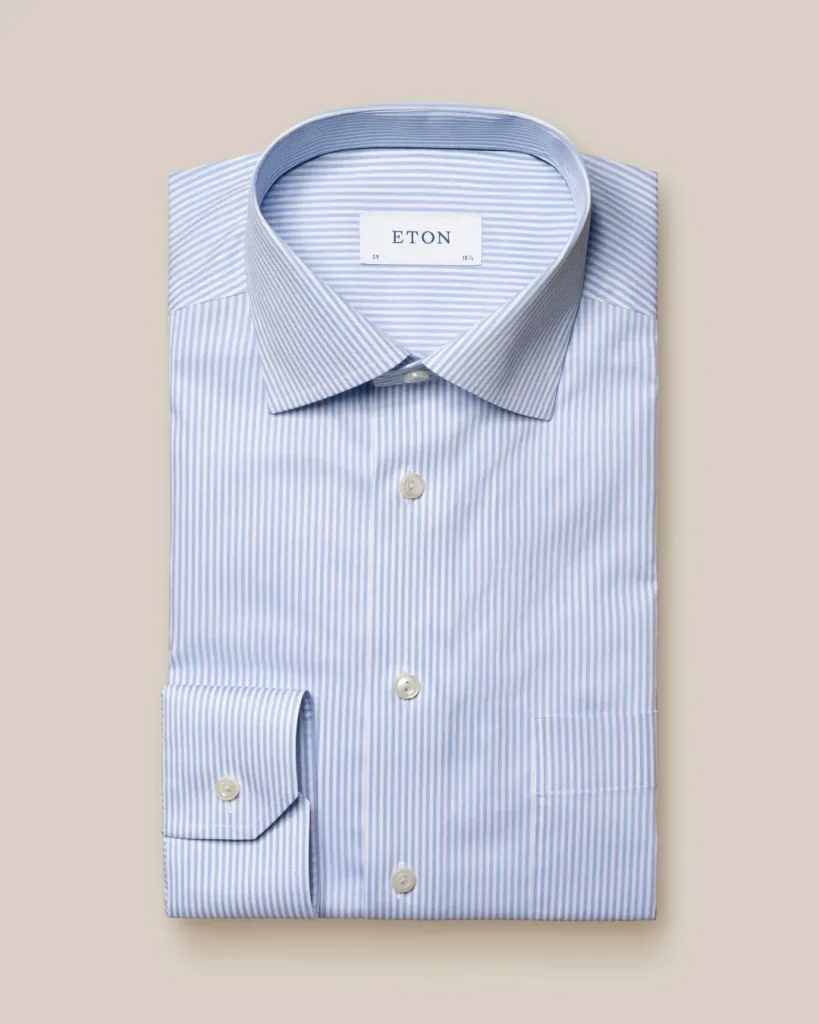 Eton is now clearing out a large range of both stylish shirts and more casual variants. The sale is replenished so if you can't find the right model or size, don't forget to check back a few times in January as well. Here we have selected a classic cutaway in blue/white striped twill, but there are many more options to consider.
Underwear
The winter holidays are the perfect time to clean out your wardrobe. Throw out washed and torn boxer shorts and underwear, and stock up on new ones at sales.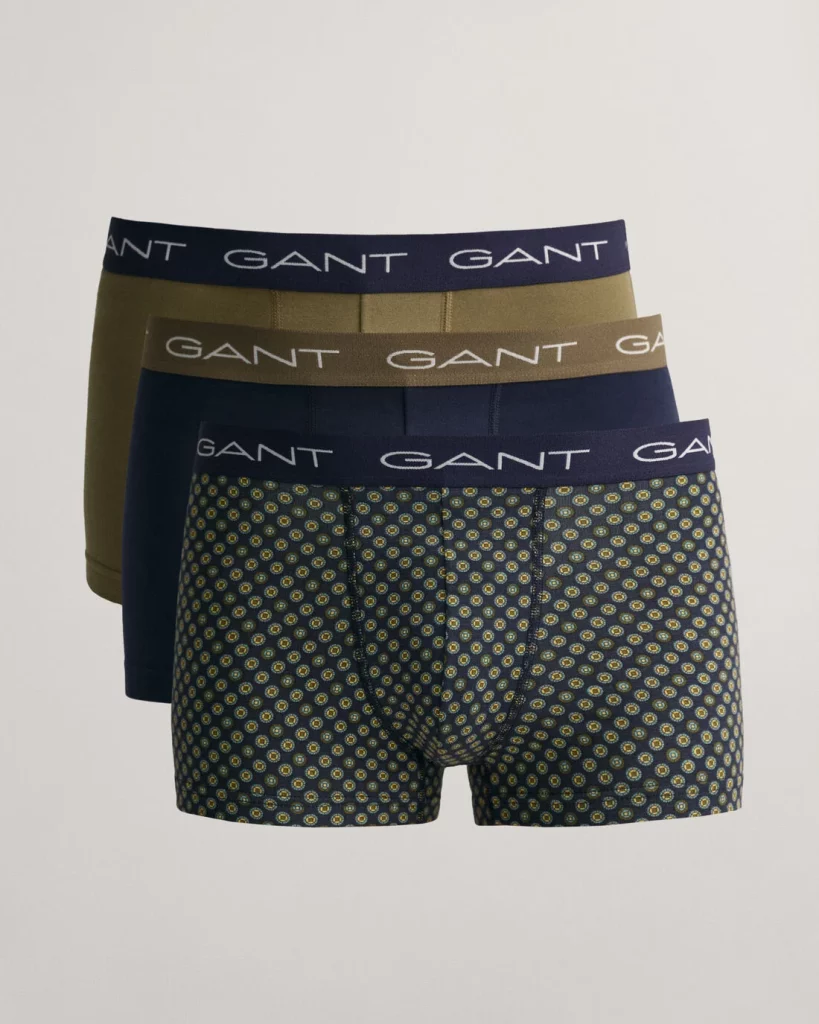 Gant makes boxer shorts in all sorts of colors and variations that last a long time without losing their shape. The tight fit and short legs mean they look good even with jeans.
Experiences
The best buy is not always a thing. Although experiences hardly need to be sold out, this is also a thing with a clear seasonal trend. To keep sales going after Christmas, some companies offer discounts on experiences.

Upplevelse.com has a midweek sale on much of its range – up to 20%. Among classics such as dinners, spa visits and motor experiences, we choose a beer and cheese tasting. Wine and cheese is a classic, but few people think that beer and cheese can be an equally enjoyable experience.