Collaborations and limited editions are all the rage in the watch industry, and sometimes it can get a little tiresome, but TRIWA's latest collaboration with SSAB feels highly relevant. Swedish TRIWA – an abbreviation of Transforming the Industry of Watches – certainly lives up to its name.
Together, TRIWA and SSAB have created the world's first steel clock made of fossil-free steel, called the Time for Decarbonization . According to the companies, it is also the world's first consumer product made of fossil-free steel. The case of the watch is made of fossil-free steel powder from SSAB Oxelösund and is available in two different versions – with either automatic or quartz movement. The dial's color scheme, hour markers and hands are of course inspired by SSAB.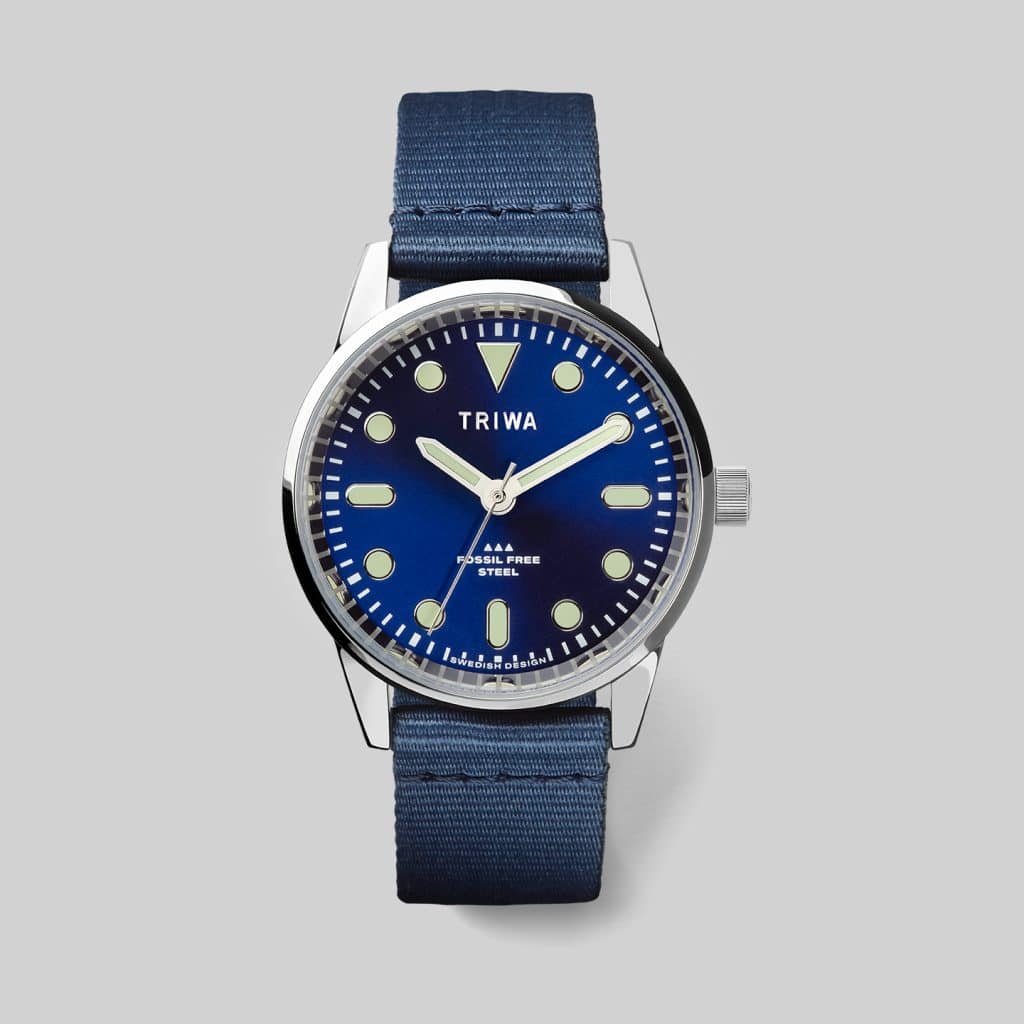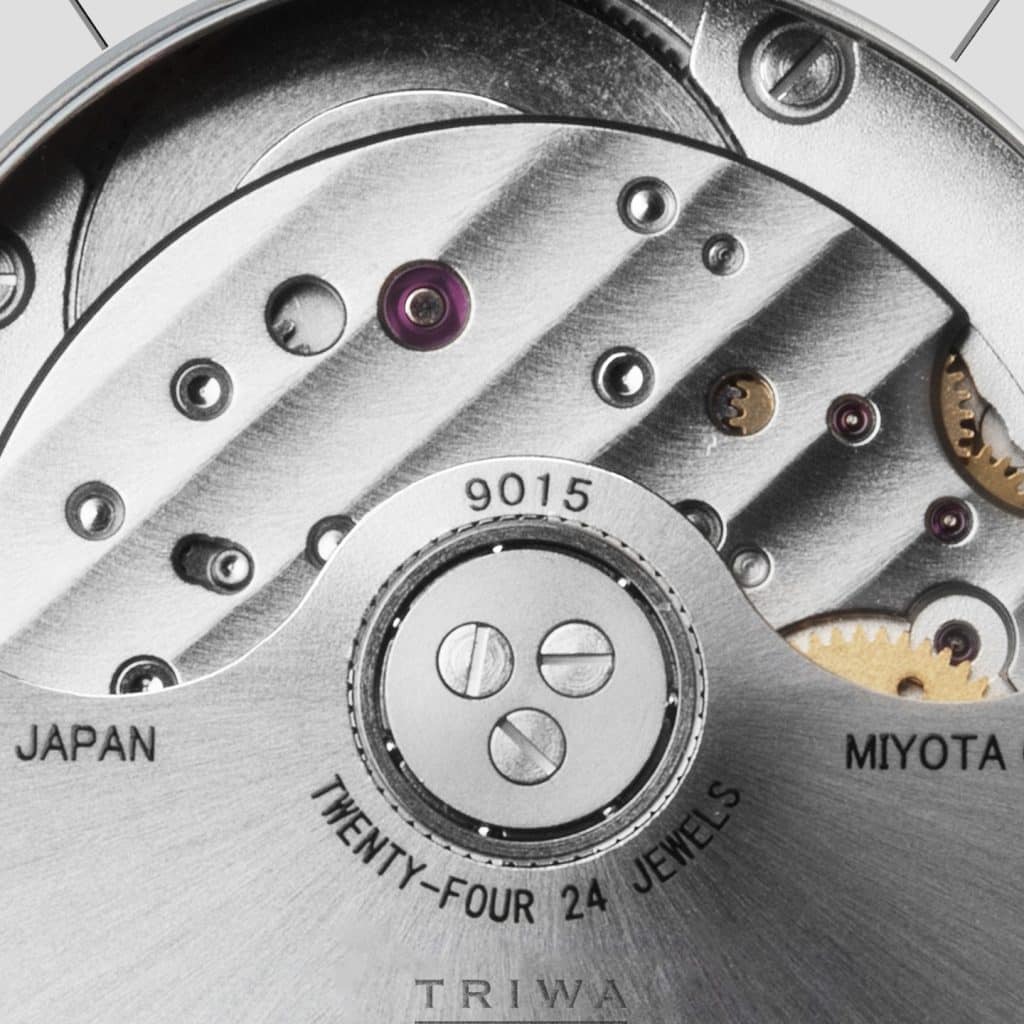 Based on the company's motto Time for Change, TRIWA has previously launched Time for Peace watches, made from recycled illegal firearms, and Time for Oceans, made from recycled plastic from the oceans and also solar-powered watches, Time for Solar.
In 2020, TRIWA calculated the carbon footprint of all its products and identified steel as the largest source of emissions. In order to find a solution, TRIWA contacted the Swedish steel manufacturer SSAB and the idea for the TRIWA x SSAB collaboration and the Time for Decarbonization watch was born.
Unfortunately, the steel industry accounts for 7% of the world's carbon dioxide emissions, compared to, for example, 2% from the world's aviation industry. Of course, most of this is not used for men's watches, but for steel structures in buildings, for example. With the watch, the companies instead want to highlight how fossil-free steel could have a very large impact. HYBRIT (Hydrogen Breakthrough Ironmaking Technology) – a collaboration between the steel company SSAB, the mining company LKAB and Vattenfall – started in 2017 and is an effort to change the process behind steelmaking and make it fossil-free.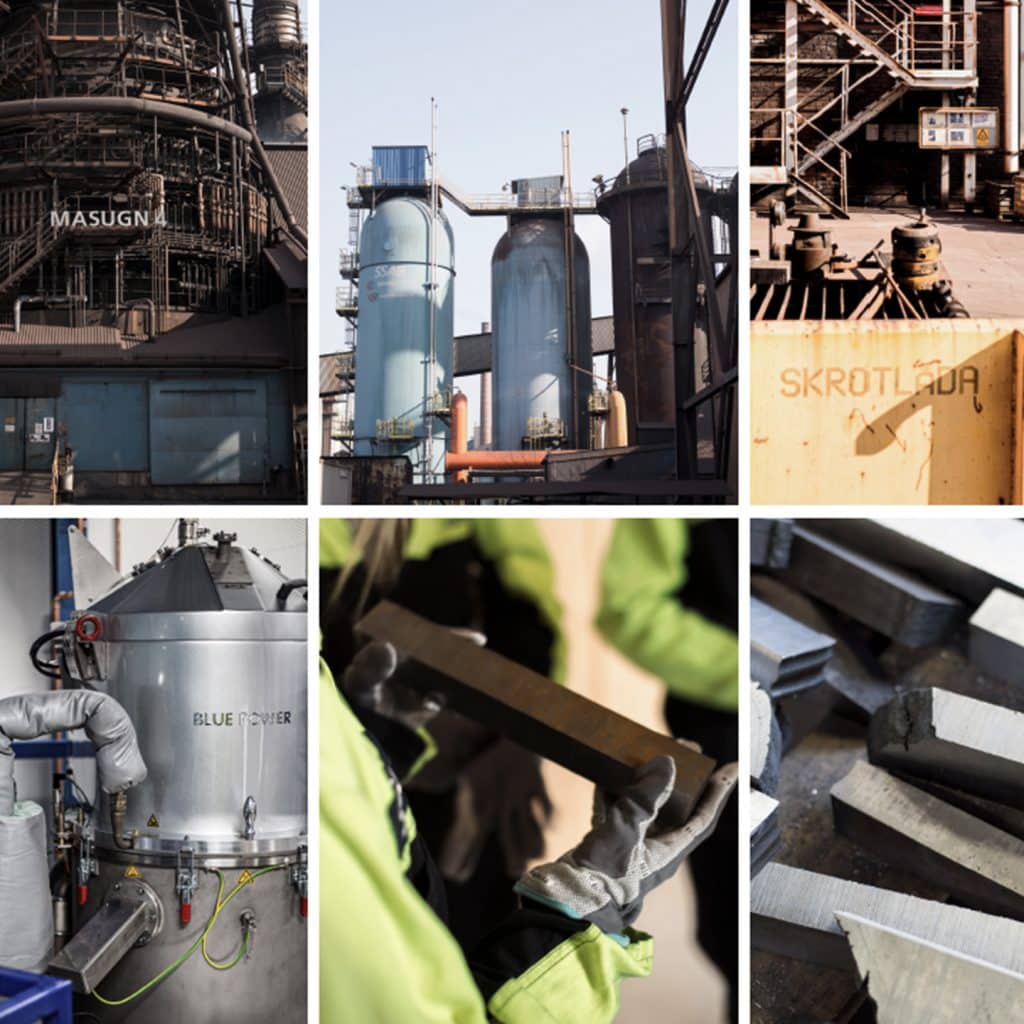 The first edition of Time for Decarbonization is limited to 20 watches with the aim of scaling up production in May 2023.