Oscar Jacobson has just launched a new range of classic men's shoes: penny loafers, oxfords, Chelsea boots and a patent leather oxford for formal wear. Even though Oscar Jacobson has had shoes in the range before, it is gratifying to see the company set a high level of ambition when developing a new collection.
These shoes are designed from the ground up with wise and sustainable choices, making them the perfect base for a well-dressed man's shoe wardrobe. For example, if you think Crockett & Jones at twice the price is too expensive, Oscar Jacobson now has a range that offers a lot of shoes for the money. The brand has previously had a very wearable and classic wardrobe, but with recent collaborations and today's shoe collection, the company seems to have shifted gears.
Handmade in Spain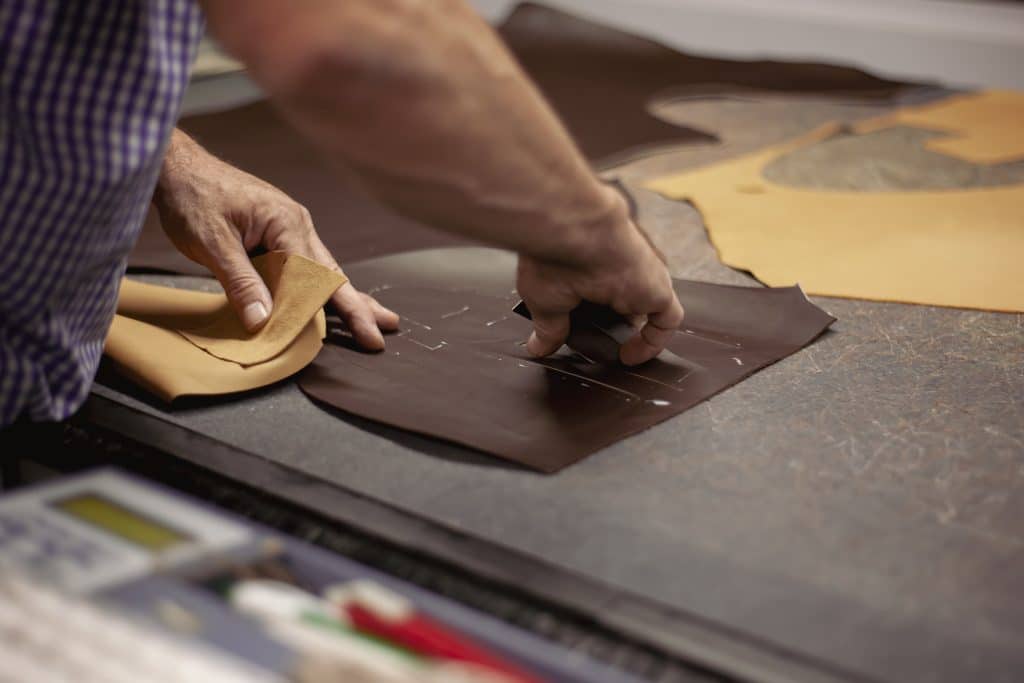 As mentioned, Oscar Jacobson had very high ambitions for this collection. The shoes are designed from scratch in a classic style, but Oscar Jacobson's designer has also made some smart choices that make them extra durable and useful.
The basic structure is edge-sealed ( goodyear welted ), which makes the shoes more durable, comfortable and re-soled. Oscar Jacobson has also focused on comfort by using soft Spanish calf leather in the upper. In addition, the insoles are made with cork. memory foam that mold to your foot, and the soft leather heel caps. This focus on comfort is something more shoe manufacturers should follow.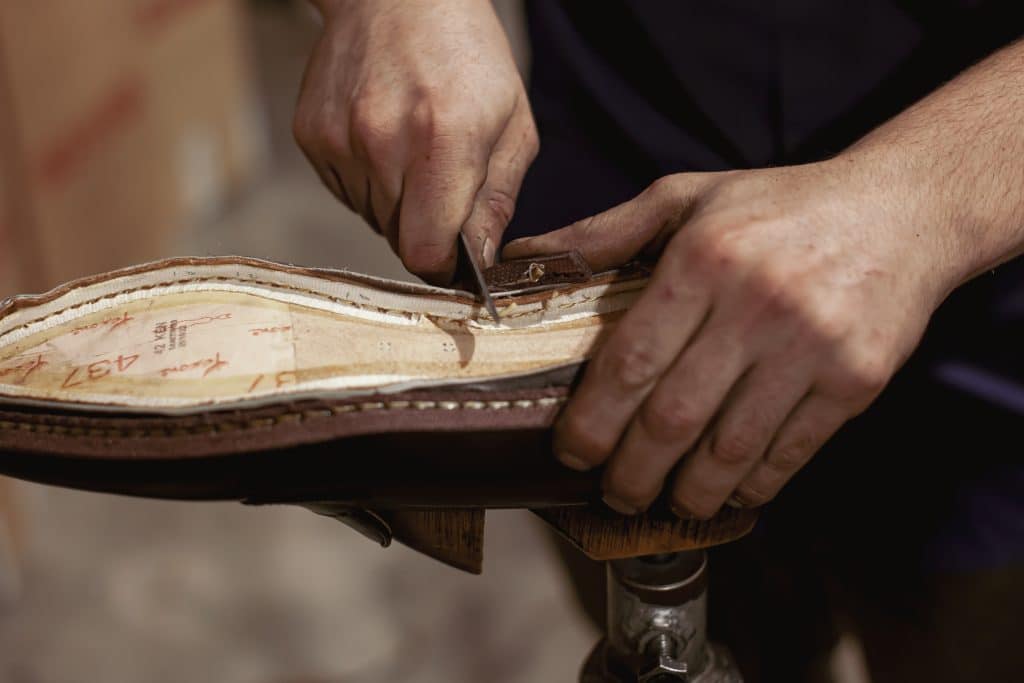 To increase durability and provide better grip, Oscar Jacobson's Chelsea boots are equipped with a durable rubber sole, and both oxfords and penny loafers have a rubber outsole that protects the shoes from the wear and tear of e.g. asphalt. The rubber outsoles are something you often have to ask a shoemaker for help with on other fine men's shoes, and we think it's wise for Oscar Jacobson to have them in place from the start.
The shoes are made in Alamansa, a small Spanish mountain village with a long tradition of producing classic men's shoes. Production is done by hand – using machines, of course – and the shoes pass through 100 pairs of hands, over two days, before they are finished. Even the materials for the shoes, such as the leather soles and uppers, are sourced locally.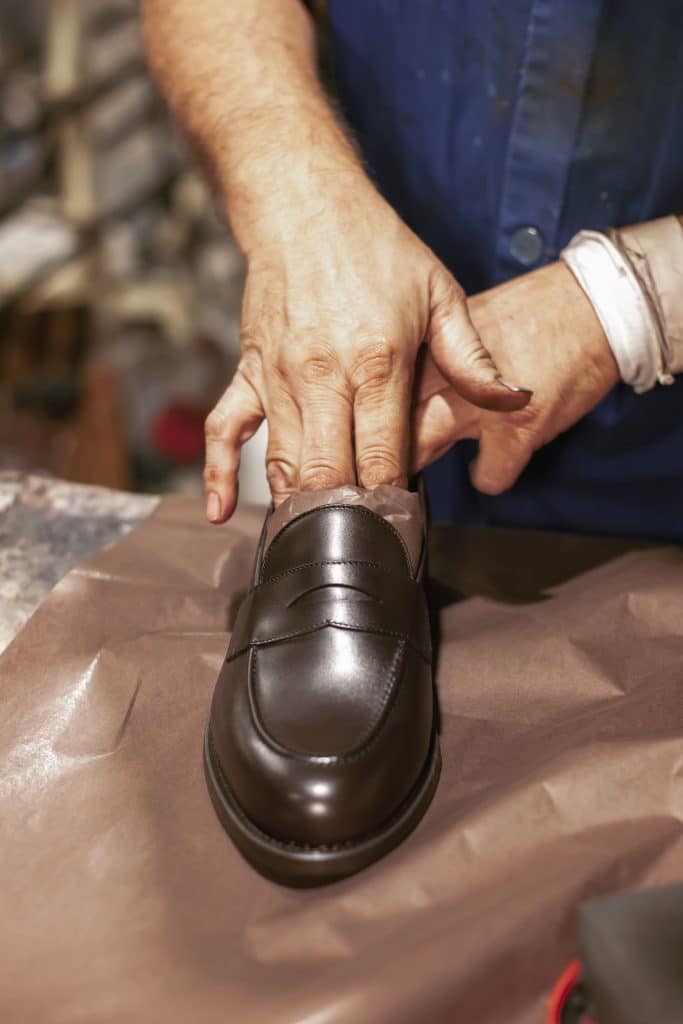 Collections
Oscar Jacobson's stated aim has been to create a "timeless basic range" and therefore very classic models have been chosen:
Chelsea boots with rubber sole for everyday use, made for Swedish autumn weather
Penny loafers can be worn in many different contexts, but not least with a casual suit or jacket
Oxfords for a more formal suit
Tuxedo shoes (i.e. lacquered leather oxfords) that go perfectly with the tuxedo on New Year's Eve or at a wedding.
All shoes except the tuxedo shoe are available in black and brown. Of course, we hope Oscar Jacobson will add suede, but this is a very good starting point, especially for work and parties.