Building a business and a brand is rarely a straightforward process. Especially in the consumer sector. The watch and clothing industries are full of companies that grew quickly and then fell hard.
The rise and fall of Triwa
Triwa was once one of Sweden's fastest growing fashion brands. Just a few years after its founding in 2007, it had double-digit sales and its watches were seen on the wrists of names like Bono, Lady Gaga and Elton John. It was a playful, colorful and relatively cheap plastic watch sold as a fashion accessory – a hugely successful business idea in the 2010s.
But the concept was also easy to copy. Perhaps more importantly, what was the long-term value? Triwa, an acronym for Transforming the Industry of Watches is a name that makes demands. The result was a complete turnaround, from watches as symbols of style to watches as symbols of values.
Time for change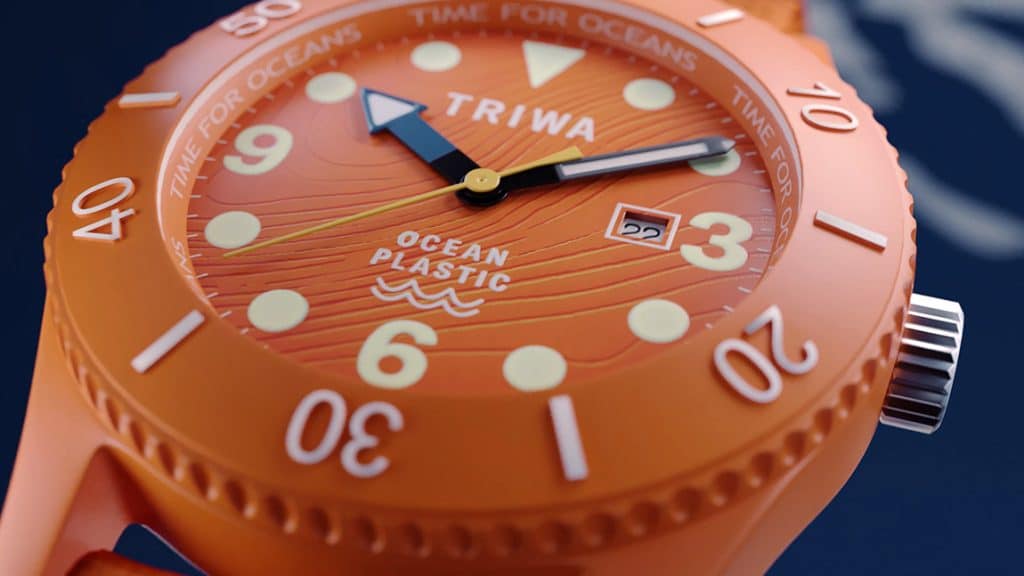 After all, as Triwa's founder has often pointed out, a watch is a pretty unnecessary thing when you have a cell phone. You don't wear an exclusive men's watch because you want to know what time it is, but because you believe in timeless design and aesthetics (and perhaps also – if we're honest – to signal that you have your finances in order). But why should that be the only value a watch can convey?
In recent years, Triwa has started to explore what a watch can really stand for, which is why we like them so much and write about them. In a watch industry where many classic watch brands seem to be determined to create as expensive and numerous variations of their watches as possible to keep collectors interested, Triwa is taking a completely different approach. Why shouldn't a watch be able to symbolize a longing for peace or the importance of taking care of the earth?
Watches made from recycled ocean plastic (Time for Ocean), collected weapons (Time for Peace) and fossil-free steel (Triwa x SSAB) have made Triwa one of the most unique brands in the industry. And as much as we love the amazing craftsmanship of a classic men's watch, the watch industry is a big market – there's plenty of room for alternatives.
But the transition from fashion watches to meaningful watches has been tough for Triwa. Turnover and profits took a steep dive in the late 2010s due to increasing competition in low-cost watches. With new money and a new CEO – American Ryan Looysen – the brand is now rebuilding.
Four questions with Ryan Looysen, CEO of Triwa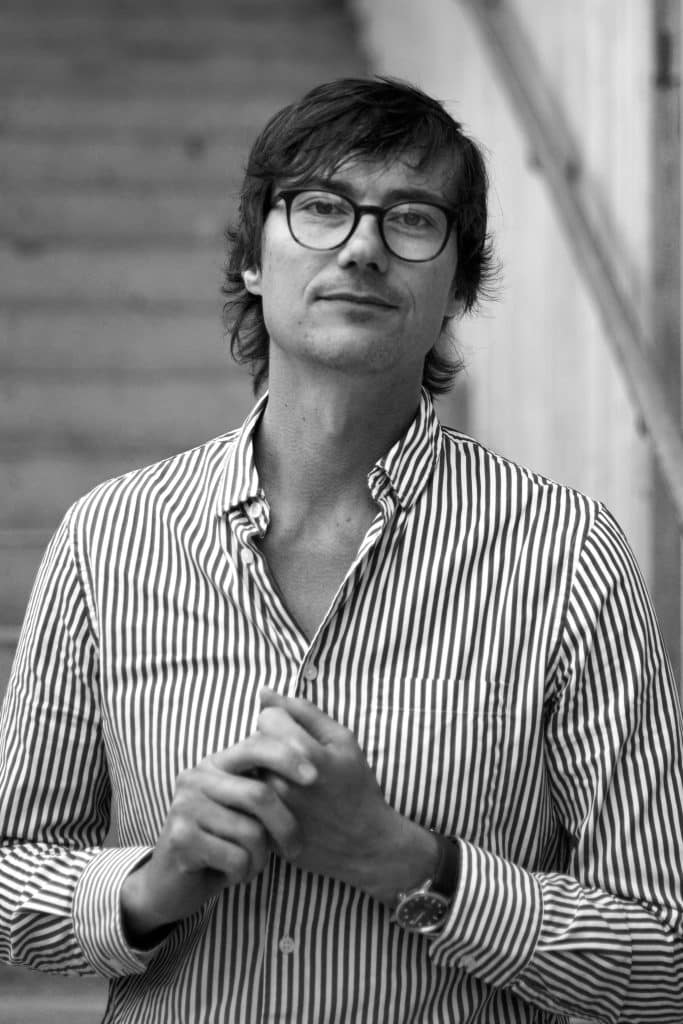 We caught up with Ryan Looysen to understand how he sees Triwa and the future of the brand.
Triwa is a company with a long history – 16 years. Is there a common thread through these years?
"Triwa's identity – being TRIWA – is about doing things differently. Often different is about creating change in our industry, but it can also be about doing things with playfulness in an otherwise serious industry, being a fun brand."
Your goal is to change the watch industry. Can you see any change?
"Absolutely, we see the watch industry becoming more open to exploring alternative materials. But the industry is still far from where it should be in 2023. There is a lot left for Triwa to work on!
Triwa has been very good at finding new, innovative collaborations – especially around new materials. Are there more collaborations, or do you feel the portfolio is complete?
"We want to do both. We need to keep working on the material partnerships we have built up. But we continue to look for new, innovative partners. Exciting materials are a continued focus area for us."
We have to ask. Do you have a favorite watch from the Triwa collection?
"That was a difficult question! I would say it's a dead heat between my automatic, fossil-free steel watch from the collaboration with SSAB, and my Humanium Chronograph. Both are watches with meaning, and both are very beautiful."