After the big sibling Range Rover Velar got its facelift earlier this year, it's now time for the Range Rover Evoque to get some love.
Externally, the old Evoque is still one of the best cars in its class, with clear heritage from Range Rover's classic lines in a much more sophisticated package. But technology is evolving rapidly at the moment in both powertrains and multimedia, and this is where the biggest updates have been made.
Exterior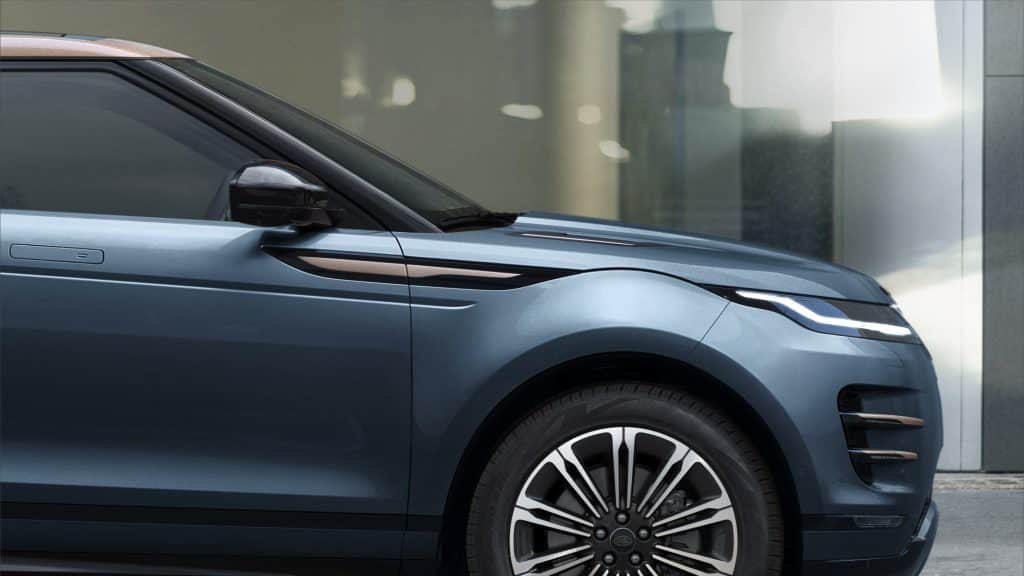 Externally, the differences are relatively minor, but in a positive way. The floating roof, unbroken waistline and recessed door handles are all there. There's simply not much to improve about the Evoque, unless you want to create a completely different car.
The grille has been updated to the Range Rover's new design, already found on other Range Rover class siblings such as the Velar. The Pixel LED headlights have also been updated with more light and better control. Range Rover has also picked out three new, sophisticated shades – Tribeca Blue, Corinthian Bronze and Arroios Gray – all of which are perfectly suited to the Evoque.
Interior & technology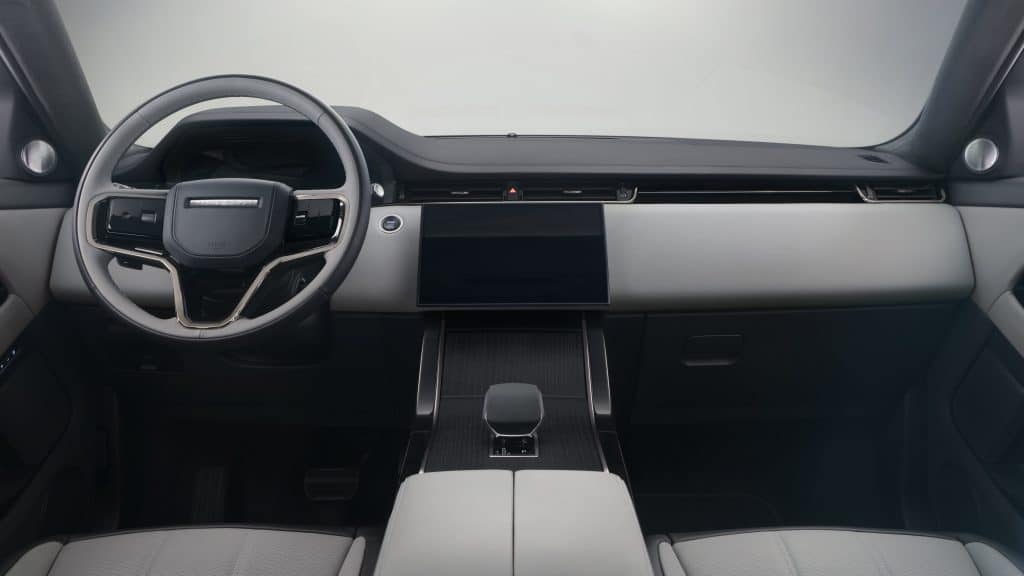 Range Rover has always had a sophisticated and understated design language internally. While BMW and Mercedes go for big, bold screens and LED lighting, it's more "quiet luxury" or "old money" in the Range Rover. An 11.4-inch touchscreen floats elegantly on the center console in an otherwise very harmonious driver environment.
Almost all controls are now relegated to the touchscreen, but the Pivi Pro system offers quick shortcuts to the most important functions. Temperature, seat and volume controls are always visible via new touchscreen sidebars. Pivi Pro also offers wireless Apple CarPlay and Android Auto, and together with wireless charging, it makes for a convenient and cordless existence.
Other technology has also been given a facelift – including sophisticated air purification with Cabin Air Purification Plus to protect you from city smog, surround sound cameras, an app to remotely control various functions, in-car Wi-Fi and wireless updates to the car's software.
As with Velar, an exclusive wool blend from Danish Kvadrat is also available for those who don't want leather.
Powertrains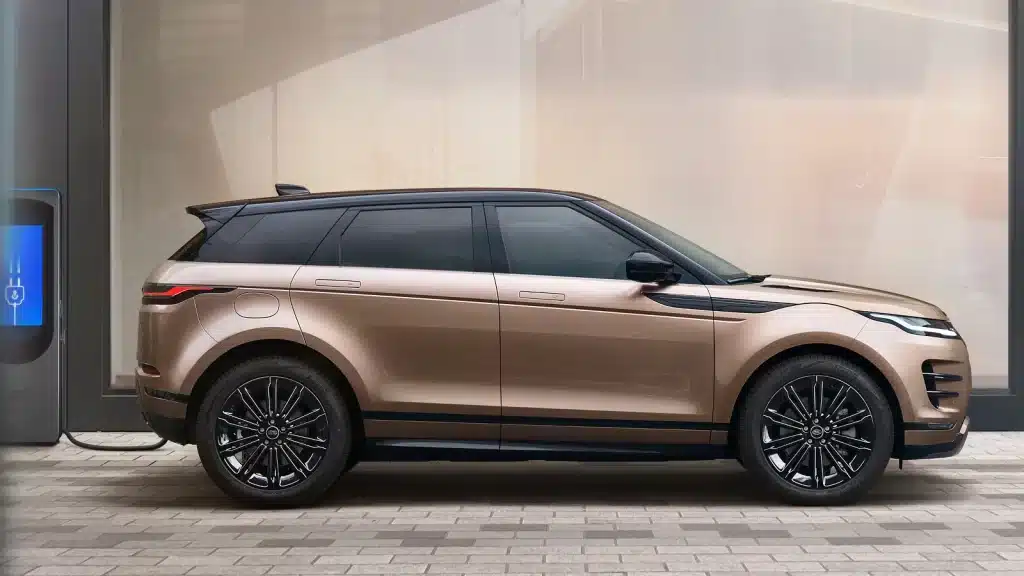 JLR (Jaguar Land Rover) has already declared that it will wait until 2025 to launch its first electric model. Instead, it is continuing to focus on hybrids. The new Evoque is no exception – the hybrid model is called P300e and is equipped with a three-cylinder gasoline engine and an 80 kW electric motor. This should be enough for 62 km of travel on pure electricity and also helps to boost acceleration to 0-100 in 6.4 seconds.
In addition to the hybrid, a number of gasoline and diesel engines are also offered, all of which are mild hybrids, i.e. equipped with a battery that is charged when the car brakes and then used to power the car, for example when accelerating.