A few weeks ago we told you about the unusual collaboration between Scotch whisky producer The Balvenie and motorcycle builder Ida Olsson. The assignment was to rebuild a motorcycle to reflect the craftsmanship of the whisky's production and create the The Balvenie Motorcycle .
After several months of construction and careful craftsmanship, the motorcycle is finally ready. We can only conclude that Ida Olsson is amazingly talented. Enjoy the amazing pictures.
The motorcycle, a Royal Enfield Continental Gt 650, has been carefully rebuilt by hand with exclusive details and materials. A hand-sewn leather seat, specially designed fuel tank and hand-sewn Italian leather fork covers give the bike a unique design. Oak wood details have also been designed to evoke the whisky casks from the distillery.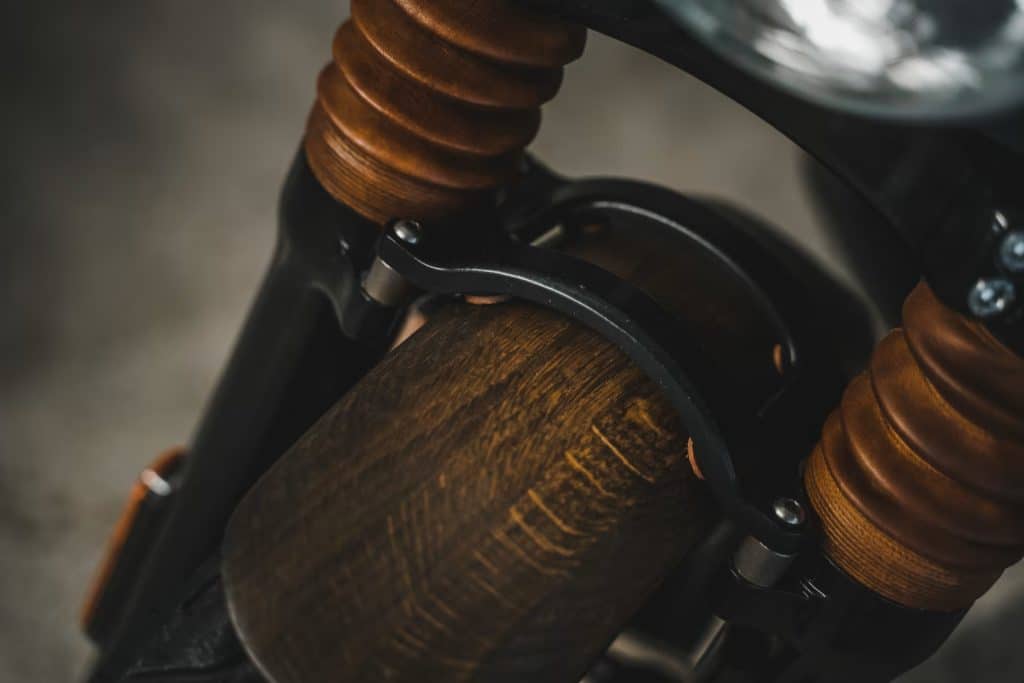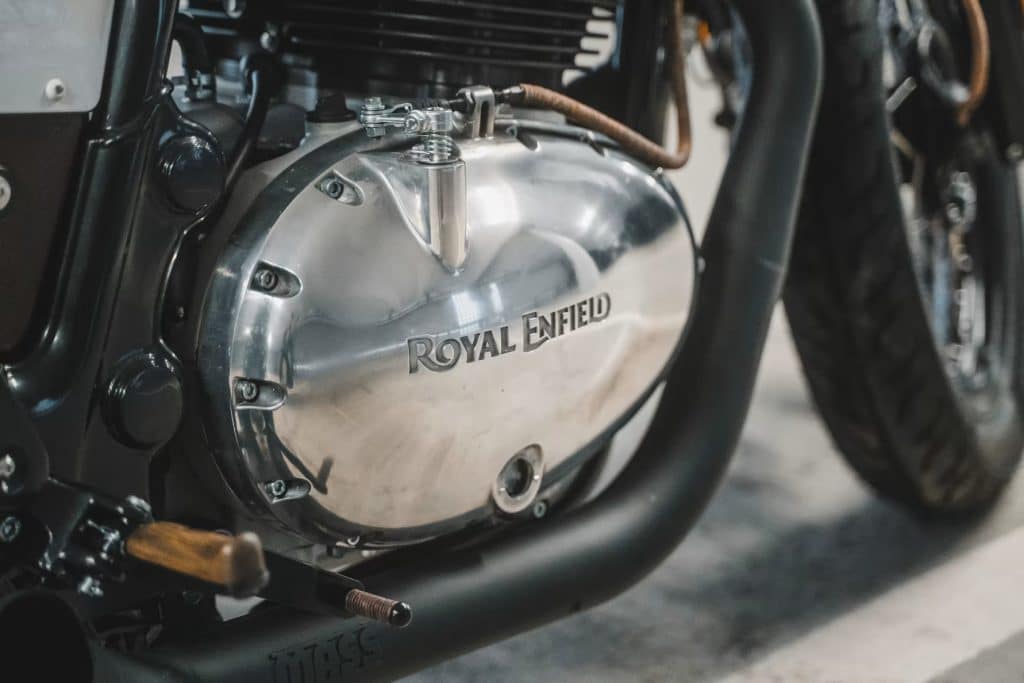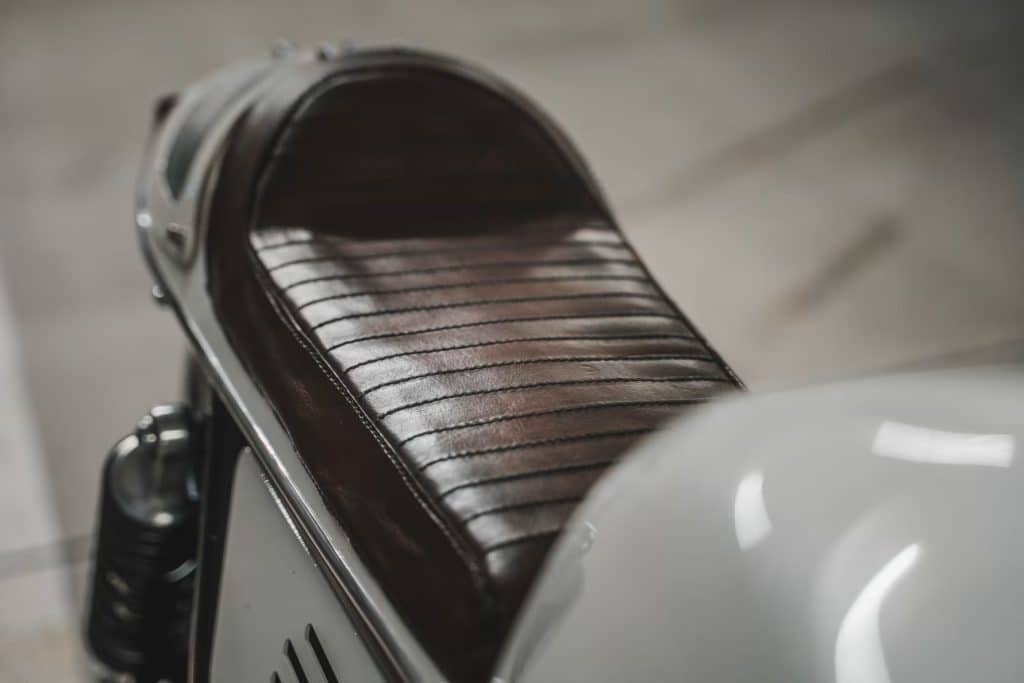 If you want to know more about the construction, you can watch the documentary on Youtube.