The hype around sneakers seems unabated, with manufacturers and fashion houses competing for new and eye-catching models, colorways och collabs. But sneakers are not only street fashion, but have found a home in classic men's style as well.
If you're looking for a classic pair of Nike's that won't just last a year, here are five classic and stylish Nike sneakers with a strong history and a design that lasts.
Nike Cortez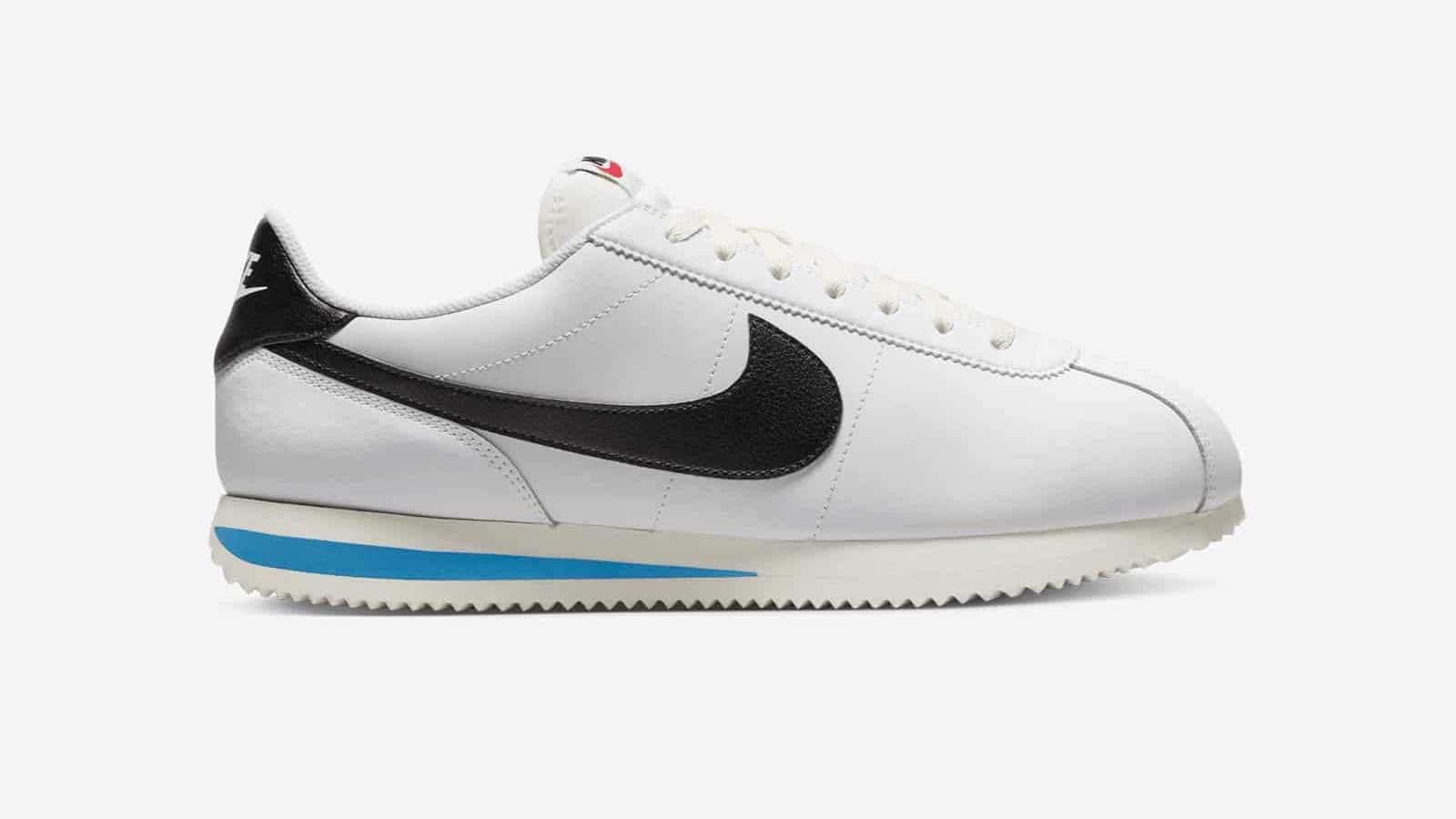 Nike's first own shoe was not actually their own. The Nike Cortez was a copy of the Onitsuka Tiger Corsair, a shoe released three years earlier by the Japanese shoemaker later known as ASICS.
Nike founder Phil Knight had started his business career by becoming a distributor for Onitsuka Tiger in the US. As competition intensified, Knight decided to start his own brand. He bought the logo for $35 and the name 'Nike' was a suggestion from an employee. With the help of co-founder and running coach Bill Bowerman, Nike made a poorly concealed copy of Onitsuka's model.
The name was first conceived as Nike Aztec, but the name was taken by Adidas – a company Nike saw as its arch-enemy in the American market. "Who was that guy who kicked the crap out of Aztecs?" Bowerman allegedly asked, and the answer was "Cortez". Nike Cortez took Nike to its first million dollars in sales and the feet of American Olympians. The shoe later played a central role in Forrest Gump, and the white, red and blue version is named after it.
The stripped-down design combined with a few colorful details make the Nike Cortez a stylish sneaker for everyday wear.
Köp online (Sneakers n Stuff)
Nike Blazer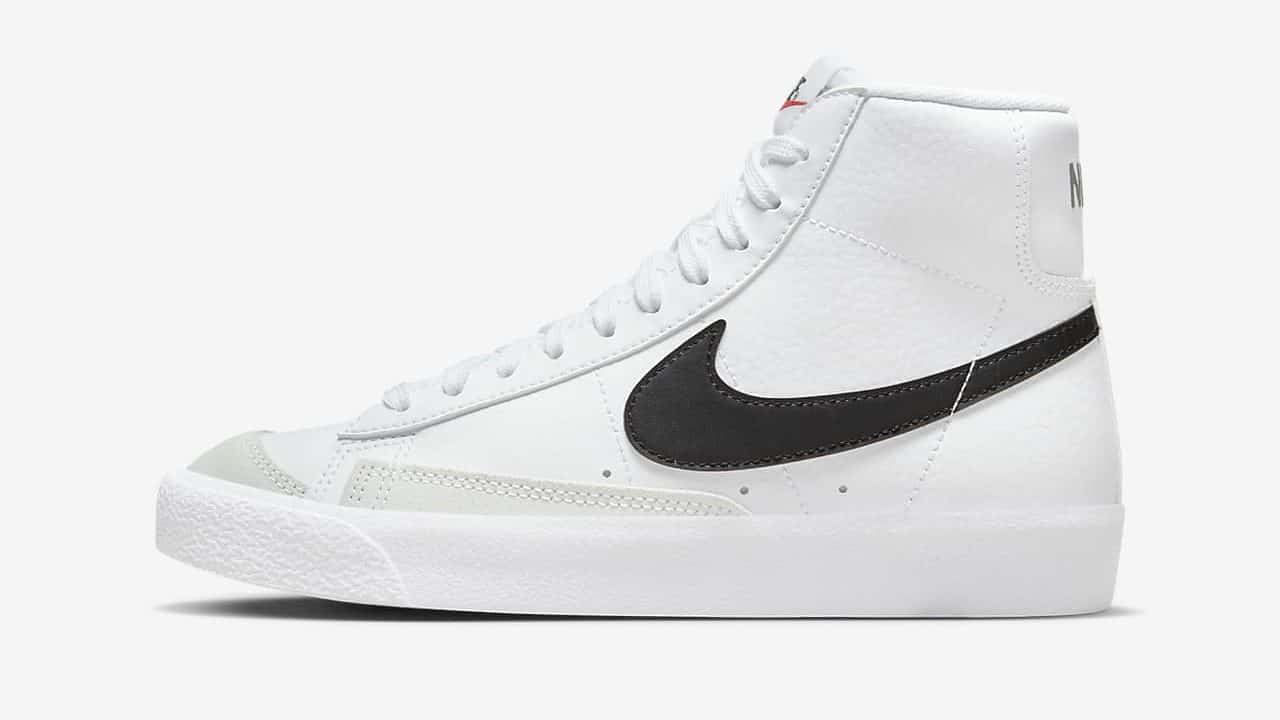 Nike began as a brand focused on running shoes, but in 1973 it launched its first basketball shoe. The name has nothing to do with the garment but came from the Portland Trail Blazers, the basketball team from the same city as Nike.
Working with NBA star George "The Ice Man" Gervin, Nike created a special version of the Nike Blazer with the word "Iceman" across the heel, a precursor to the collaborations that would play such an important role later on. Just over 10 years later, Michael Jordan would turn Nike basketball shoes into popular culture and collectibles, but it was the Nike Blazer that started it all.
Basketball shoes are naturally very sporty in style, but for those looking for a basketball shoe with a more understated profile than the legendary Air Jordan, the Nike Blazer is a great choice.
Köp online (Sneakers n Stuff)
Nike Tailwind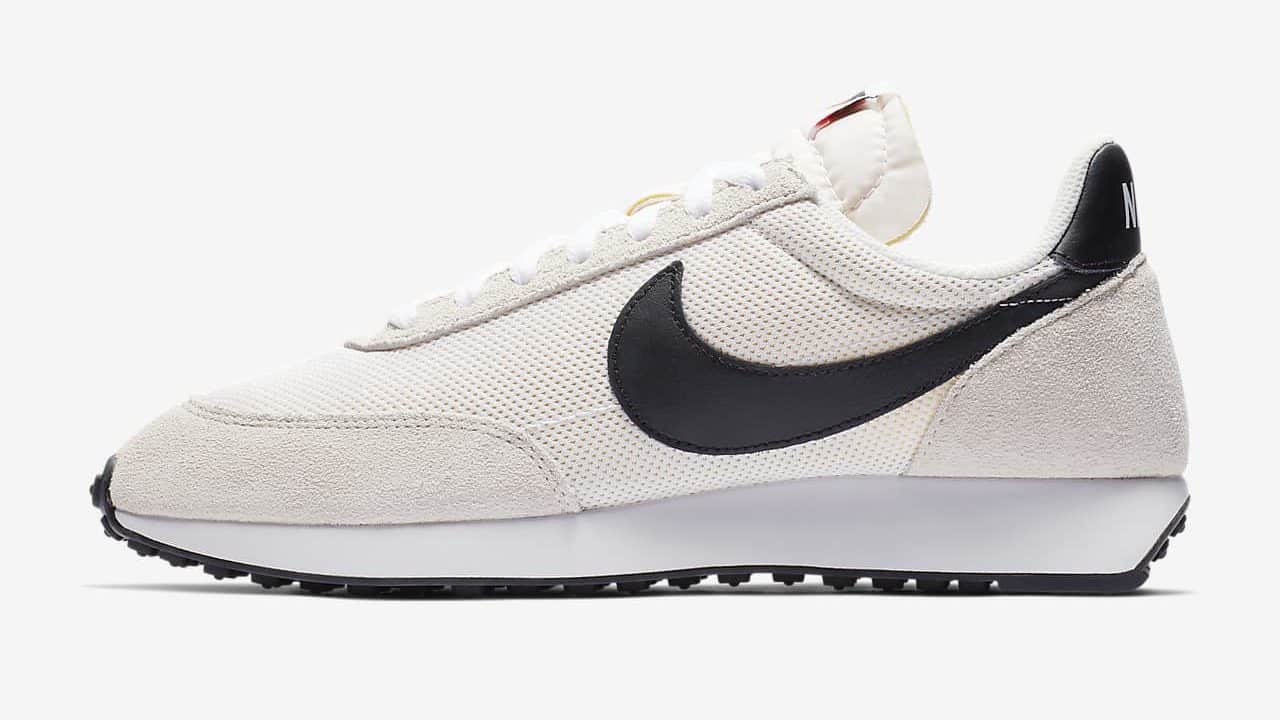 Had Adidas not turned down Frank Rudy's invention, Nike might never have become the giant it is today. It was in 1977 that aerospace engineer Frank Rudy met with Nike and presented his idea of putting small bags of air in the sole of a running shoe to improve cushioning.
Phil Knight was initially skeptical of the idea, but when he heard that Adidas – Nike's archenemy – had turned him down, he decided to at least go for a run and test the idea. That was enough for Knight to say yes, and in 1978-79 came the Nike Tailwind – the first shoe with air pockets in the sole.
The Nike Air Tailwind 79, as the new edition of the classic model is called, is not only a historical shoe. It's also very clean in its design and the touches of suede give the sneaker a modern feel. The ventilated mesh makes it a great summer shoe.
Köp online (Farfetch)
Nike Internationalist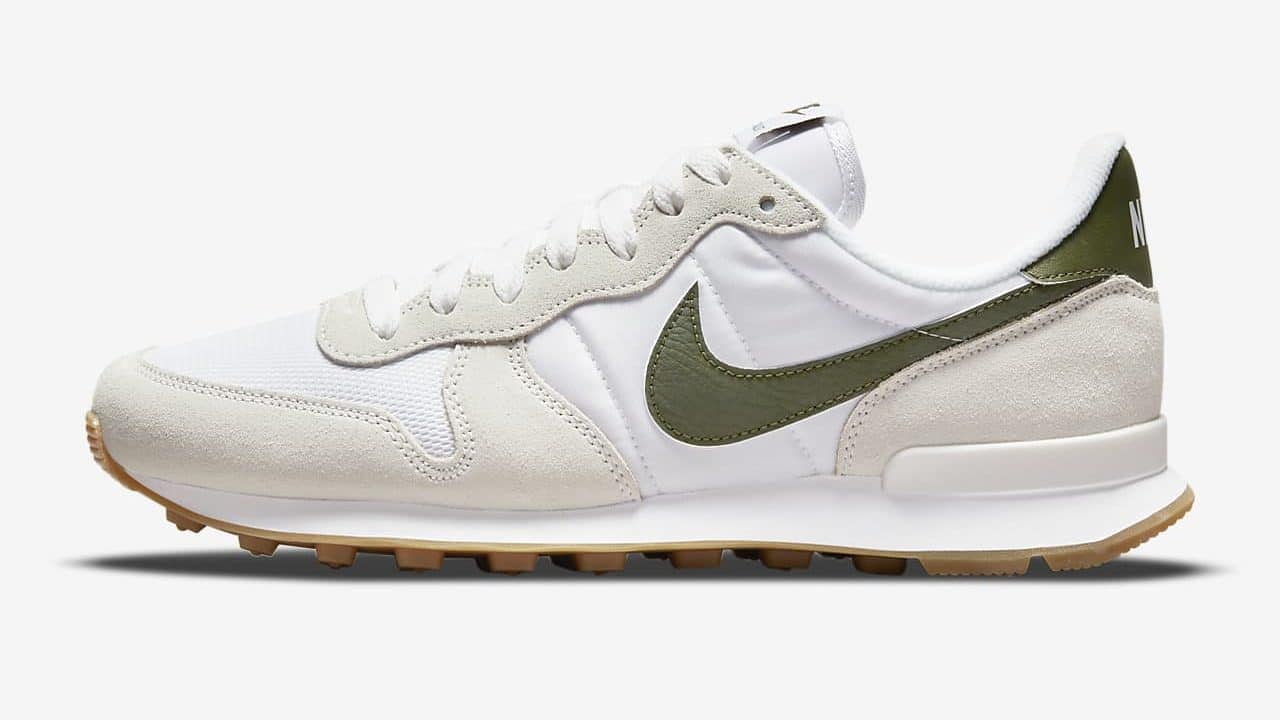 When Alberto Salazar won the New York Marathon in 1982, it was in Nike's new model, the Internationalist. Although the shoe was originally designed for marathon runners, it is perhaps best known for its guest appearance on The Breakfast Club in 1985.
Since then, the shoe has been somewhat overshadowed by other models. The Nike Internationalist has nothing that screams "look at me" and that may be the model's problem. It is well-balanced, simple and stylish in all its simplicity, but does not attract attention. And that's why we love it – preferably in muted, tone-on-tone color combinations.
Köp online (Nike by You)
Nike Air Force One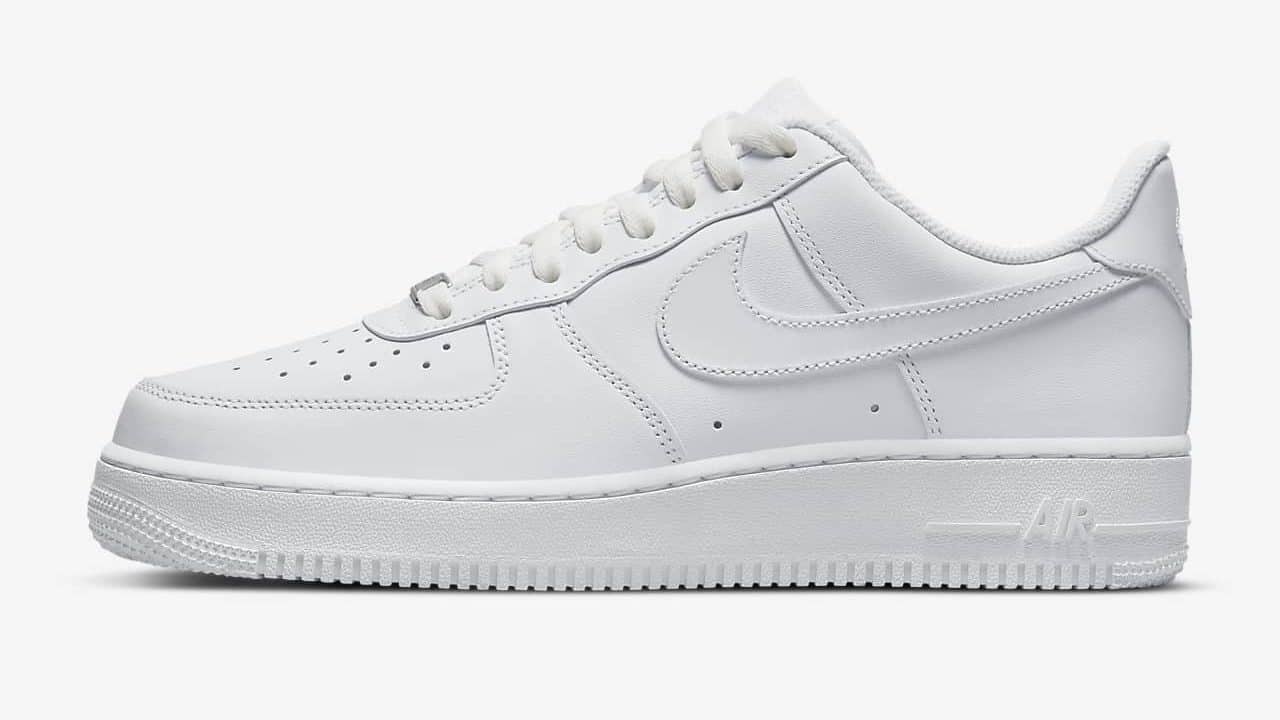 Any top list of Nike sneakers should surely include the Air Jordan, the shoe that catapulted Nike to the throne as the world's largest sports company – overtaking arch rivals like Converse and Adidas. Or maybe the Air Max, the clunky but comfortable shoe with the visible air bubble that's hot again today.
But we choose the slightly less bulky Nike Air Force One instead. lows . The Air Force One is a basketball shoe, but in this version slightly lower. These were the basketball shoes that were overshadowed when Air Jordans stole the spotlight, but instead became big in poor, inner-city American neighborhoods. Jay Z and Nelly are among some of the rappers who have written songs about all-white (white shoe, white swoosh) Air Force One. Dr. Dre reportedly wore a new pair every day. Nike actually stopped production of the shoe in 1986, but eventually had to resume it due to high demand.
The Nike Air Force One (AF1s) has been produced in over 2,000 variations, including high-profile collaborations with Virgil Abloh for Louis Vuitton and most recently jeweler Tiffany's. But all-white lows is still a classic style that lasts.
Spit online (Nike)