Ten years since the launch of the first anti-magnetic movement, OMEGA is releasing a new world first: the Spirate™ System, a new way of fine-tuning the movements of its watches that takes movement reliability to new levels. First up with the new calibre 9920 is the OMEGA Speedmaster Super Racing, a new watch in the legendary Speedmaster series.
Spirate system
Spirate is a new design of the watch's hairspring ( hairspring) which allows the movement to be adjusted much more accurately. By means of a screw, the stiffness of the spring can be adjusted in detail, allowing the movement to be calibrated much more precisely.
The invention itself is a small adjustable counterweight on the spring, which actually looks more like a cap with the OMEGA logo on it. The result is all the more impressive: a movement certified at 0 to +2 seconds per day – less than one minute per month! By comparison, Rolex is at -2 to +2 seconds per day at a much higher price point.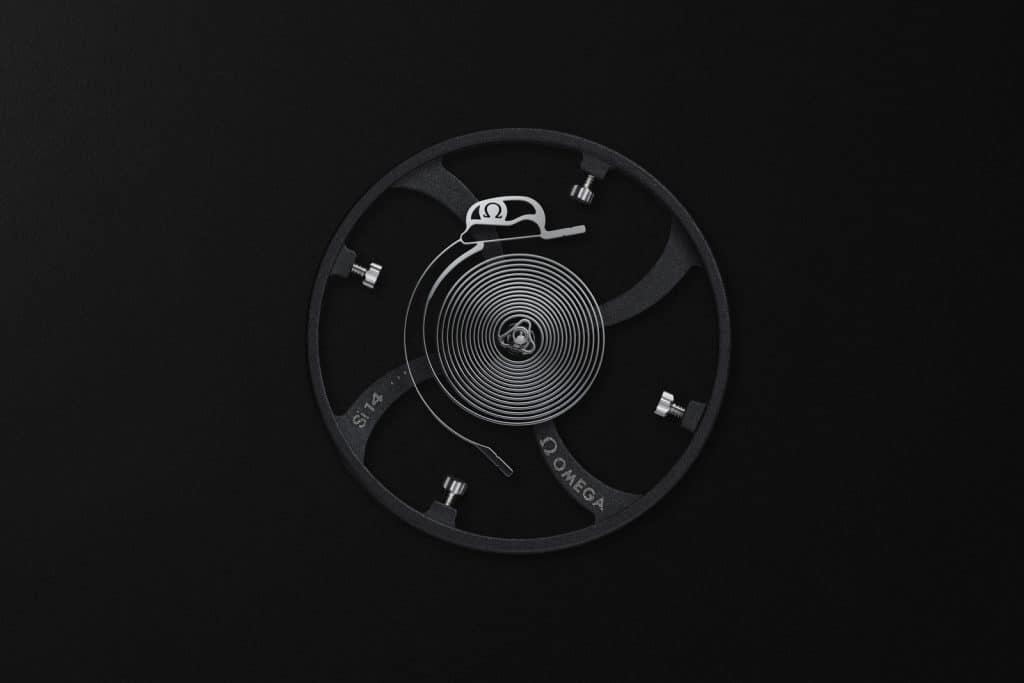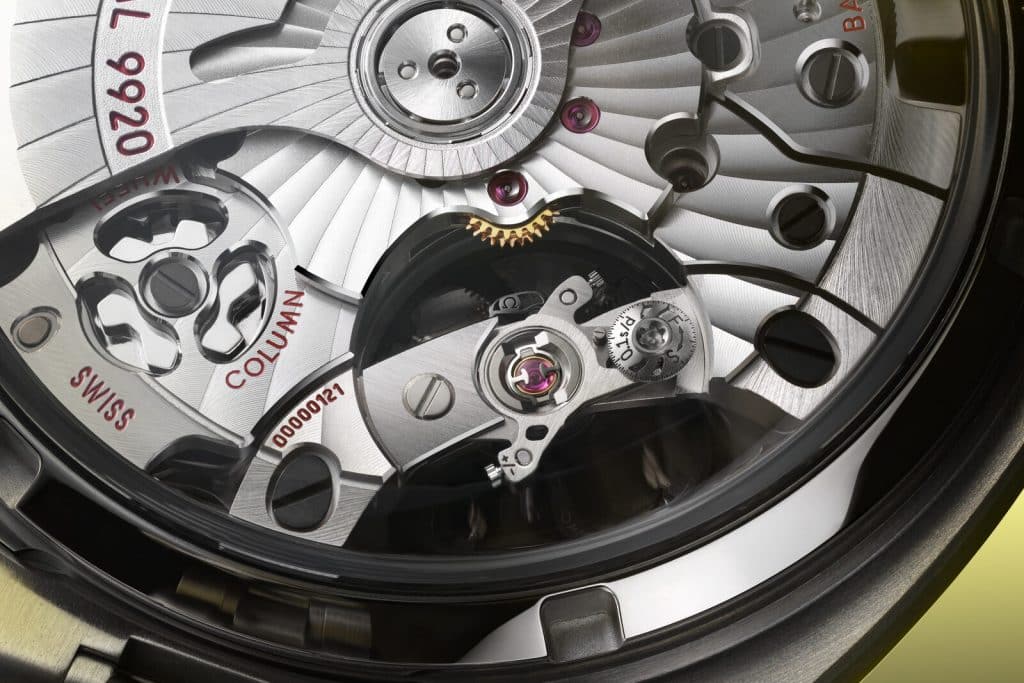 OMEGA Speedmaster Super Racing – first with caliber 9920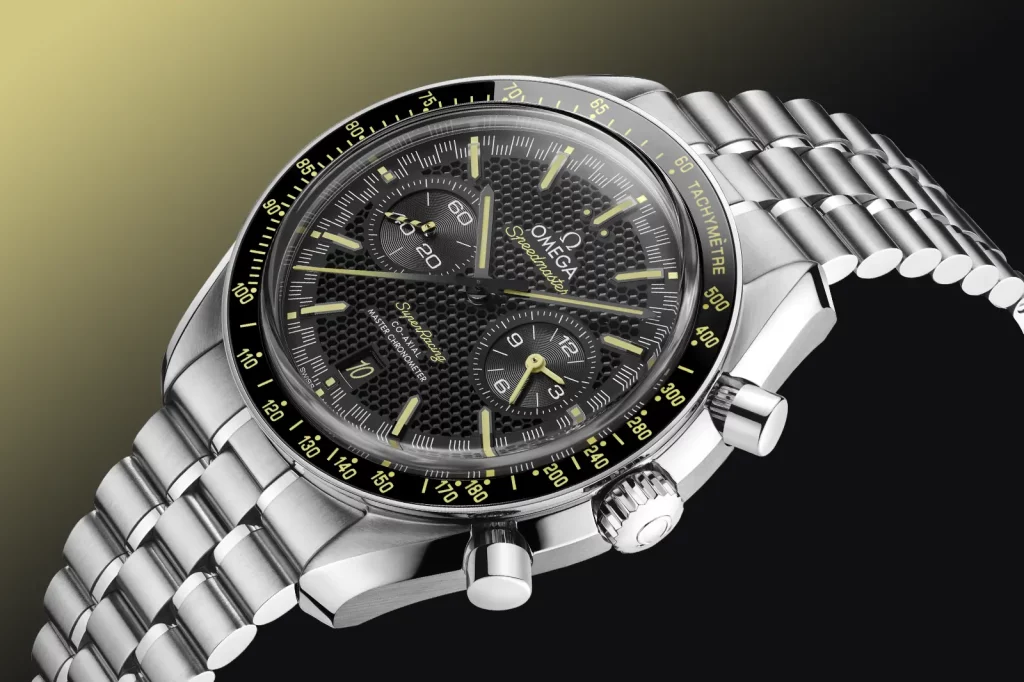 The first watch to be equipped with Spirate and caliber 9920 is the new OMEGA Speedmaster Super Racing, a chronograph in the classic Speedmaster spirit with twin hands. The watch's bright yellow color scheme and other details are a nod to OMEGA's first watch with the anti-magnetic movement, Seamaster Aqua Terra >15'000 GAUSS A special font for the date "10" is a further allusion to the theme.
The OMEGA Speedmaster Super Racing measures 44.25 mm in width and builds 14.9 mm in height. The watch and link are in steel, and in addition, OMEGA sends along a NATO strap that matches the watch in black with yellow details.
With a target price in Sweden of around 140,000 SEK, the Speedmaster Super Racing is probably primarily a watch for serious collectors, but OMEGA has promised that all their models will benefit from the Spirate System over time.