BOSS has launched its spring and summer collection for 2023, a star-studded campaign fronted by international supermodel Gigi Hadid, tennis player Matteo Berretini, actor Lee Min-Ho and supermodel Naomi Campbell, among others.
The basis of the collection is the classic BOSS signature palette – black, white and camel – but mixed with classic spring and summer colors. The style follows the trend towards more relaxed silhouettes (think 40-50s) but with inspiration from both streetwear and sports fashion. More Milan than Metzingen, so to speak.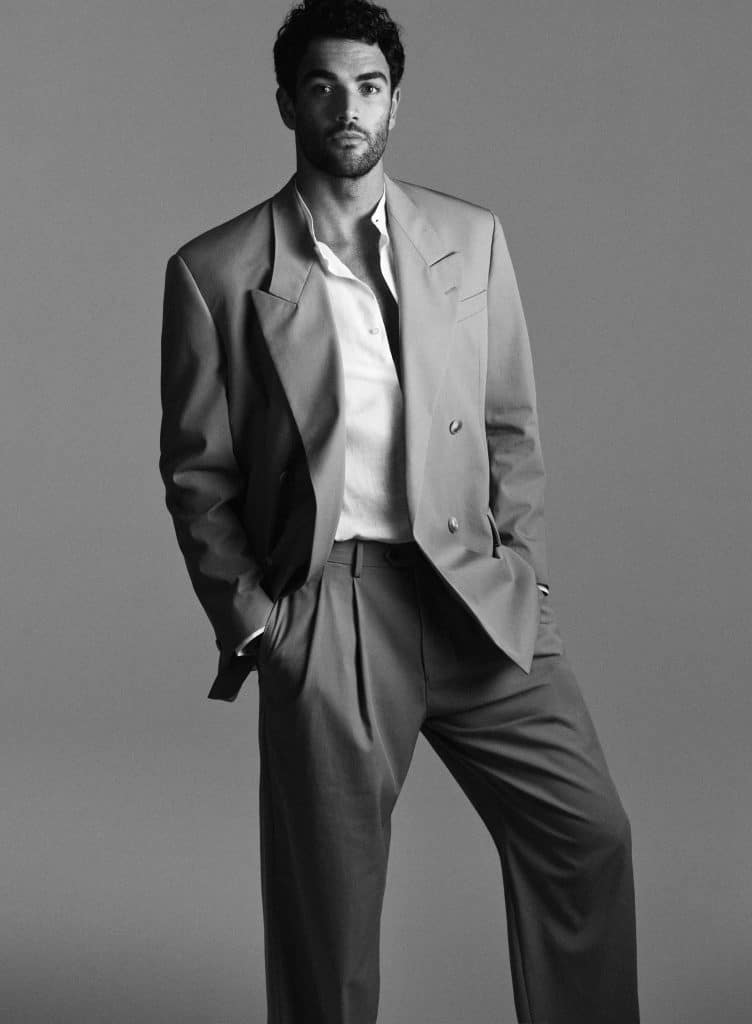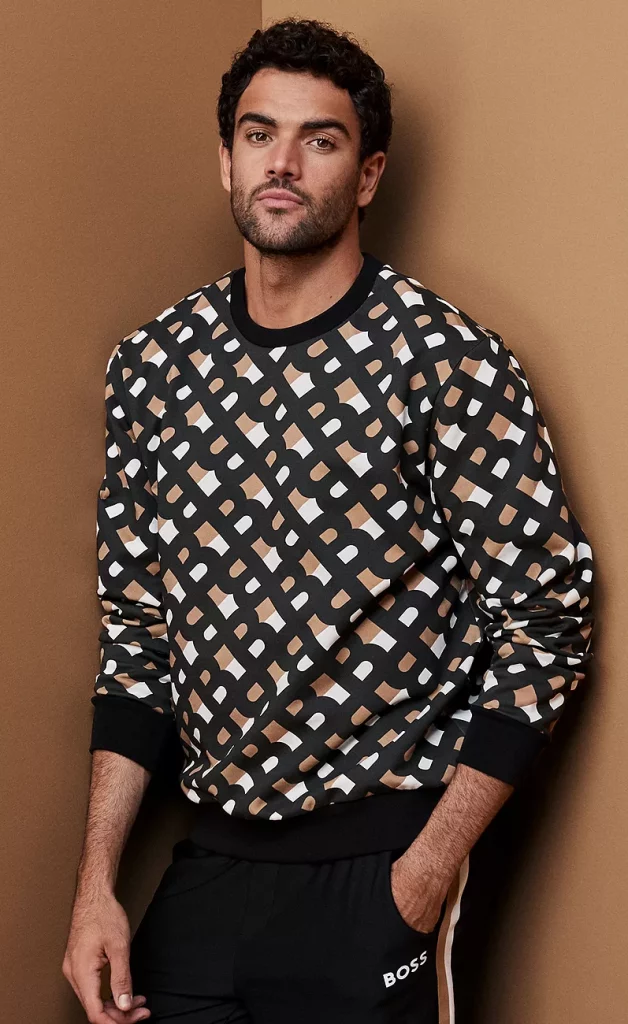 It is not only statement pieces but as usual, BOSS sends along a great set of stylish classic menswear too – suits, polo shirts, T-shirts and not least sneakers.