What few people know today is that Ian Fleming wrote all 14 James Bond books during his two-month winter stay in Jamaica. It was in 1946 that he bought the large tract of land on the Jamaican coast where he would build a bungalow, which he named Goldeneye following a wartime operation in which he himself took part.
So this place can justifiably be said to have been one of the biggest contributors to Ian Fleming's creative flow as a writer. You can read more about Ian Fleming and his writing habits while he was there.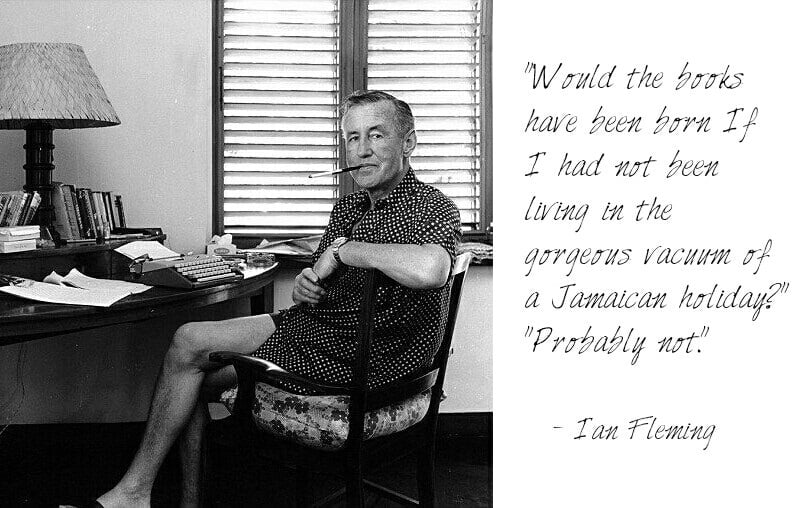 Rent Fleming Villa on Airbnb
Now you can rent this exclusive accommodation for a price of just over $84,000 per night via Airbnb. Now called the Fleming Villa, it is located on the iconic beachfront of the GoldenEye Resort in Jamaica.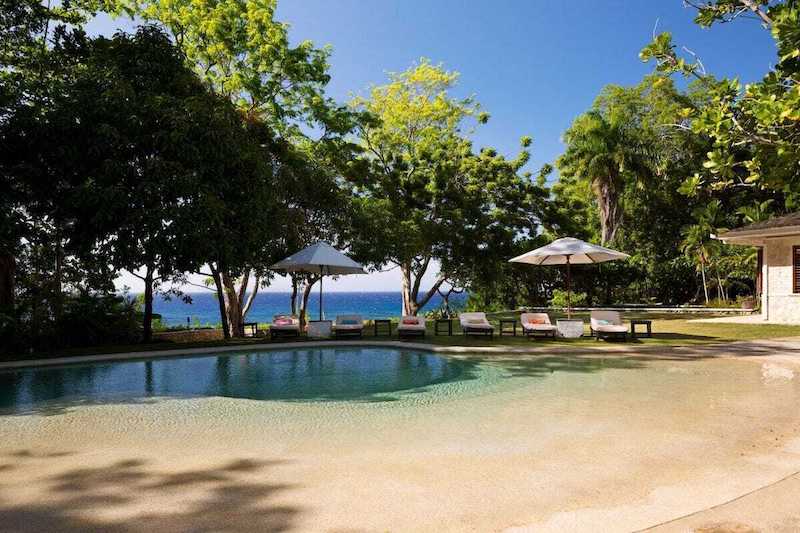 This five-bedroom apartment comes with a private butler, private chef and an outdoor pool. Airbnb is celebrating the 25th James Bond film in this way where you can enjoy luxurious interiors and exteriors.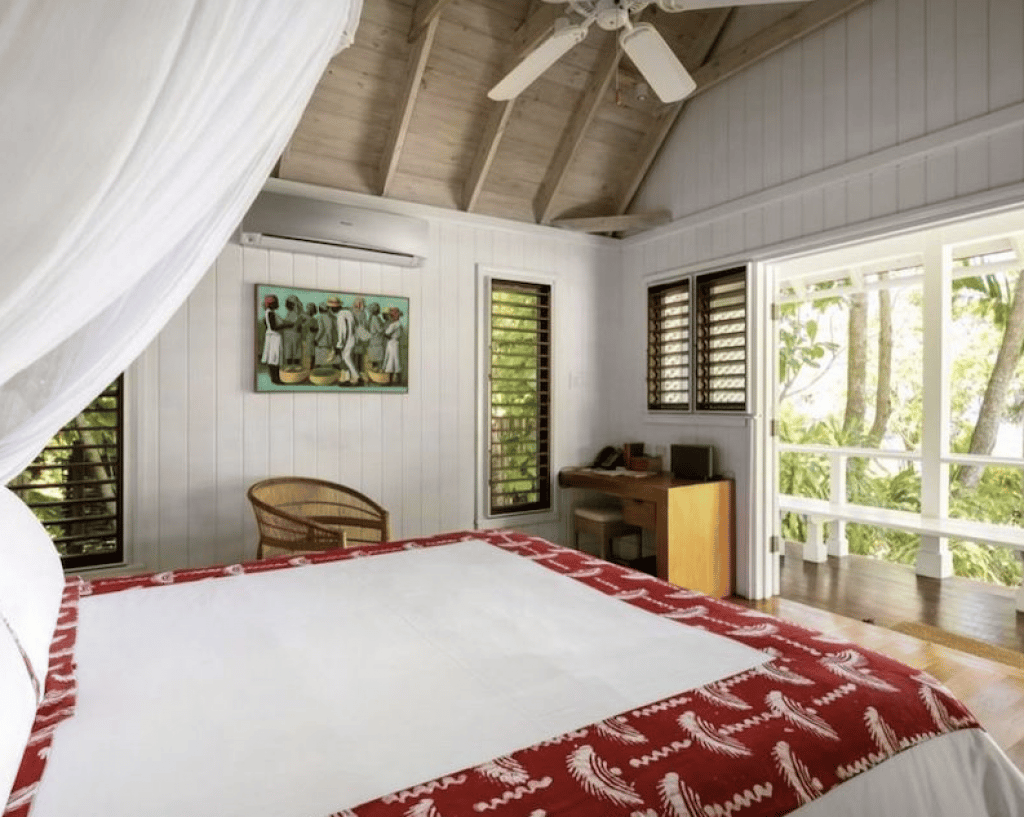 Here you can relax in a hammock or enjoy an alfresco meal in the outdoor hot tub.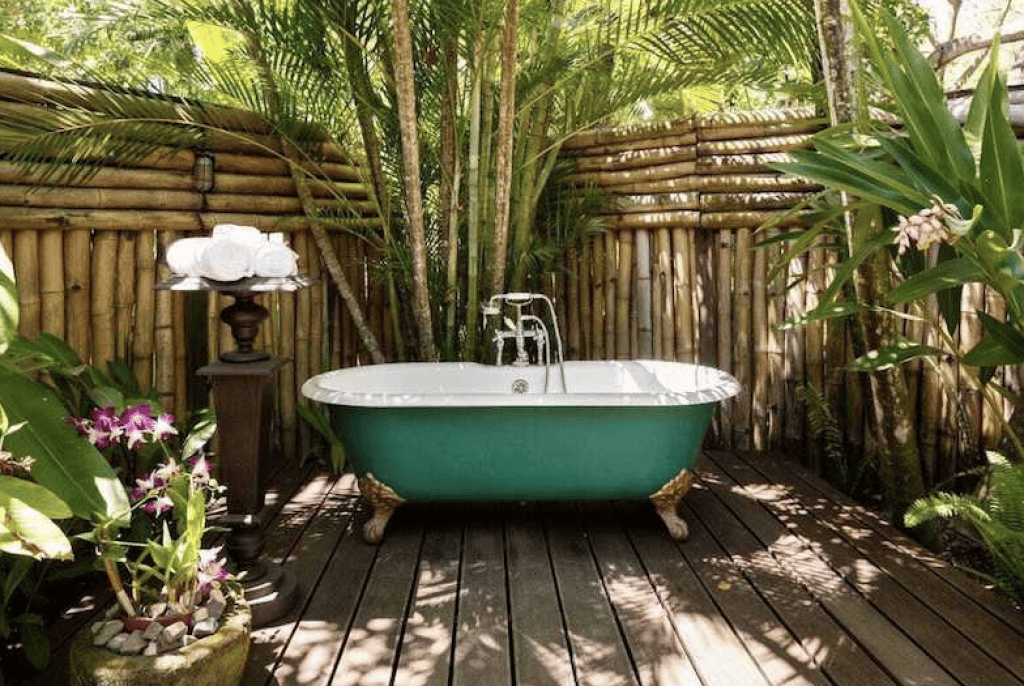 The resort also features a tennis court and water sports equipment where you can explore the idyllic surroundings.
If you just want to relax and find inspiration for your next literary masterpiece, this is of course also possible. There are five bedrooms and now all the modern accessories needed in a modern home.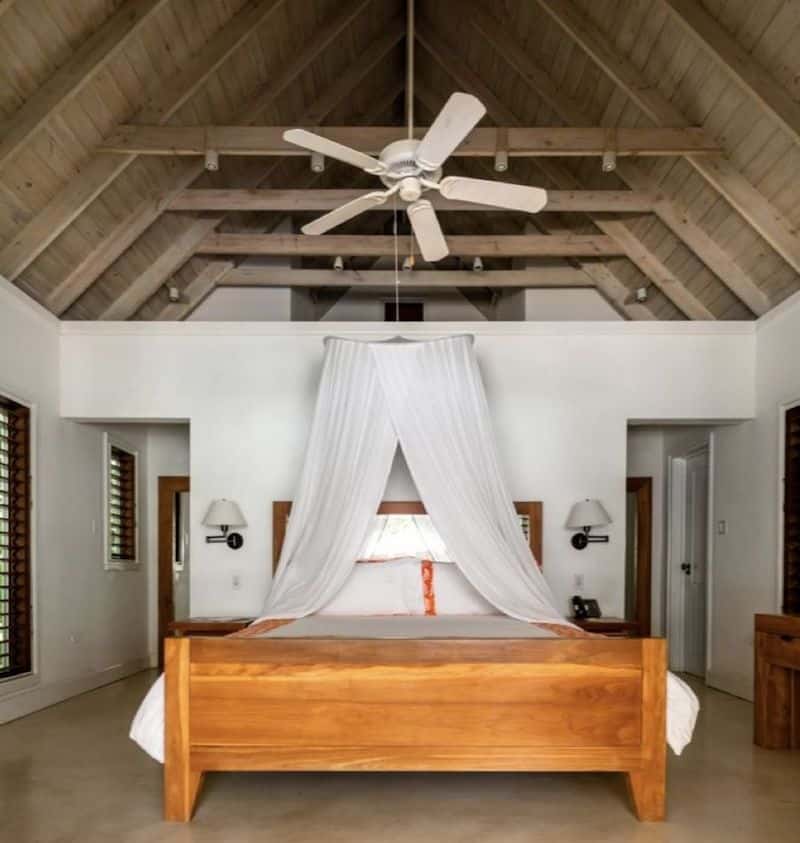 Sure, the price may seem steep, but sometimes you need a change of scenery. This is evidenced by the large number of famous writers' hotels. For example, Vladimir Nabokov spent most of his writing career at the luxury hotel The Montreux Palace. It was after the success of his novel Lolita that he would settle in the hotel for the rest of his life.
Other authors who have produced masterpieces during hotel stays include Ernest Hemingway, Agatha Christie and Stephen King. Mark Twain was another person who enjoyed working away from home in new and varied environments.