Bukowskis latest auction Modern Art + Design shows that there is still a strong demand for classic works from Swedish artists and designers.
The auction, held on May 16-17, featured over 1000 individual works, with names such as Gösta Adrian-Nilsson, Erik Olson, Josef Frank, Axel Einar Hjorth, Otto Schulz and Carl Bergsten.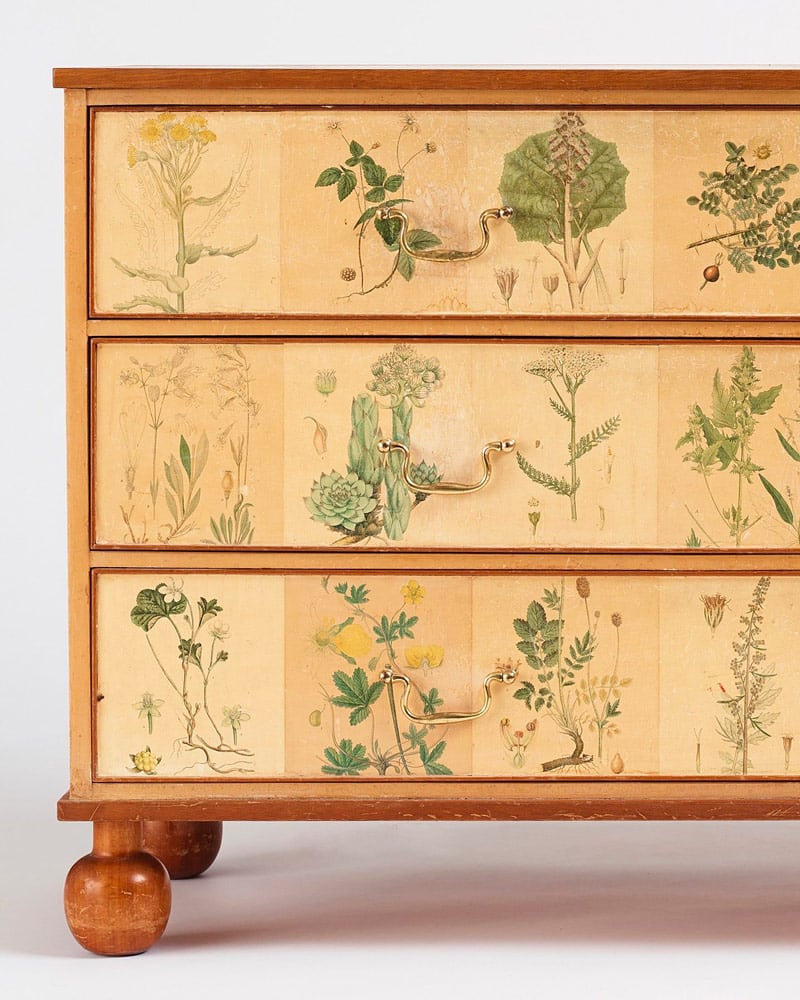 In furniture, Josef Frank's "Flora" chest of drawers (final price 1,125,000 SEK) was listed in the millions and set a new world record. Hans Hedberg's monumental fruit sculptures and internationally sought-after lamps by Harald Notini and Carl-Axel Acking also generated a lot of interest.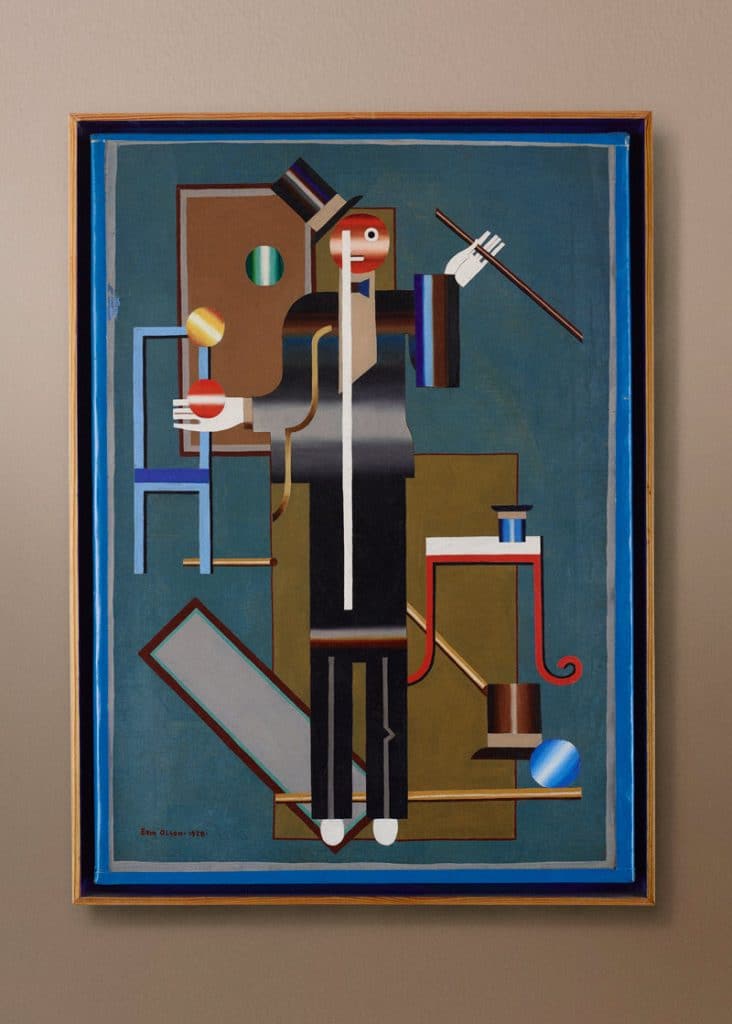 Another furniture highlight of the auction was a decorative cabinet in green velvet with a geometric decoration of pearl nails, signed by Otto Schulz. Bidding was intense.
The top art work of the auction was 'Snälltåg/Schnellzug' by Gösta Adrian-Nilsson, GAN. GAN called himself a "cubo-futurist" and the painting expresses the feeling of unstoppable modernization through its motif of a speeding express train. The work, bought directly from the artist in 1917 and subsequently inherited by the same family, has never before been put up for sale.
The "Juggler" by Erik Olson (1928) was also the subject of vigorous bidding, with the price ending up at 2.7 MSEK – 200% above the asking price.