On December 1, the display of the last of the year opens live art auction at Bukowskis, Important Winter Sale. It's always something of a magical feeling to browse through one of these catalogs, which collect paintings, sculptures, furniture, jewelry and more from all over the world. It's not necessarily or, to be honest, very rarely about buying anything.
This particular auction brings together a huge range of works of art. The highlights, many in the millions, include Swedish classics such as paintings by Zorn, Carl Larsson and Liljefors, as well as Gustavian tables and traveling secretaries by Haupt, but also some foreign ones such as a Warhol and Maximilien Luce. Jewelry includes a Boucheron tiara and a stunning Panthère set from Cartier.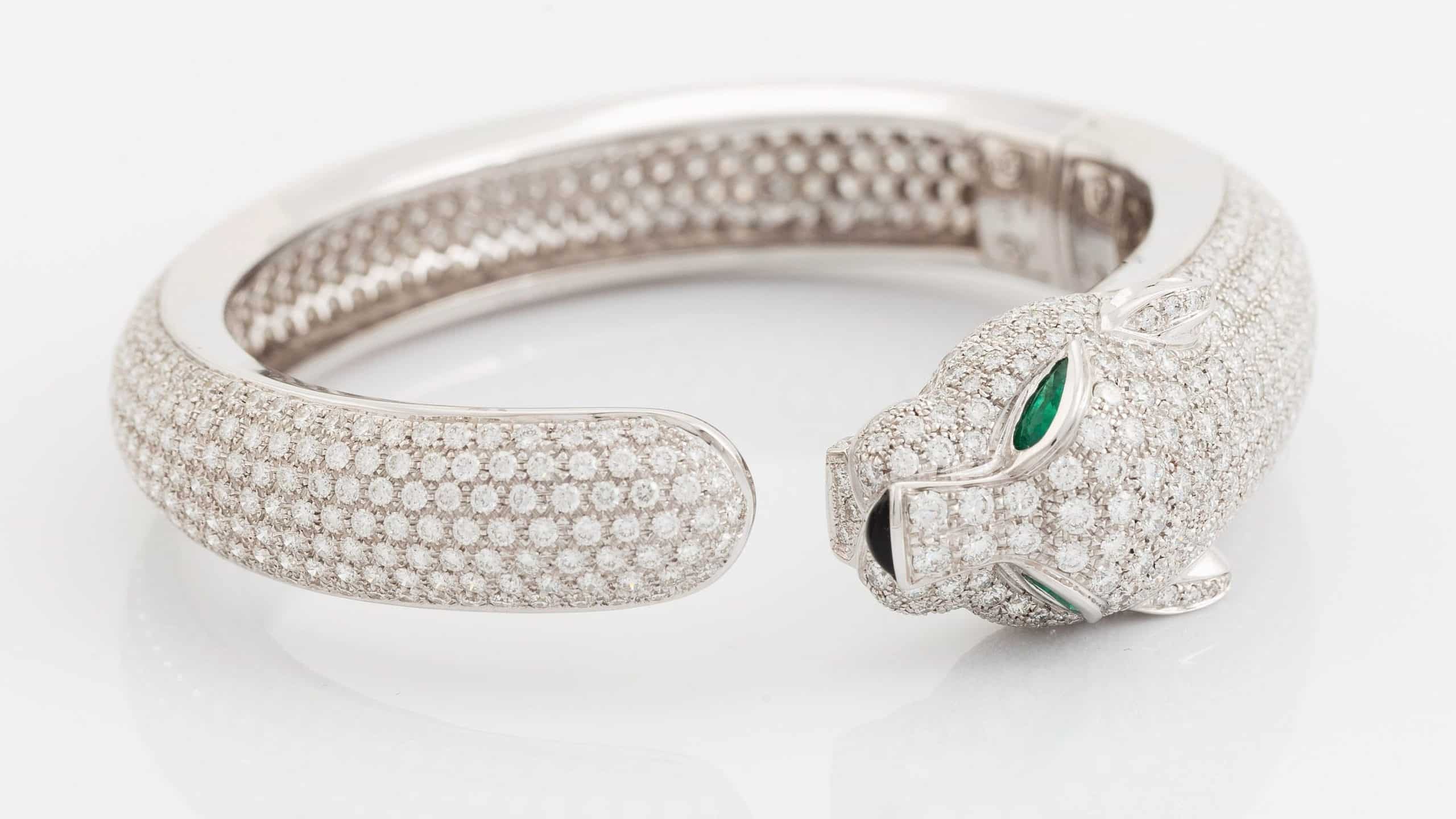 The furniture includes a wide range of beautiful Rococo and Baroque dressers and secretaries, some of which are actually not as expensive as they look (and should be), as well as antique oriental rugs.
In addition, the auction includes a lot of Asian antiques, from China and Japan, from a number of private collections: Buddha statues, imperial porcelain, jade objects, fine export porcelain and Asian art.
Some personal favorites
Without regard to price or the opinions of others, we have selected some favorites from Bukowski's art auction.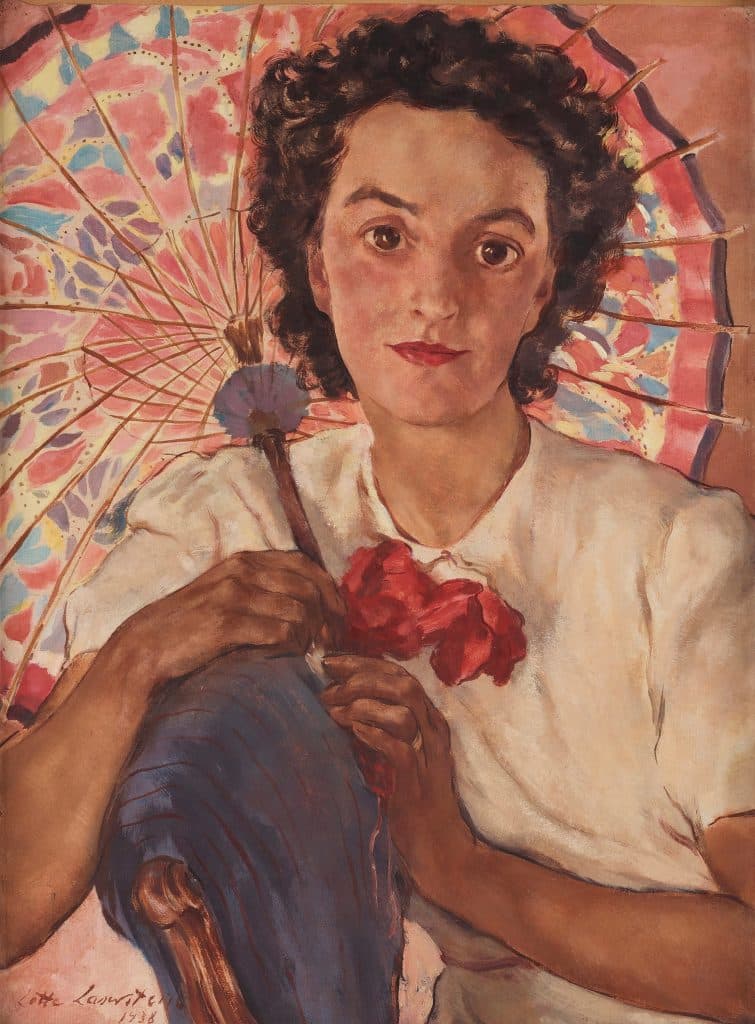 This painting by Lotte Laserstein, the German-Swedish artist who lost her family to the Nazis and was forced to flee to Sweden, manages to combine a sense of sadness with beautiful colors and a very modern female portrait.
There is always something fascinating about Japanese craftsmanship and its attention to detail. We'd love to see the cufflinks here.
Carl Larsson and Zorn in all their glory, but Döderhultarn's statues capture the true farming community of Sweden with a great sense of humor. Straight out of "Emil in Lönneberga".