Many people have been inspired and fascinated by the Downton Abbey series and its stunning surroundings. This has also made it almost impossible to book a visit to Highclere Castle (as the castle is called in real life) and the events offered there at short notice. Anyone wishing to visit the popular castle should therefore be out in good time when tickets are released to the public.
However, for those looking for inspiration in the spirit of Downton Abbey, there are plenty of good options among Britain's mansions and castles.
Britain has hundreds of mansions and castles that were once the exclusive preserve of royalty and nobility, but are now open to the public. These spectacular homes are dotted around Britain's beautiful countryside and framed by rolling hills, landscaped gardens and wild parks. You can wander the estates and get lost in nature before relaxing in front of a fire and falling asleep in a majestic four-poster bed just like a real Lord or Lady.
Here are some more examples of inspiring castles and mansions that you can visit and in some cases even stay in.
Cliveden, Berkshire, Southern England
Cliveden is one of the grandest mansions. For more than three centuries it was home to English nobility, and past guests include Charlie Chaplin, Winston Churchill and George Bernard Shaw along with every king and queen since George I. Explore the gardens with everything from beautiful flowers to quirky statues, there's even a winding maze to get lost in. The gardens are located near secluded glades, avenues and picturesque lakes with plenty of woodland walks to discover.
Accommodation: Sleep in the mansion's classically decorated rooms with wonderfully comfortable continental beds, filled with antiques, Persian rugs and old oil paintings.
Where: 35 minutes by train from London.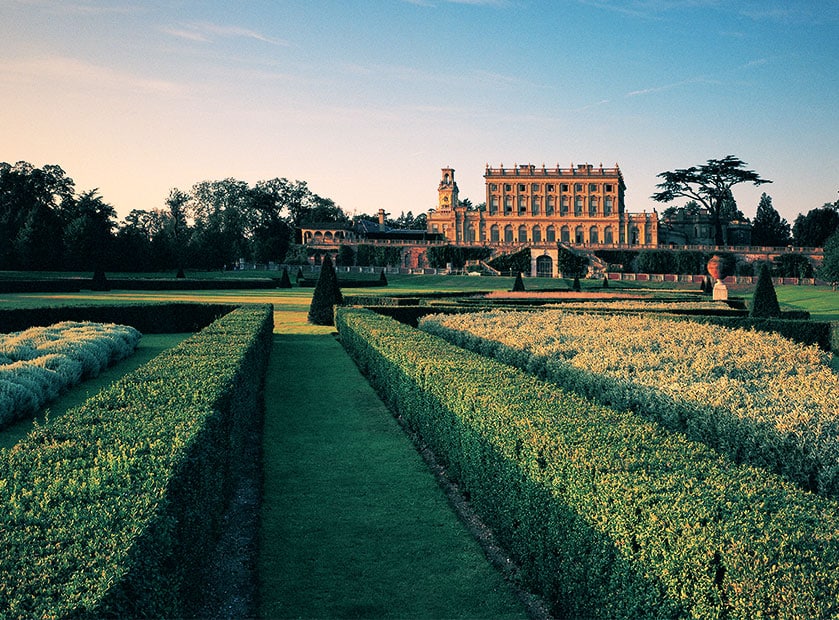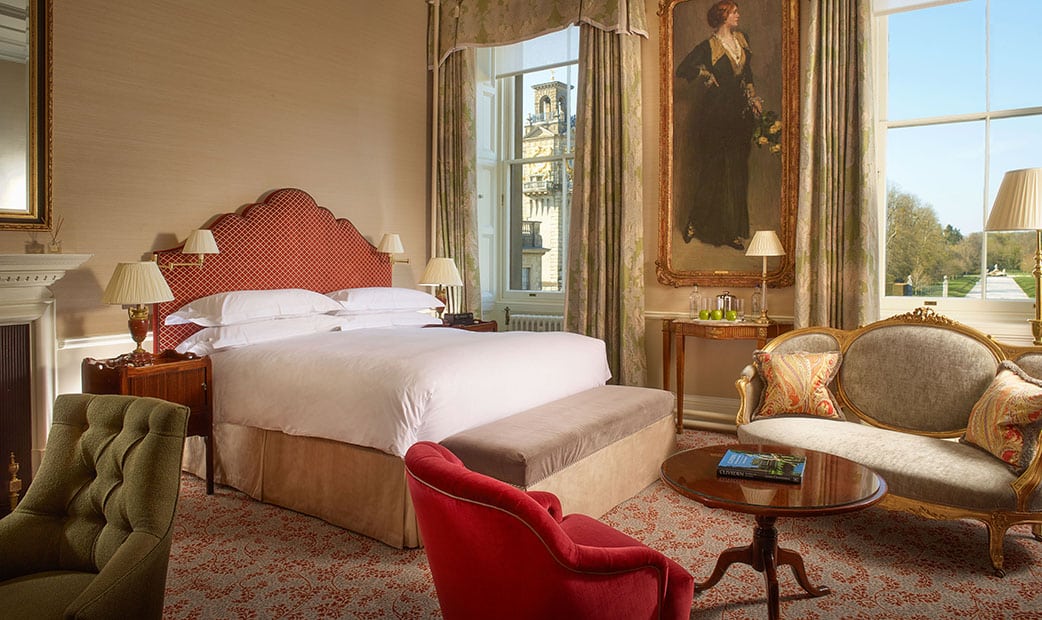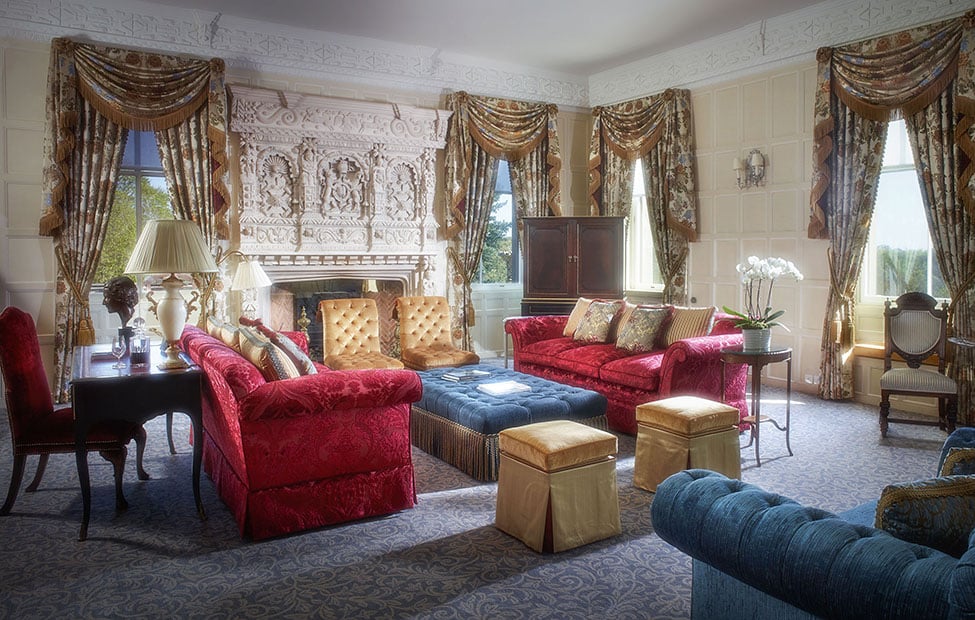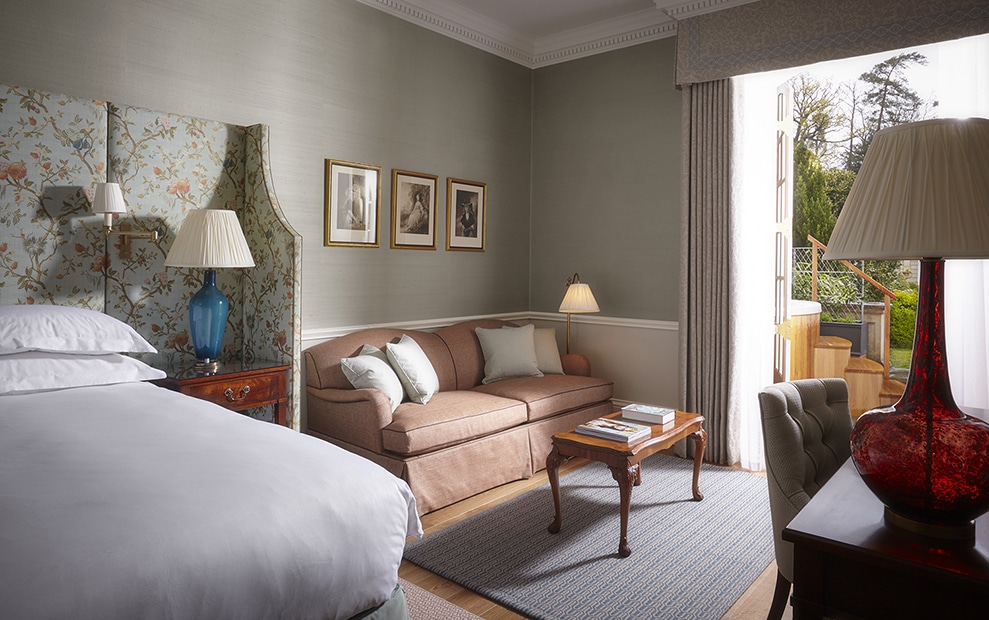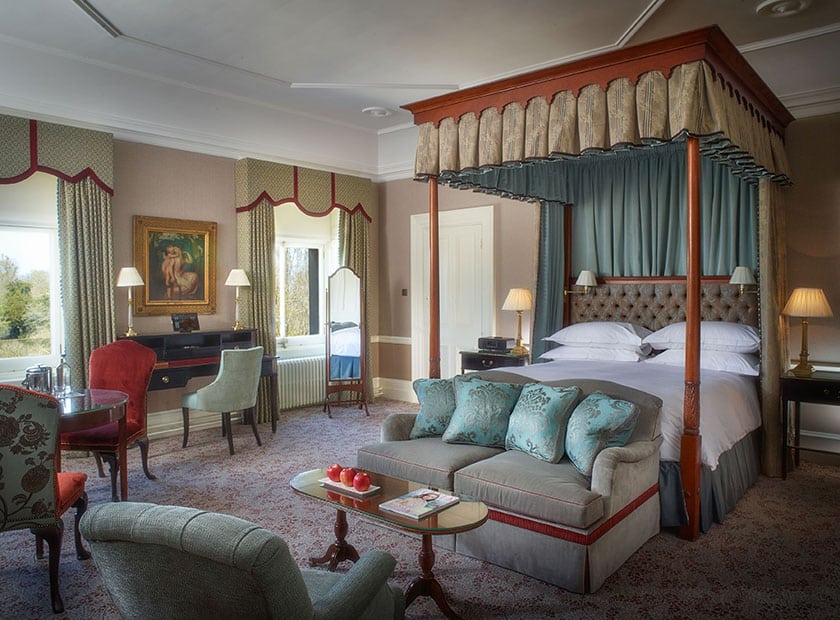 Castle Howard, Yorkshire, norra England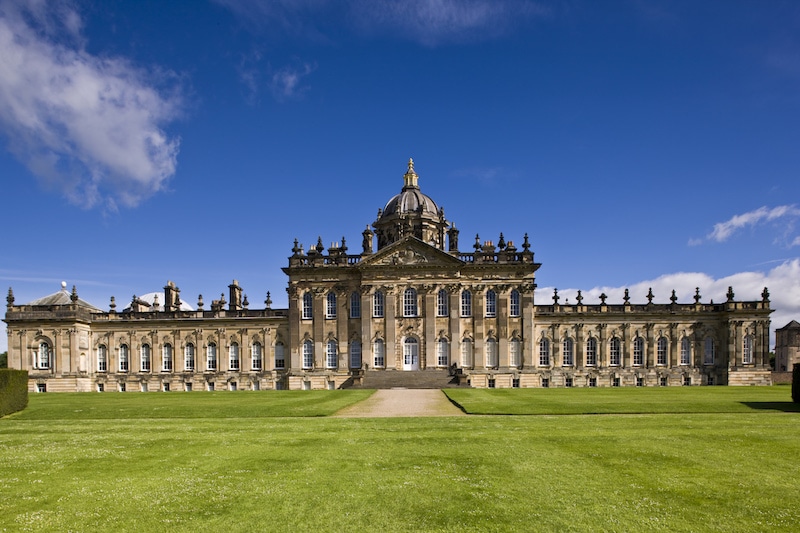 Although the castle is perhaps best known as the home of Sebastian Flyte in the film adaptation of Evelyn Waugh'sBrideshead RevisitedCastle Howard is in fact the historic seat of the Earls of Carlisle. The house has 145 rooms, idyllic gardens and even a playground. The setting alone, with its fountains, a mausoleum and temples, is worth the entrance fee. Depending on when you visit, there may be different flower arrangements of daffodils, rhododendrons, delphiniums and roses.
Accommodation: In nearby The White Swan in Pickering for good food and a warm welcome.
Where: Just over 24 km from the historic city of York in northern England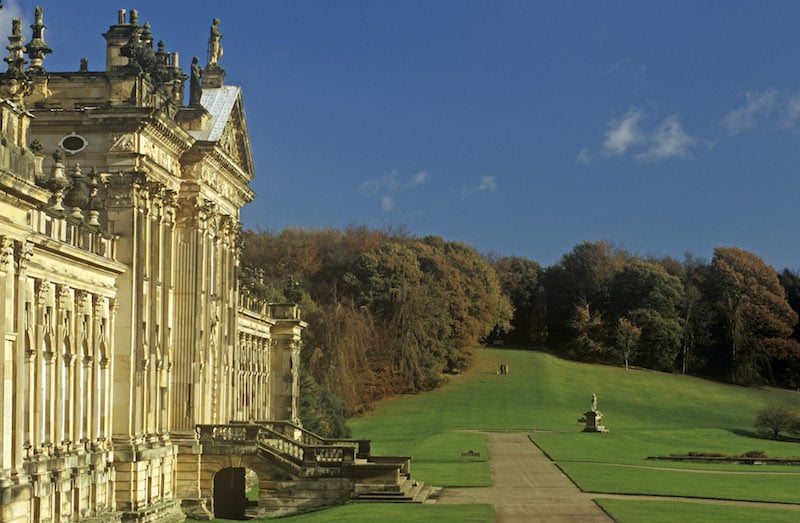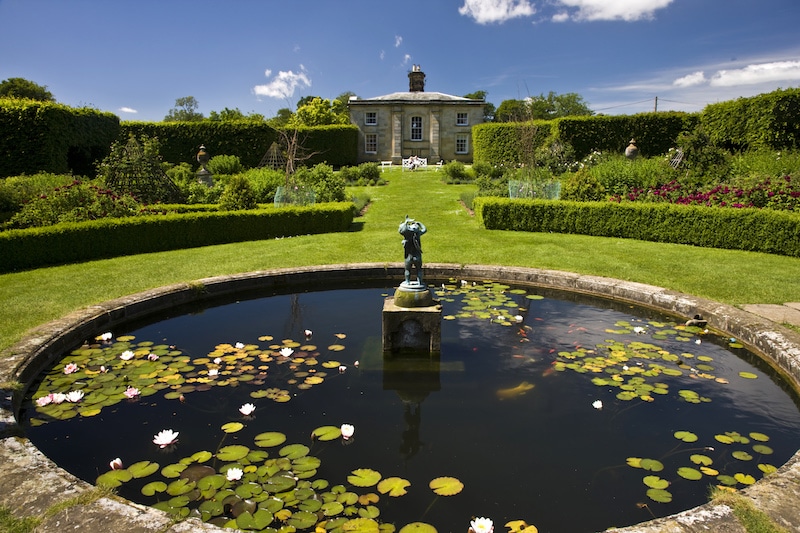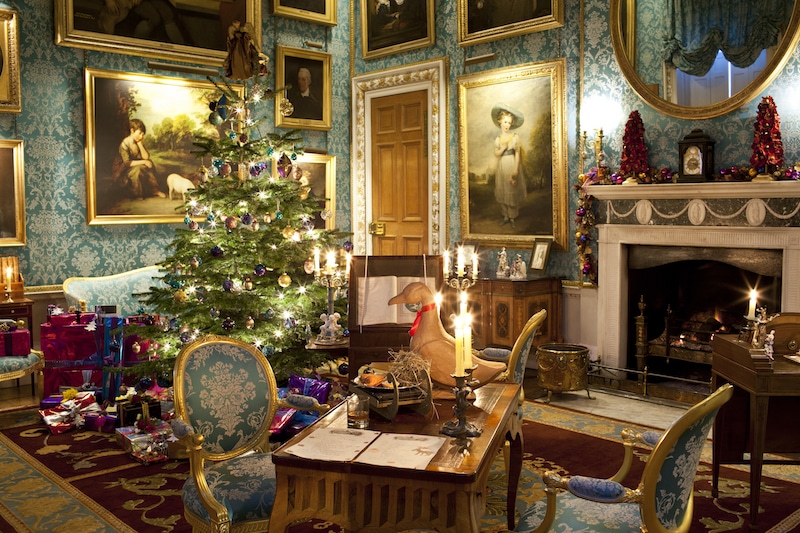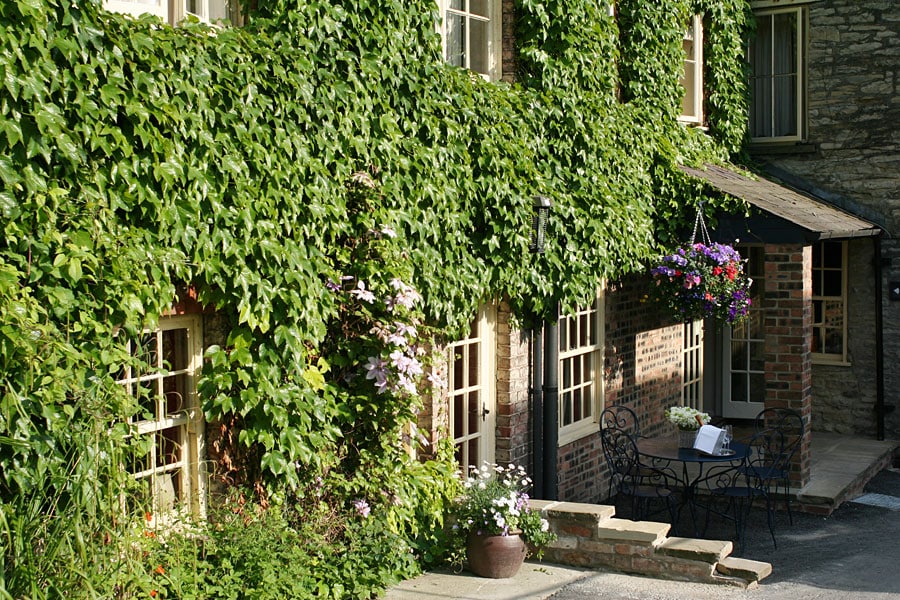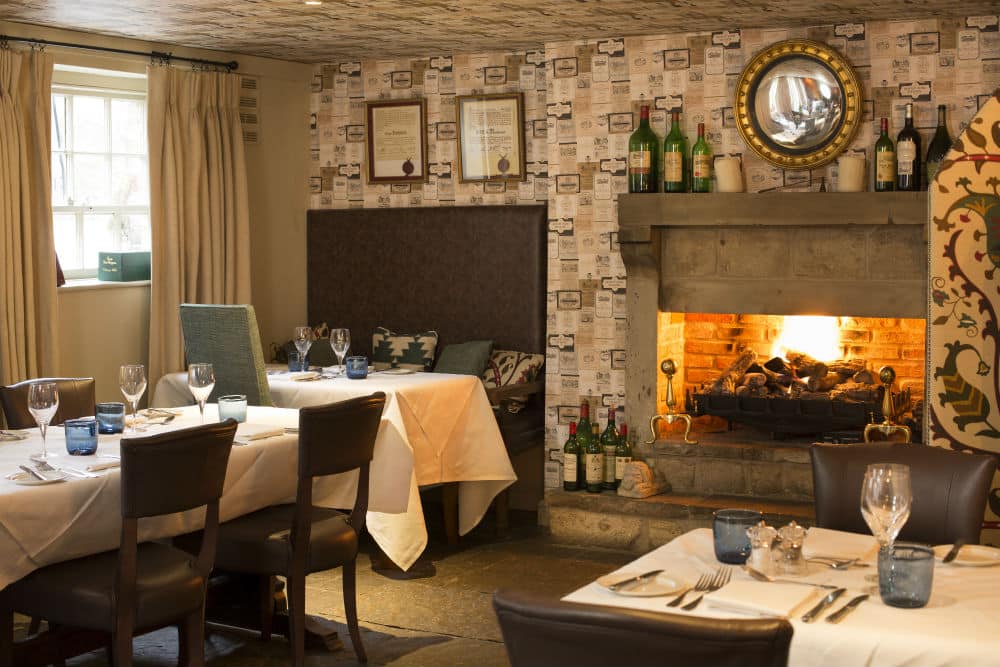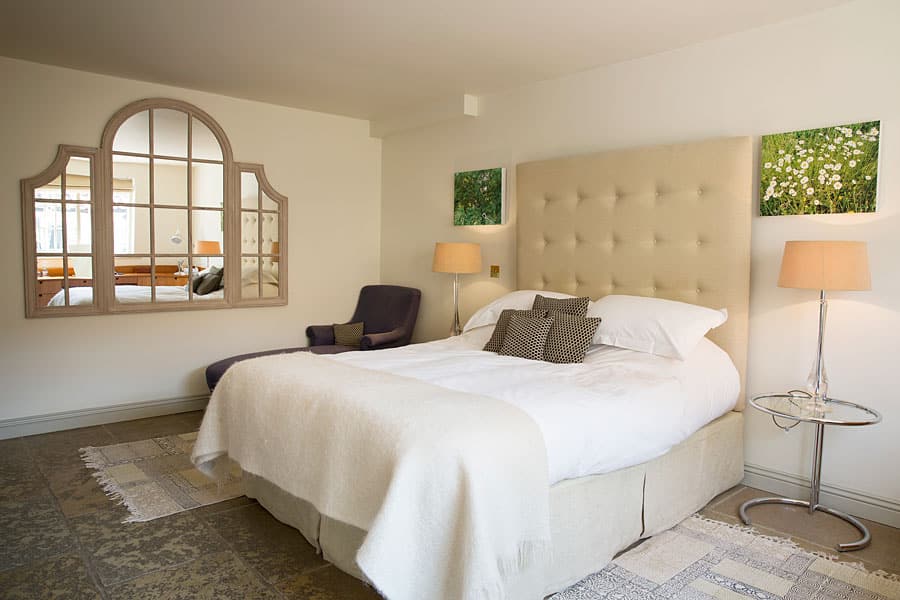 Alnwick Castle, Northumberland, northeast England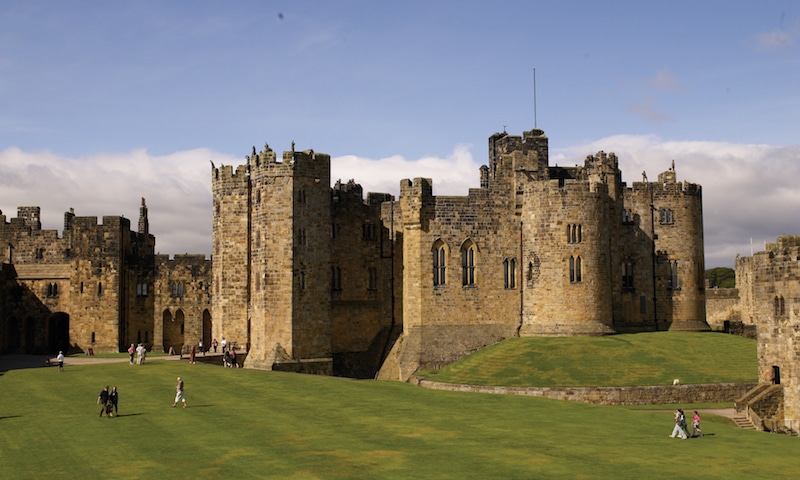 The original site of Hogwarts in the Harry Potter films has been home to the Percy family for a thousand years. The Duke of Northumberland and his wife restored the walled garden (opened by their friend Prince Charles, which includes a 'Poison Garden' containing cannabis plants), and opened the doors to the public, who can also dine at the famous Treehouse restaurant.
Accommodation: in a cottage in the castle's large garden, which stretches as far as the eye can see from its Gothic tower.
Where: Alnwick is half an hour by train from Newcastle in northeast England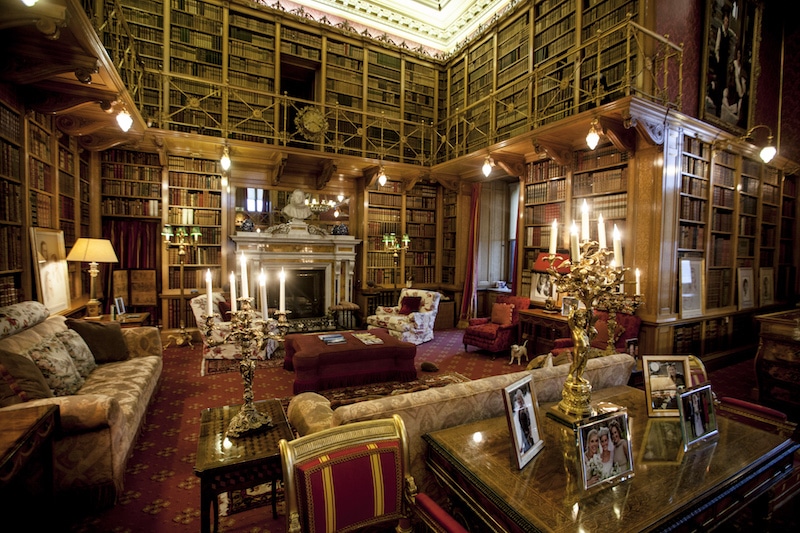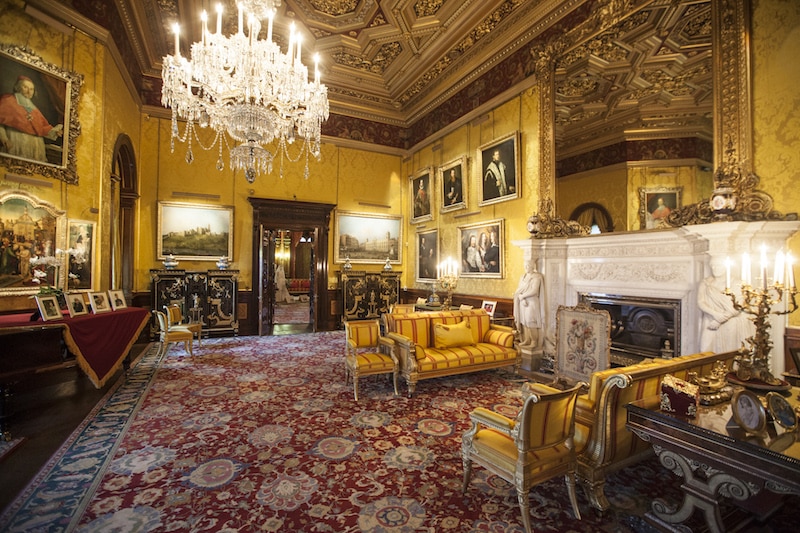 Burghley House, Lincolnshire, centrala England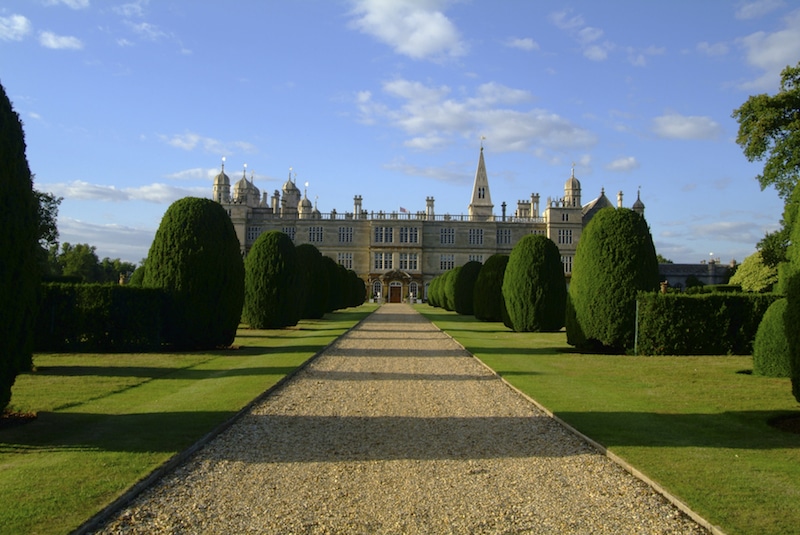 Originally built for Sir William Cecil, Elizabeth I's chief advisor, the spectacular Burghley House mansion contains portraits of the Cecil family, Elizabeth I, Henry VIII and Oliver Cromwell. Its surroundings were designed by Capability Brown, who created the Serpentine Lake and planted intimate groups of trees for game shooting. There are lime trees, a deer park and a number of gardens, such as the 'garden of surprises' and sculpture garden, making Burghley the perfect countryside retreat. The mansion also served as Castile Gandolfo in the film adaptation of The Da Vinci Code.
Accommodation: At the historic George of Stamford guesthouse near the mansion.
Where: Near the village of Stamford, near Peterborough in Lincolnshire, about 50 minutes by train from London.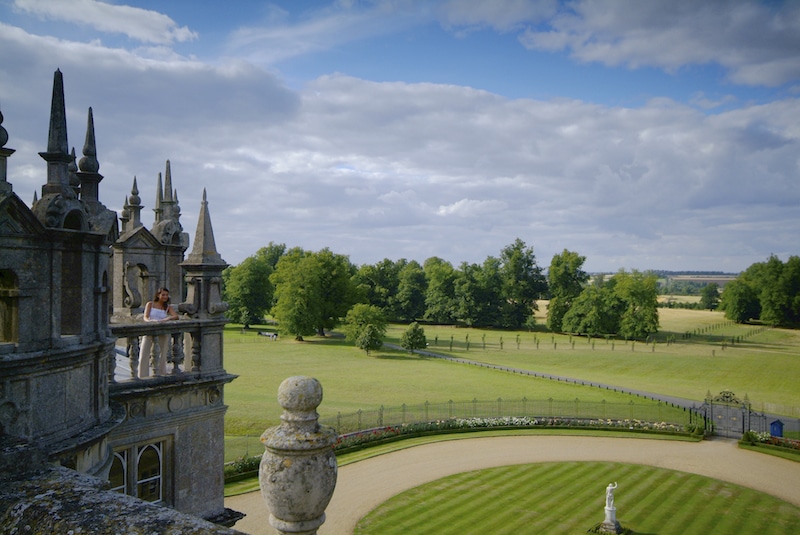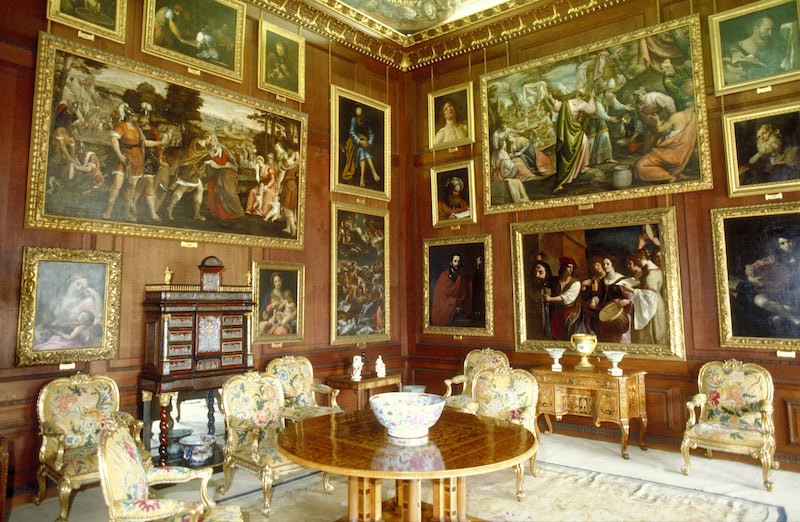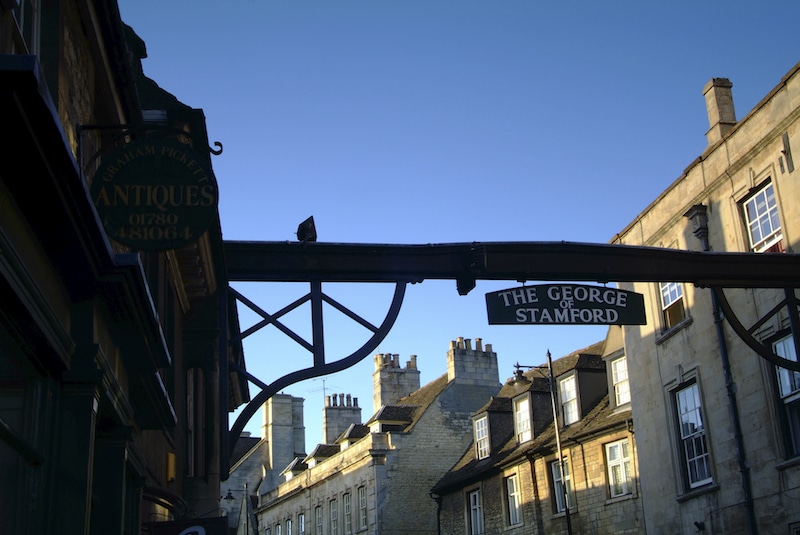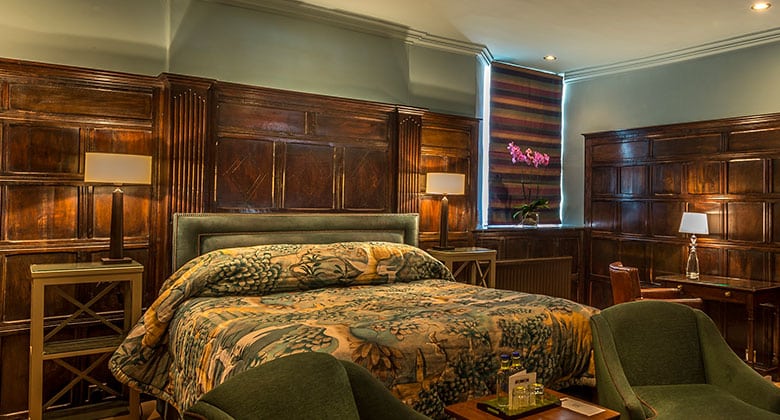 Longleat House, Wiltshire, west England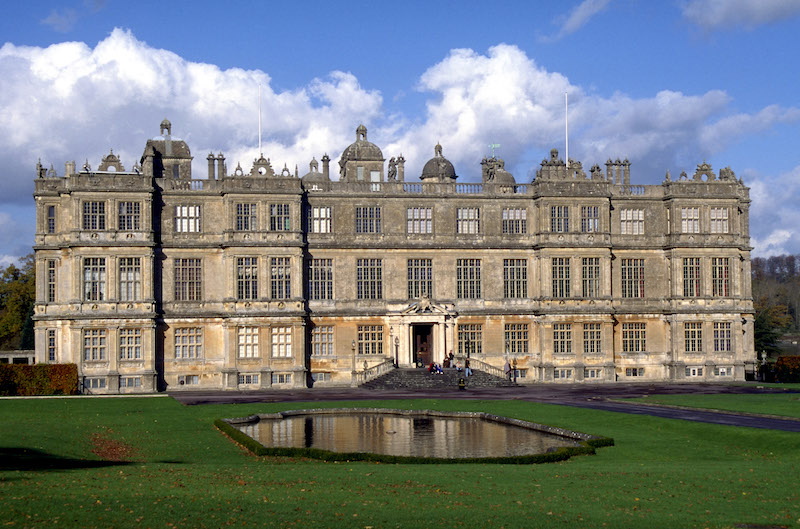 Built in the 16th century, Longleat is currently home to the eccentric Marquess of Bath. There are 900 acres of parkland, a maze, and an extensive safari park with rhesus monkeys and a white rhino. Dozens of rooms with valuable paintings and furniture are open to visitors.
Overnight: At The Bath Arms on the Longleat Estate
Where: Near the city of Warminster between Bath and Salisbury, about 90 minutes by train from London.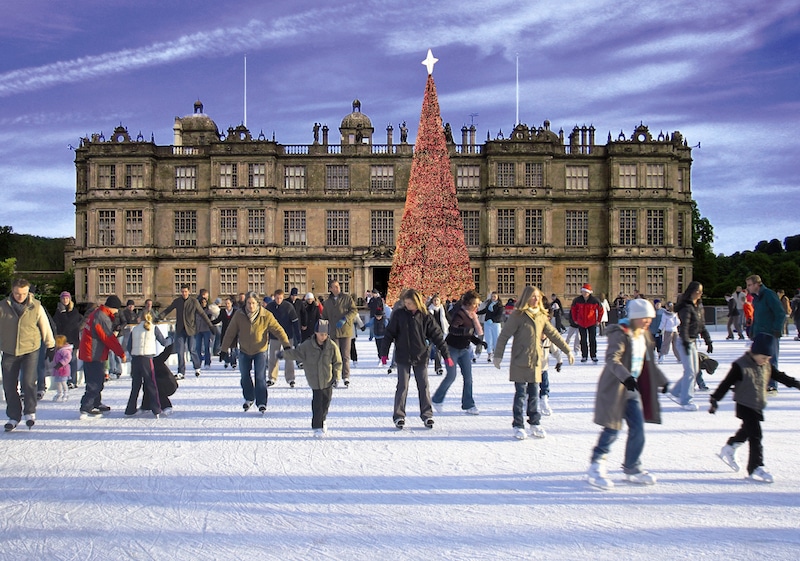 Chatsworth House, Derbyshire, centrala England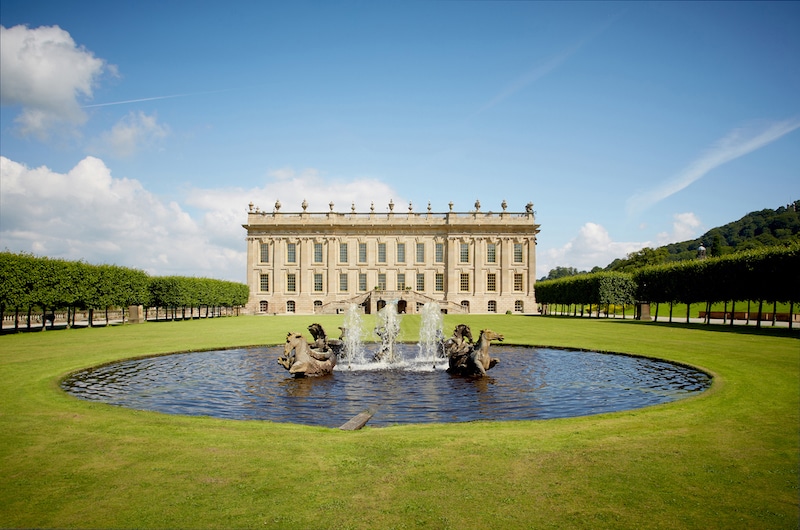 You may recognize Chatsworth as Mr. Darcy's home in the popular 2005 film adaptation of Jane Austen's Pride and Prejudice. The vast gardens situated near the River Derwent in 1,000 acres of parkland have 300,000 visitors each year while the house itself contains dozens of antiques and works of art. From waterworks to sculpture, rockeries to roses – you can spend days exploring the vast gardens around Chatsworth without getting bored.
Where to stay: Try the colorful, modern Devonshire Arms.
Where: Derbyshire is about 2.5 hours from London by train.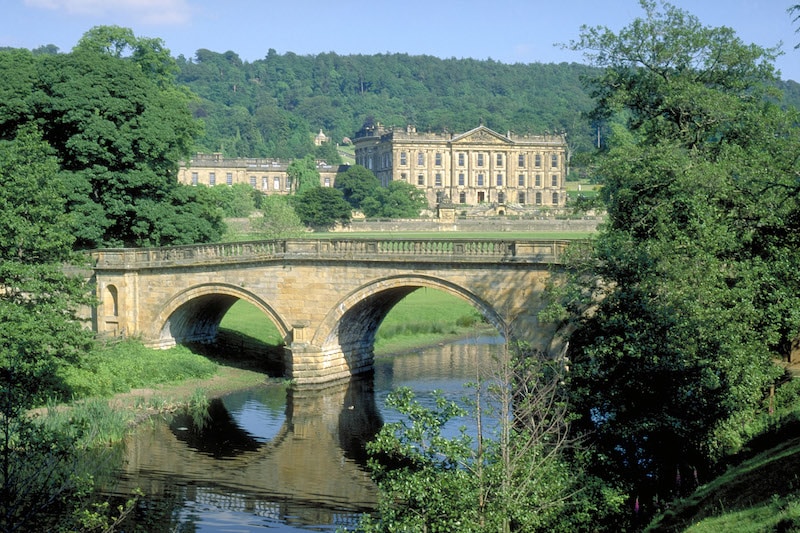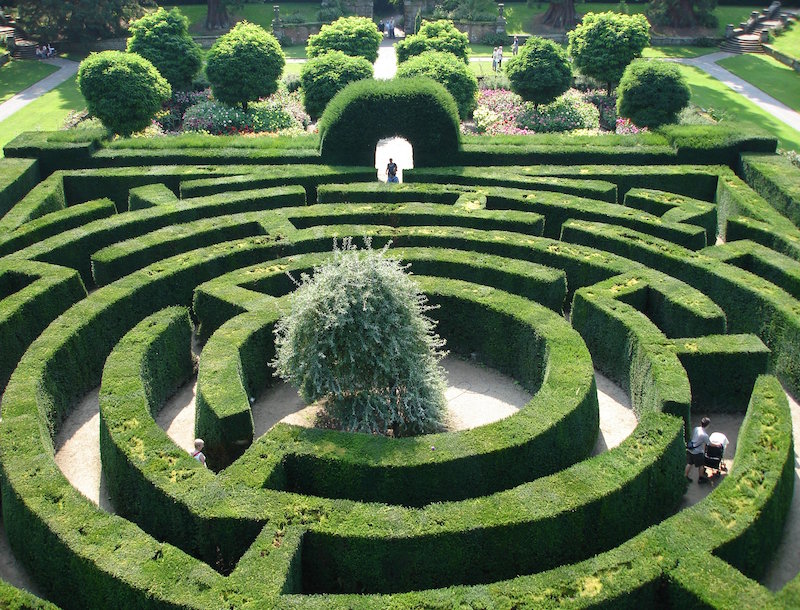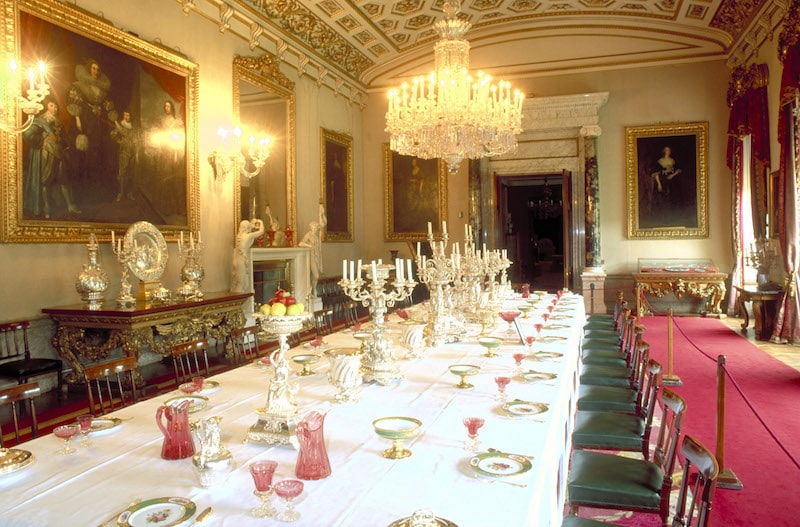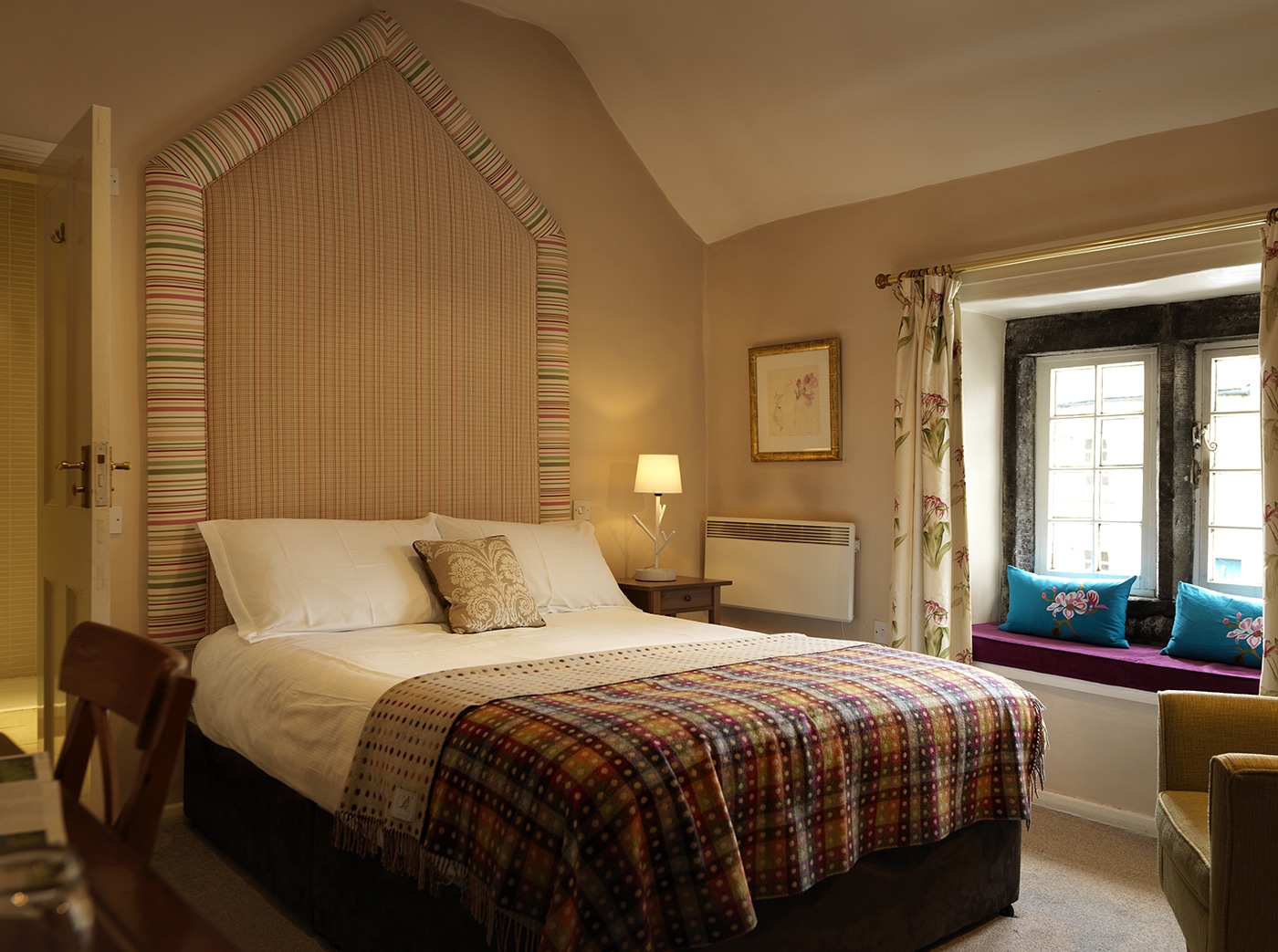 Mellerstain House, Scottish Borders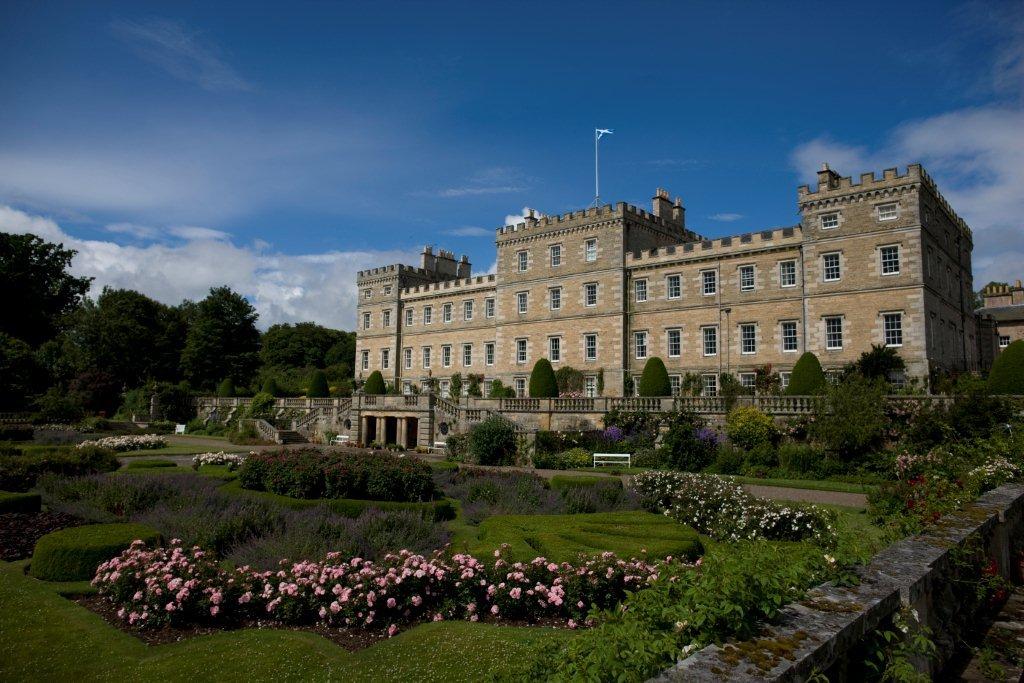 Mellerstain House was built by the great Scottish architect William Adam in 1725 and is surrounded by beautiful parkland. The gardens are accessed through an 18th century inner courtyard where you'll find Italianate terraces and herbs galore. Admire the beautiful views of the lawns and the man-made lake, then wander among the majestic beech and oak trees with many wild birds and animals. Look out for red squirrels and deer or kingfishers as you take a leisurely stroll next to Eden Water.
Accommodation: A number of cottages with large four-poster beds can be rented near the manor house.
Where: Eight miles north of Kelso on the Scottish border, less than 70 km from Edinburgh.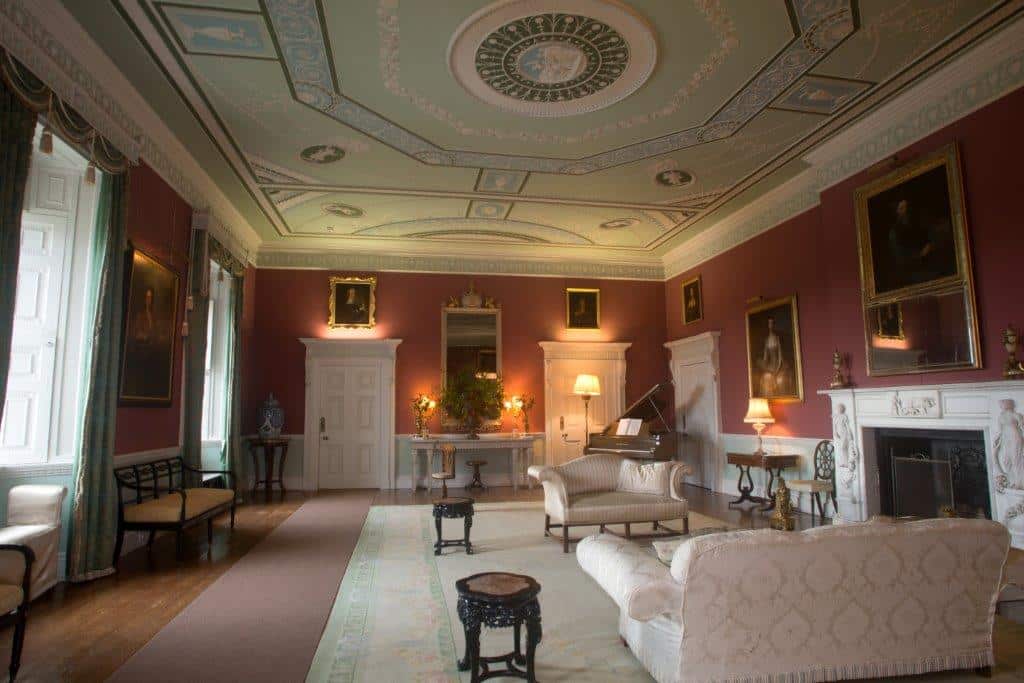 Culcreuch Castle, Lanarkshire, central Scotland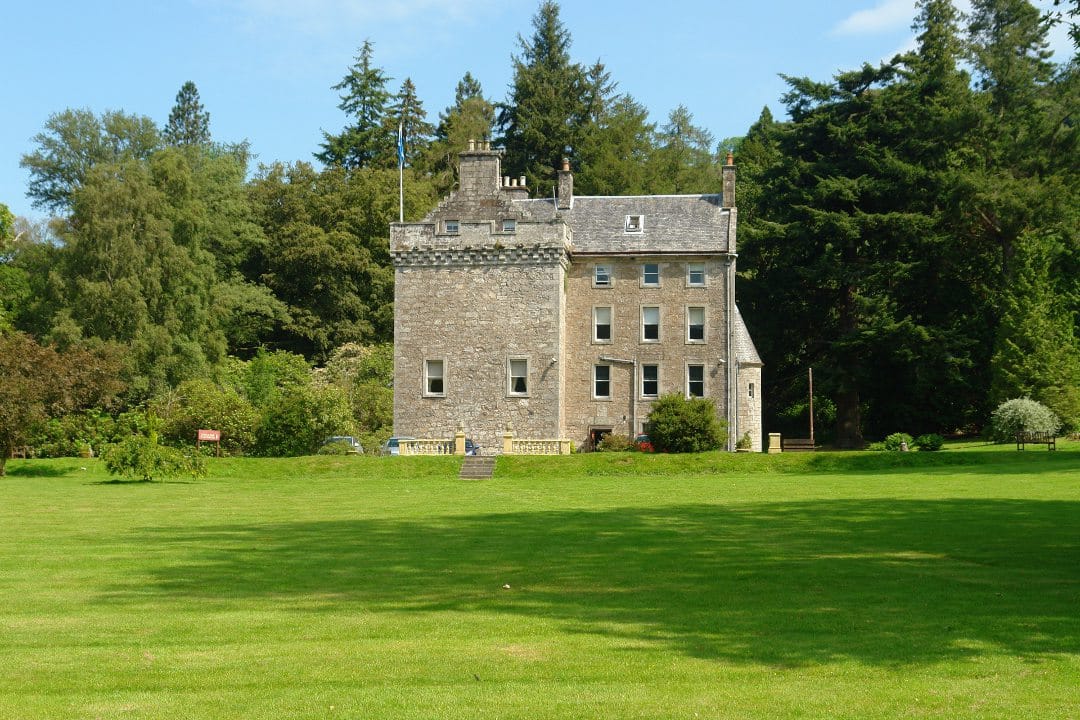 Built between 1296 and 1320, the castle belonged to the Scottish clan Galbraith for more than 700 years and was also used by Oliver Cromwell's troops in 1654, before being turned into a hotel in the 1980s. There's plenty to explore around the castle, including the jumping salmon at the Pots of Gartness and the 29m high waterfall on the River Endrick. Hiking and golf are also very popular in the area, ensuring you get plenty of exercise before relaxing in the castle's four-poster beds.
Where to stay: There are ten elegant rooms to stay in the castle itself with vintage decor, and fresh Scottish produce is served in the castle's two restaurants.
Where: Fintry, a 45-minute drive from central Glasgow.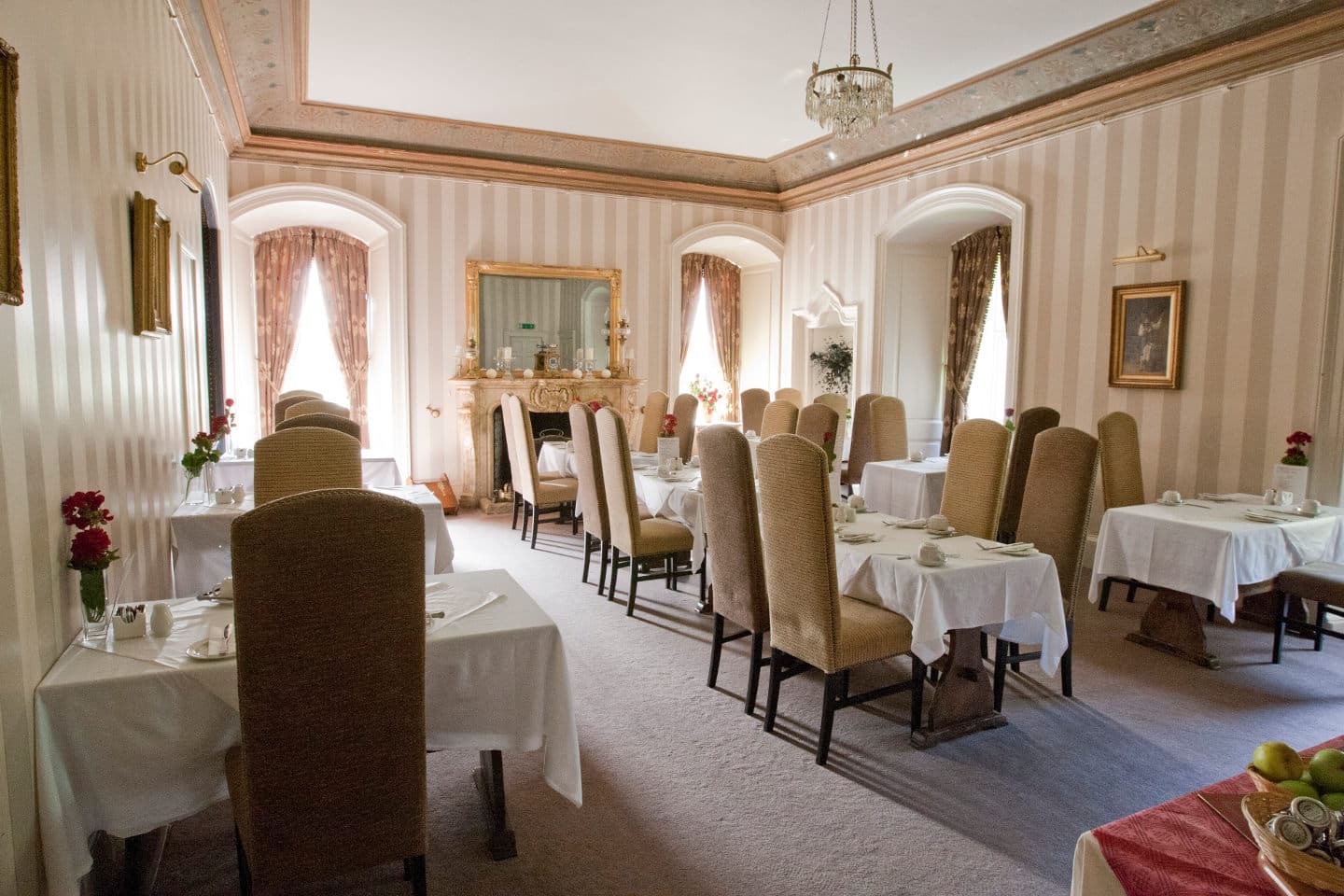 Erddig House, North Wales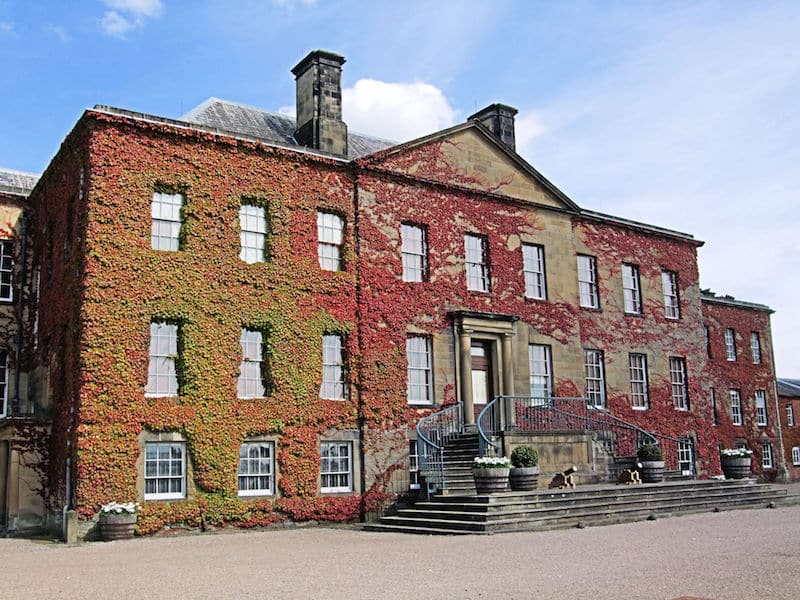 Often named as one of Britain's finest historic houses is Erddig, a fascinating but unpretentious early 18th century mansion that reflects the life of a gentlemanly family over 250 years. Outside is an impressive array of outbuildings including stables, forge, carpentry, sawmill and an 18th century walled garden set within a romantic park.
Accommodation: Nearby villages like Wrexham have a range of cozy Bed & Breakfasts to choose from.
Where: Just over two miles from Wrexham in North Wales.
Powis Castle, Welsh Borderlands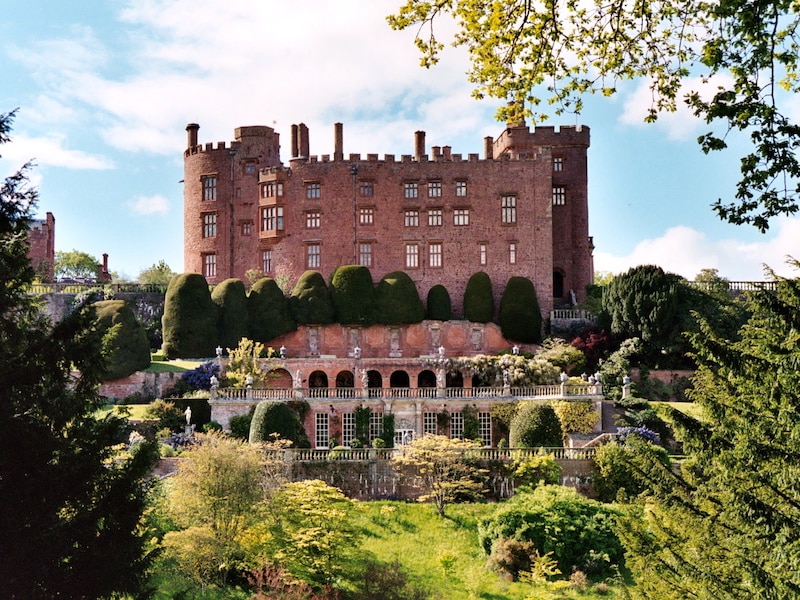 This stunning house and surrounding gardens have a wonderful location on the Welsh border, with fantastic views across the valley. There are gardens planted in the early 18th century and the Clive of India Museum with a fantastic collection of artifacts related to British India.
Accommodation: The beautiful Edwardian-style cottages in the grounds of the castle have stunning views of the gardens.
Where: Just outside Welshpool in central Wales.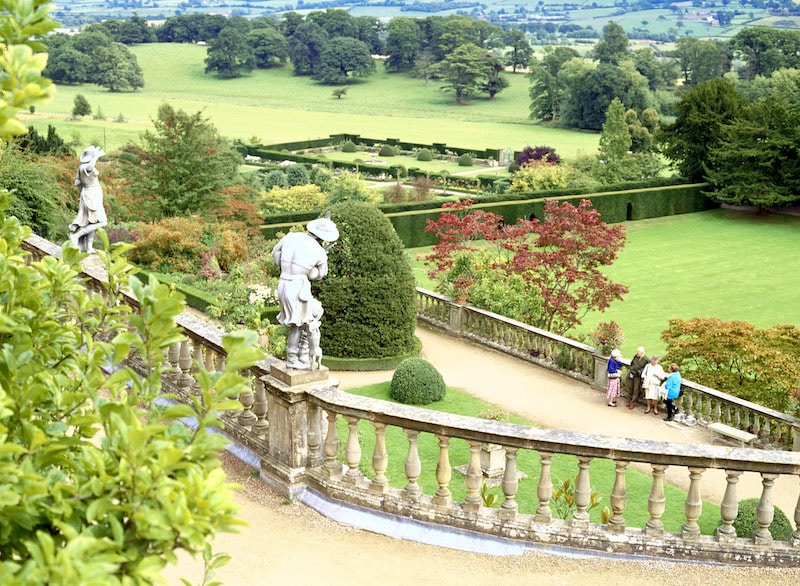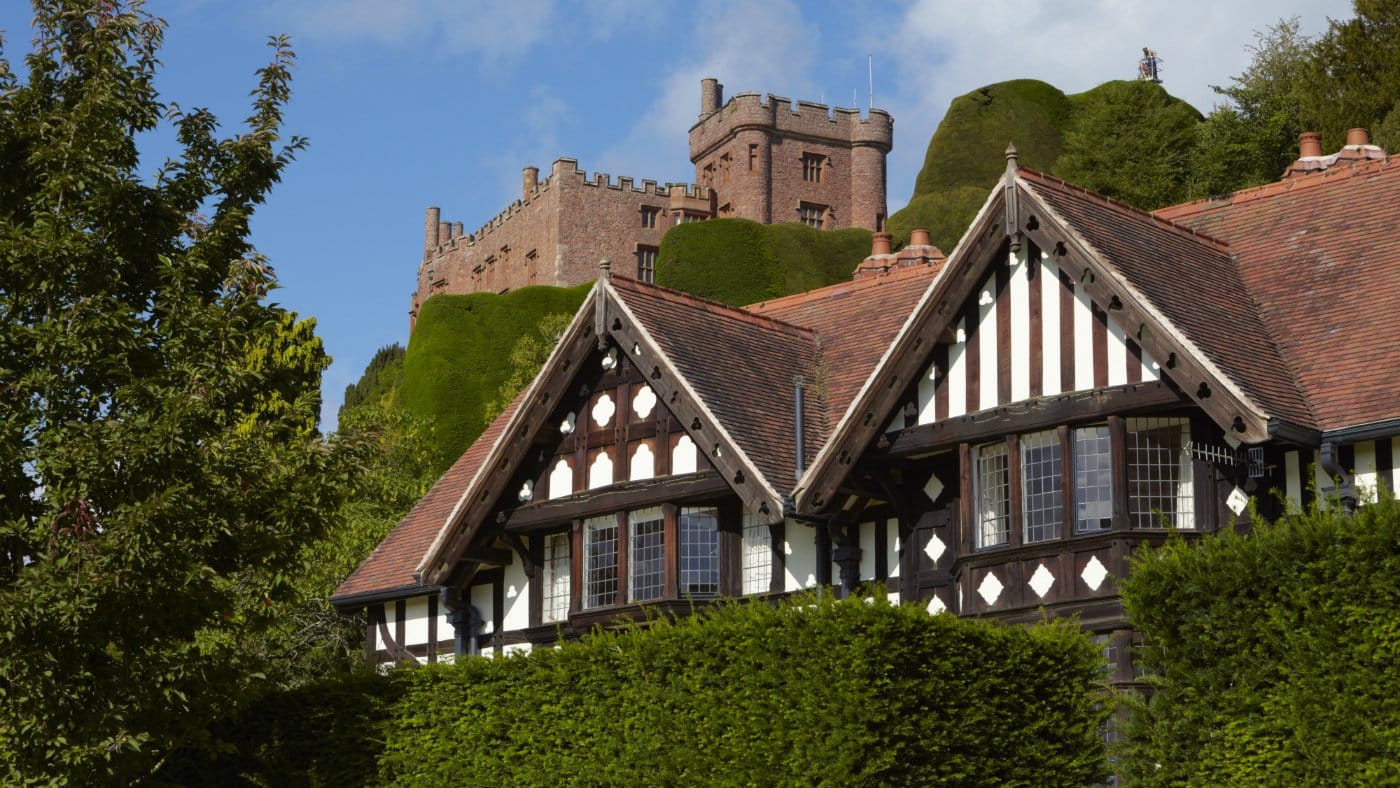 Colebrooke Park, County Fermanagh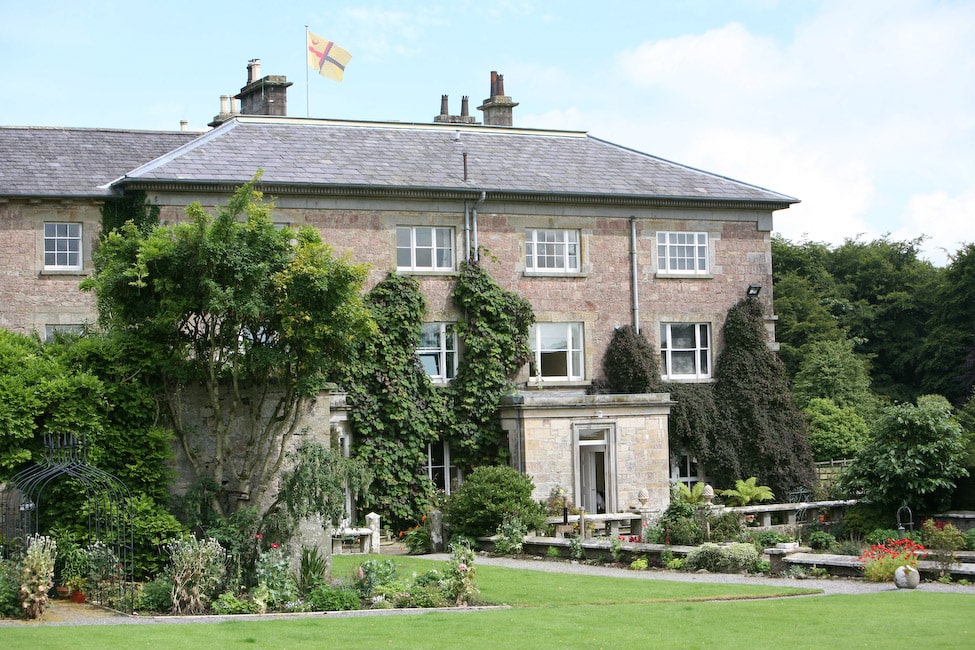 Primarily a family home of Viscount and Viscountess Brookeborough, Colebrooke Park is one of the region's most important and historic mansions and has been featured on the British TV show, Country House Rescue. If the luxury spa is not for you and you prefer to be more active, Colebrooke also offers shooting and salmon and trout fishing in the beautiful surroundings of County Fermanagh.
Accommodation: Experience a night as a Lord or Lady in one of the 12 comfortable double rooms all decorated by Lady Brookeborough.
Where: Colebrooke Park is just 90 minutes from Belfast, 40 minutes from the west coast of Ireland and a short distance from beautiful Lough Erne.