First it was Gothenburg that turned 400, and today it's time for the Kingdom of Sweden to turn an even 500.
On June 6, 2023, it will be 500 years since Gustav Vasa was elected king and the independent Kingdom of Sweden re-emerged from the Kalmar Union.
To celebrate 500 years of Swedish kings of mixed quality, we've gone in search of style icons in the royal lineage. While Britain's history is full of princes and kings with taste and style, Sweden is less so. Most Swedish kings seem to have been too busy fighting wars.
But with a bit of good will, we have found three stylish royals from three completely different periods. Kings who, in different ways, made style part of their signature and history. We've chosen to conveniently skim over any misdeeds and scandals, to focus entirely on the surface.
Gustav Vasa – tights, embroidery and berets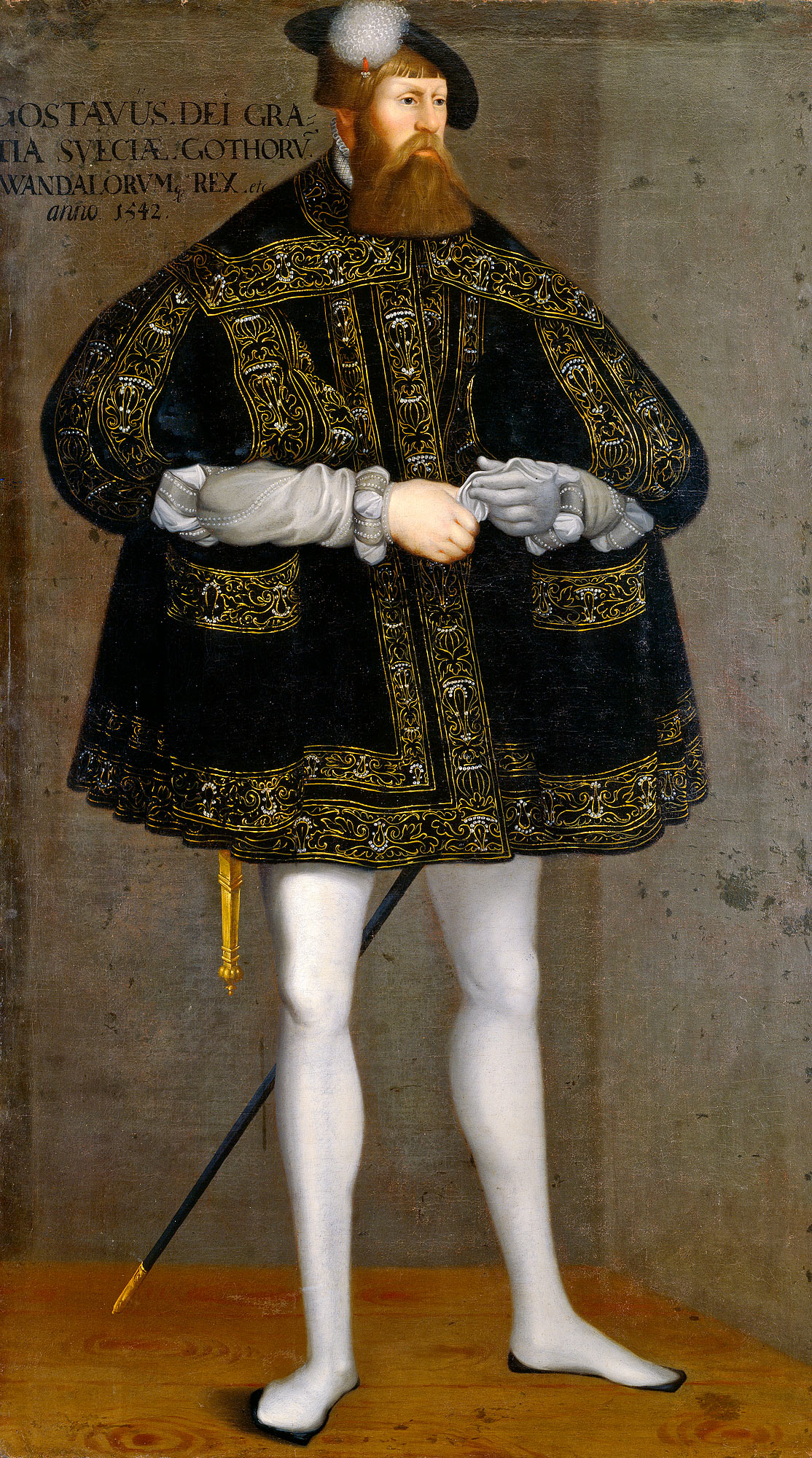 We often talk about 'timeless fashion', but a portrait of Gustav Vasa is enough to dismiss the idea that fashion is timeless.
The clothes that adorned our new king in 1523 would look best on an old lady today: beret and coat, with an embroidered waistcoat and a shirt with a ruffle, paired with white tights.
But for his time and place, Gustav Eriksson must have been a well-dressed man. Sweden was not a rich country at this point, having barely escaped the clutches of Christian II with borrowed money. But Gustav had ambitions for something much bigger. It was important to dress the part.
The painting of Gustav Vasa shows that his clothing follows the trends of the time to the letter. The square, boxy style and thin stockings perfectly follow the style of much richer kings such as Henry VIII and Charles V.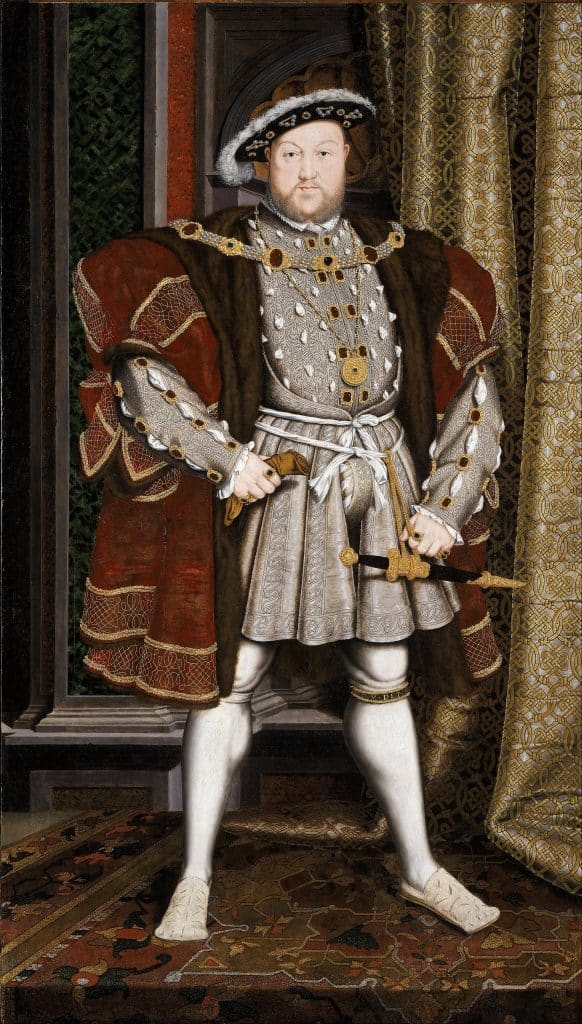 Vasa was also described as a man of taste, although he was not particularly well-read. His nephew Per Brahe described him as follows:
"He liked to wear manly and royal garments, and however the clothes were cut, they suited him well. He had a keen sense of judgment and, although he himself had not had time to practice the literary arts, he surpassed many who had studied. He could accurately judge paintings and 'sieges', portraits and buildings, landscapes, the proportions and characteristics of animals, herbs and trees."
Vasa was also a man with a flair for beards. Both his elegantly square-cut beard combined with a twisted mustache, and the portrait of Vasa with a navel-length scruffy beard that would have made both Santa Claus and the Hell's Angels jealous, are impressive.
If it wasn't for the potted hair, we might have seen Vasa for the style icon he was?
Gustav III – a little too interested in clothes for his own good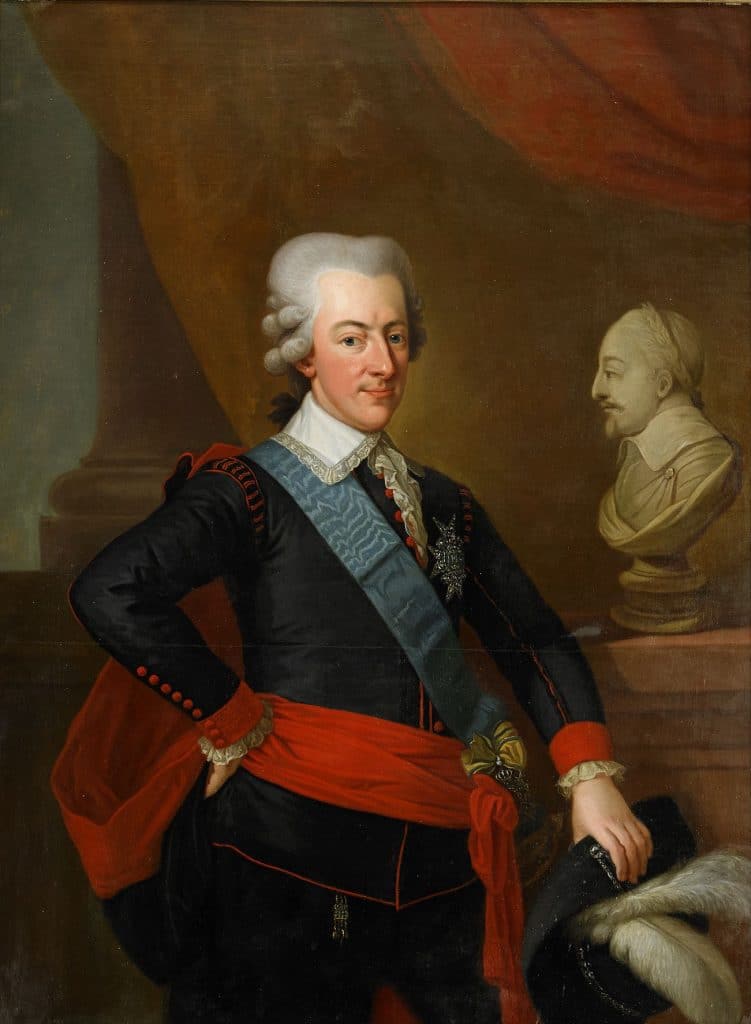 Gustav III was much tougher than his portraits might suggest. Behind the powder and wig was a smart, witty and goal-oriented king. If only he had not been so interested in clothes and art, he might have lived longer and had a completely different legacy?
Only three months after his coronation, Gustav III successfully carried out a coup d'état in August 1772. Gustav III initiated reforms, including abolishing torture and improving religious freedom.
Not all reforms appear to be as well thought out. To overcome the nobility's obsession with expensive and impractical foreign fashions, the king comes up with the idea of creating the national costume designed and made in Sweden. Gustav III commissions a suit with a short coat, puffy arms and a large bow at the waist. The suit even comes in two variants – one for court use and one for everyday use. The ladies also get a matching national costume.
The king's attempt to solve the nobility's wardrobe problem does not go down well with the nobility. They think the suit is ugly, outdated and expensive, and many wear it mostly to please the king.
It is not only the national costume that eventually causes the cup to overflow, but the nobility, as you know, eventually gets tired of Gustav III. A group is formed with the aim of assassinating the king and restoring order.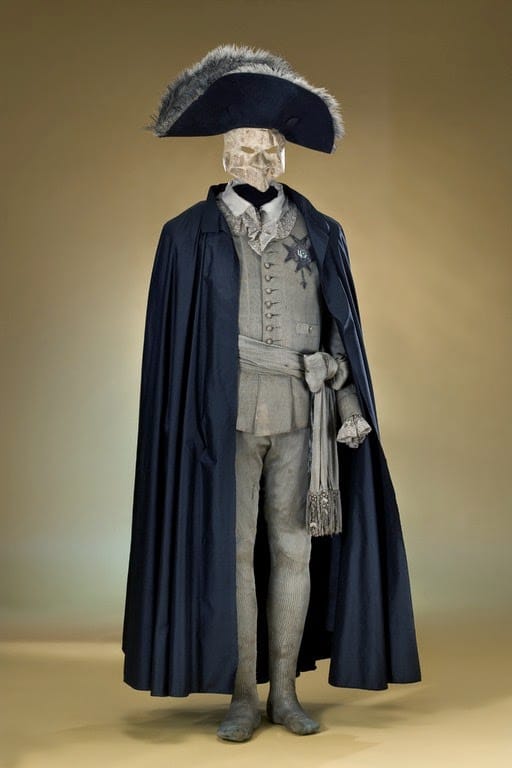 Gustav III still receives a warning in good time. One of the conspirators repents and sends a warning to the king on the eve of the masquerade ball. But the king – out of vanity? – refuses to wear a protective steel harness under his elegant costume.
He goes to the masquerade without protection, where the conspirators surround him and Anckarström places a shot in the king's back. With a stylish 'Aj, aj – je suiz blessez', Gustav III slumps and dies a few weeks later.
When his son Gustav IV Adolf is also deposed, the national costume is completely abolished and replaced by the coat – a new fashionable garment from Europe.
Gustav V – the tennis king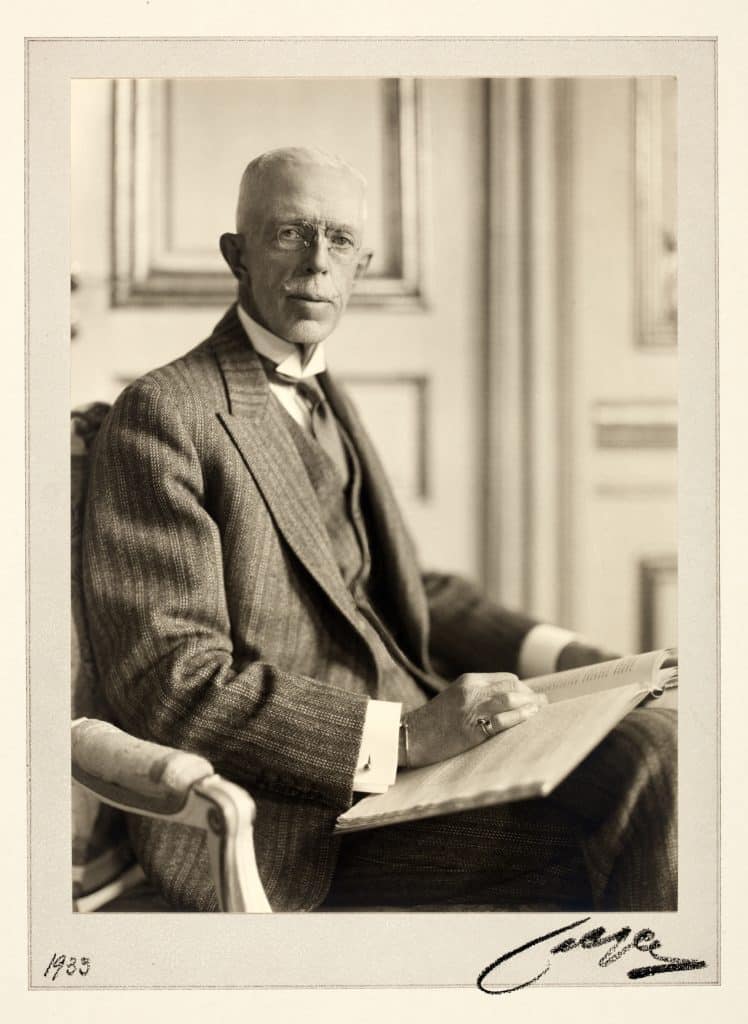 Gustav V was well placed to become a style icon. He was Sweden's tallest king of all time, he was slim and athletic, and he lived during the height of classic men's fashion.
As a young man, Gustav V was considered 'weak', for which he was reportedly treated with electric shocks. Whether it was thanks to the electric shocks – or, more likely, unnecessary stress – Gustav V grew up to be a great athlete.
Around 1880 he was one of the pioneers who introduced tennis to Sweden, and in 1890 he founded the Royal Lawn Tennis Club (KLTK). Under the fantastic pseudonym of Mr G. Gustav V was an accomplished tennis player, with the lob as his specialty.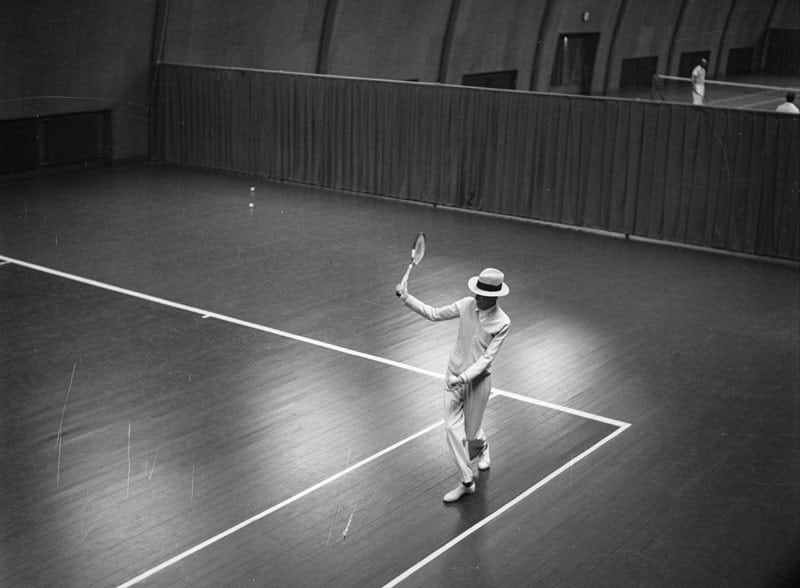 His tennis style was impeccably elegant, with creamy white woolen long trousers with lapels, a matching cardigan over a white shirt and a tie, often complemented by a hat. Otherwise, the king preferred discreet clothes and uniforms, where the fit is more surprising. There are simply no pictures of Gustav V in ill-fitting clothes. The photograph above also shows a keen eye for accessories.
But Gustav V was too traditional – he wore the styles well, but did not develop them. Had he been born 40 years later, Sweden might have had a style icon on par with the royal style giant of the day, the Duke of Windsor.
What about Carl XVI Gustav?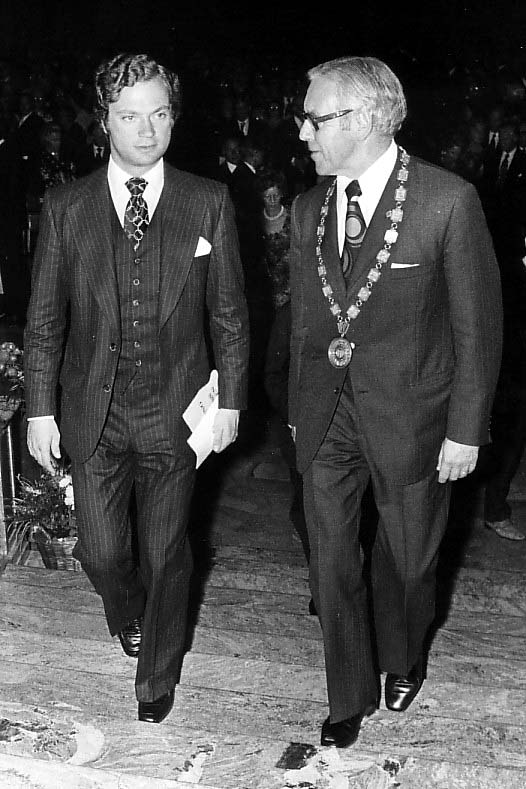 Our own king is a bit of an enigma. Clearly the king has good taste, but the epithet of style icon has never really stuck.
As a young man, the Crown Prince was a well-dressed playboy with a fit body. Most famous are the pictures without clothes, like the cover of Hänt Extra with a bare-chested crown prince in tight jeans. But he could also wear a tuxedo.
After marriage and fatherhood, our king has matured into a very discreetly well-dressed figure, who likes to wear a well-cut double-breasted suit in calm colors. Crown Prince Daniel seems to be on a similar style journey. Nothing wrong with that, but it's not groundbreaking.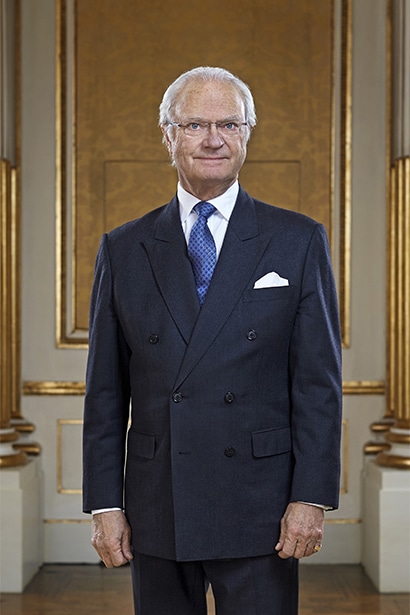 Maybe royalty as style icons is an outdated concept? In 500 years, fashion has gone from royal to popular – today, anyone can become a style icon, and that's as it should be.
From the dictatorial Vasa via the enlightened despot Gustav III to the tennis-playing, consensus-seeking Gustav V and a Christmas-speaking Carl XVI Gustav – step by step the kings have, albeit reluctantly, handed over power to the people. And that is a more important legacy than all the suits and shirts in the world.