What are the spring and summer 2023 colors in men's fashion – and which trend colors are on the horizon? The Gentleman's Guide has scouted this year's menswear trends and found natural palettes, African shades and strong accents among the trend colors of 2023.
A word of advice: as usual, we recommend not spending too much time and money on following trends. Men's style (and women's style, for that matter) is not about following others, but about finding your own way and dressing in a way that suits your personality and body. Think of colors as a way to bring some variety and inspiration to your wardrobe, rather than a necessity. And remember to respect your own boundaries – color analysis will help you understand which trends suit you best and which to skip.
The natural palette
Green continues to be one of the trends in Spring 2023 colors. Together with earthy beige and brown tones and classic men's colors such as light blue and navy, it creates a natural color palette that looks great on most people. These colors are perfect for natural materials like linen and cotton.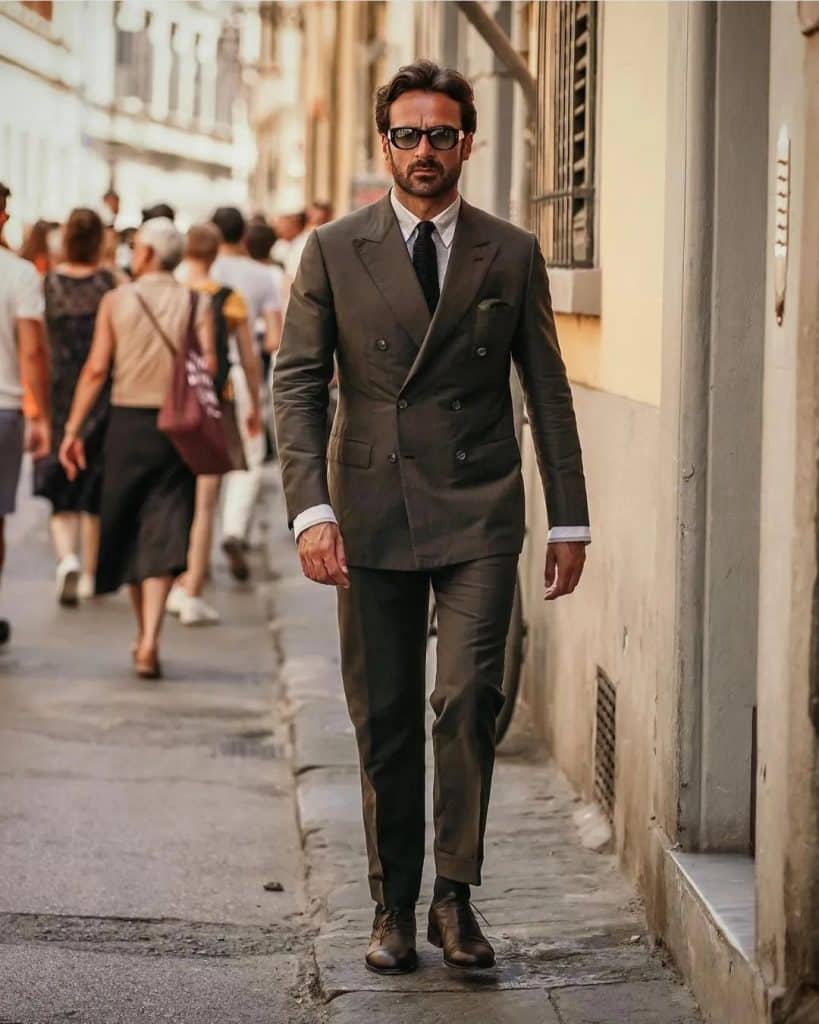 New shades of green
Even though there's still a lot of olive green, more rich shades such as pea green and rainforest green will be among the spring colors in 2023. These are colors that are usually associated with fall fashion, but that work well for spring as well with the right matching.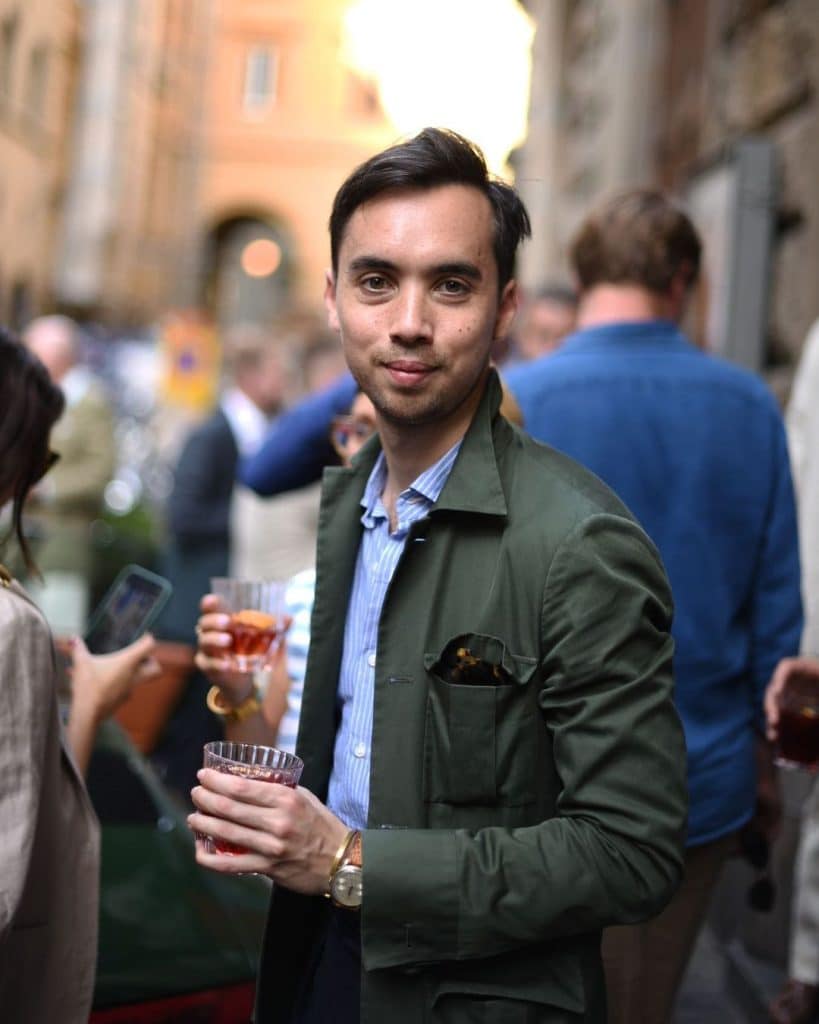 African twilight
It has been compared to a sunset over the savannah – the color range from tobacco brown and camel to saffron and khaki. The most obvious example is the BOSS spring collection recently launched with the Be Your Own Boss campaign.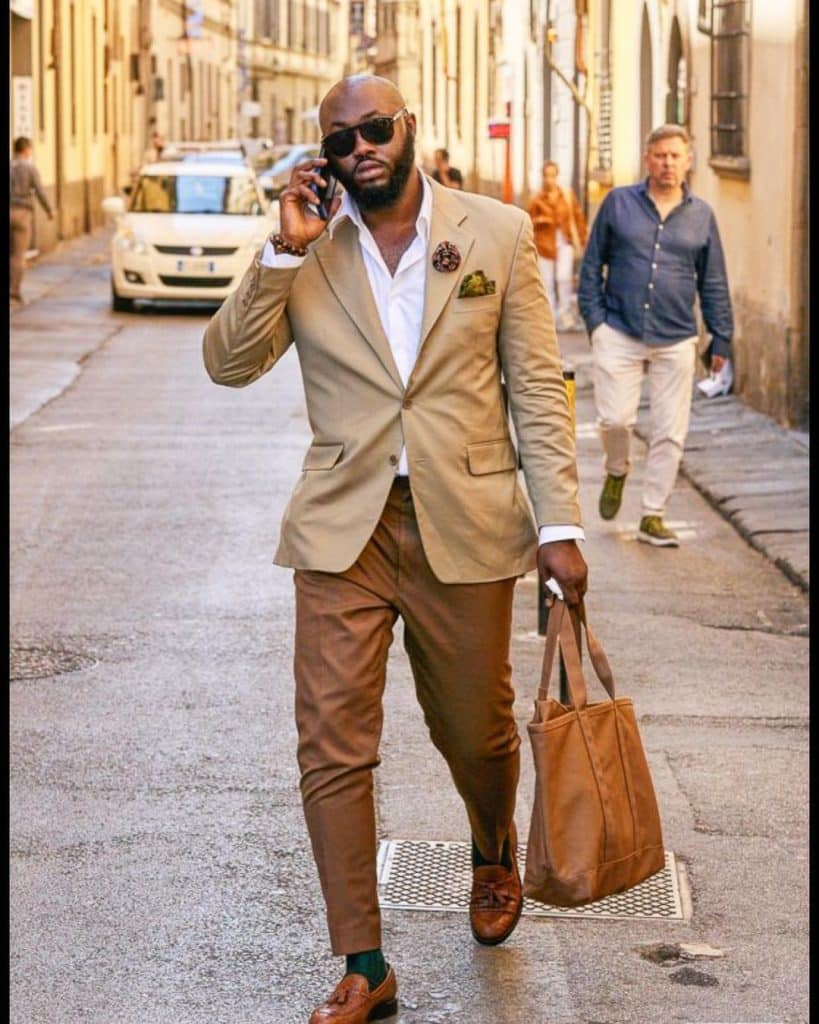 Strong accents new trend colors 2023
At the same time, as a backlash against the natural color schemes, more strong accents are coming back. Bright red, lapis blue and sunny yellow are some of the powerful shades that have begun to emerge and will surely be seen in the colours of summer 2023. This is not for mere mortals – it takes a lot of effort. pitti peacock to choose such a strong shade for a suit. Instead, simpler items such as polo shirts, knitted sweaters and handkerchiefs will be the most commonly seen colors in stores.