Levi's jeans are celebrating their 150th anniversary and Stüssy & Levi's are taking the opportunity to release a capsule collection together.
The beloved brands both have their roots in California, where Stüssy was born from the Southern California surf scene in the late 80s and Levi's was founded in San Francisco 170 years ago. Stüssy was a key brand in skate culture and original streetwear but has also recently enjoyed a renaissance through its 8 Ball Sherpa Fleece who made rounds on TikTok 2022.
The brands also have a lot in common in their aesthetics – we're talking timeless workers' overalls that have suited the working class and lifestyle of the 19th, 20th and 21st centuries. This collection would look just as good on a cowboy, 50s movie star or today's TikTok influencers.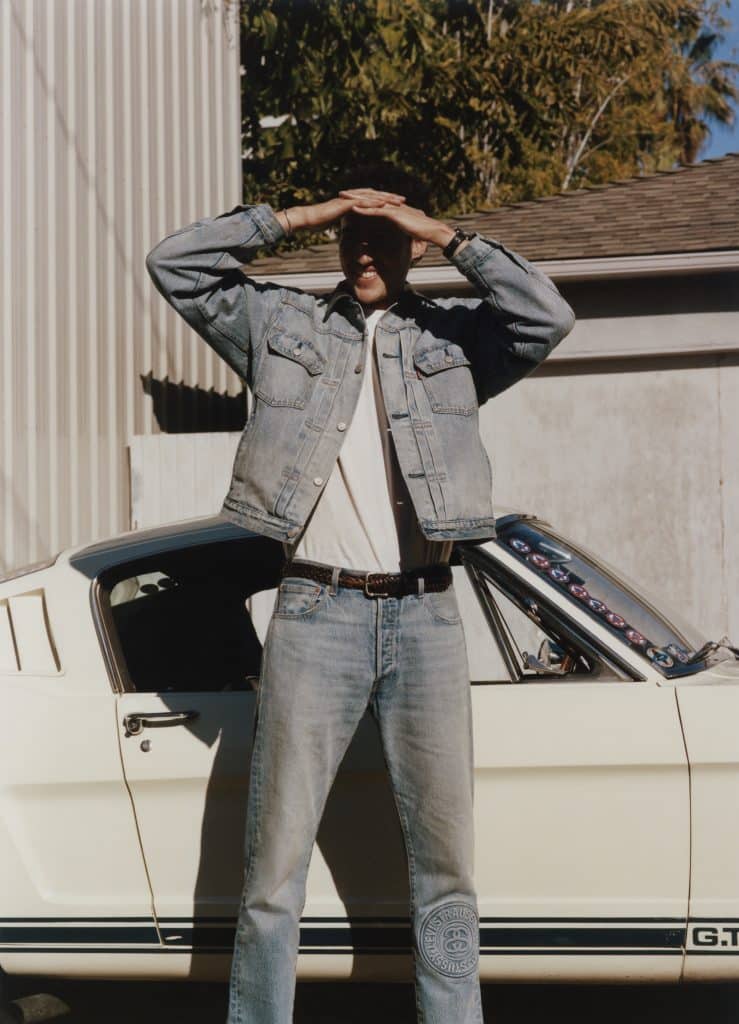 The collection consists of two classic Levi's pieces: a pair of classic Levi's 501s and a Type II Trucker jacket, both in a rugged, worn indigo wash.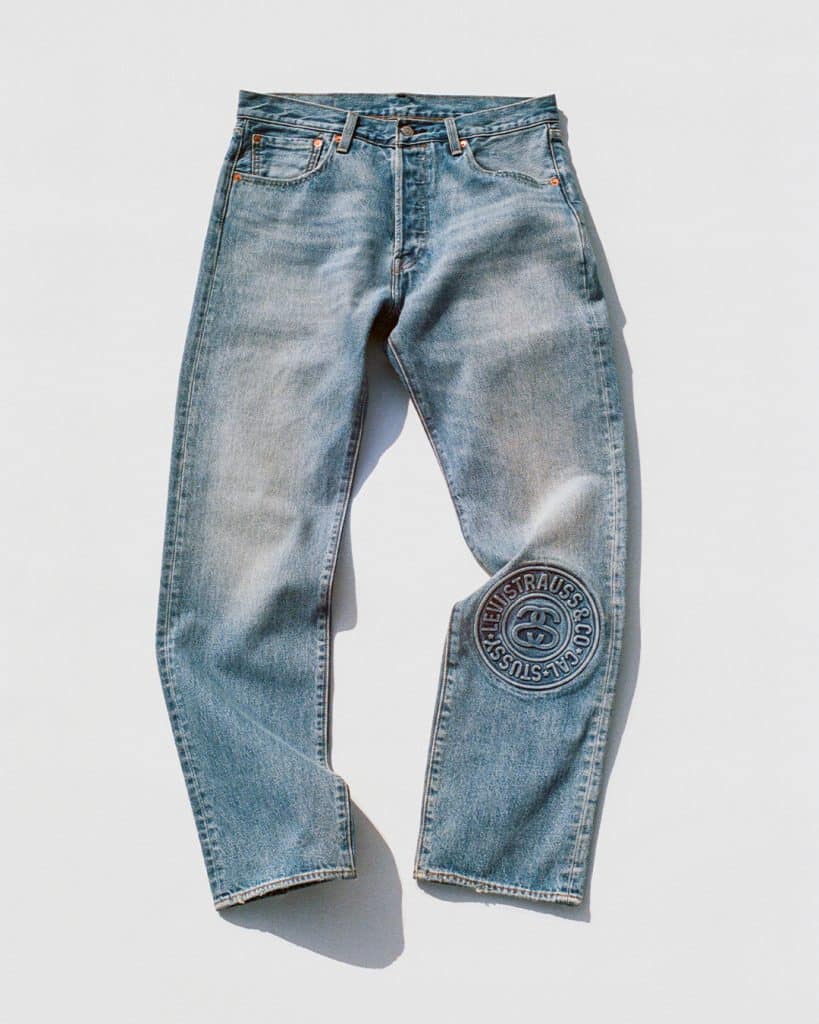 The 501®s come in the original straight-leg fit and feature a Stüssy & Levi's patch on the front and back legs.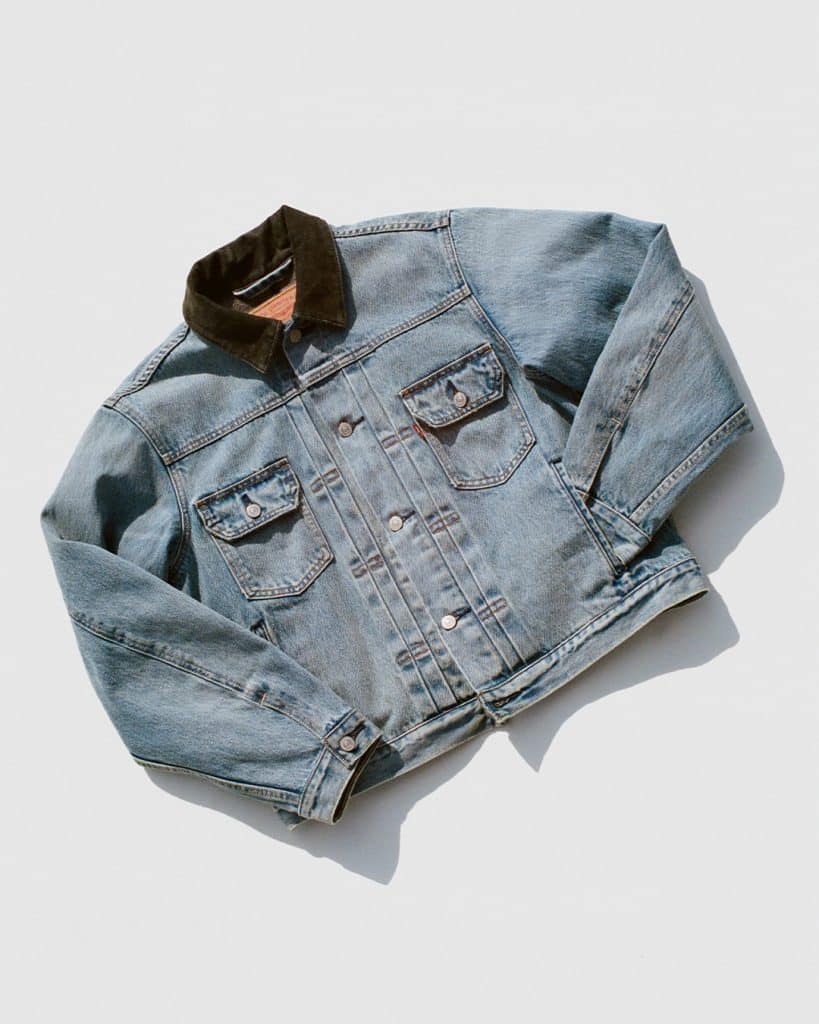 The jacket is modified to a more boxy fit, with a corduroy collar and the Stüssy & Levi's logo on the back. The inner lining also features Stüssy's 'Eight ball' motif.
The collection can be found on the Levi's website, selected Levi's stores, the Stüssy website, selected Stüssy stores and Dover Street Market stores.