The Mercedes-Benz EQA and EQB compact electric SUVs get a major update for 2024.
As well as building fantastic petrol and diesel cars, such as the new Mercedes E-Class, Mercedes has also focused heavily on building a portfolio of pure electric cars. The EQA and EQB are the brand's electric entry-level models, two compact SUVs at a good price compared to the brand's gasoline cars, which arrived in 2021.
The EQA gains up to 56 miles of range (WLTP), thanks in part to new tires with optimized rolling resistance. The EQB gets an optional towbar, with the ability to tow up to 1700 kg of trailer on the four-wheel drive version.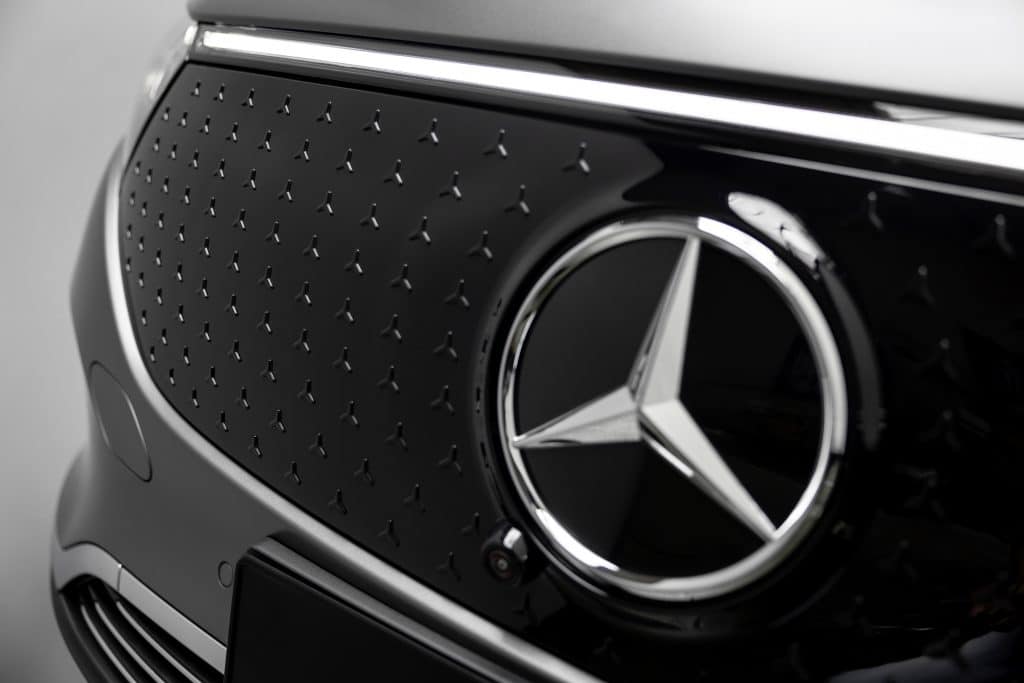 Both models get a new front end that's more reminiscent of its bigger siblings EQE and EQS (for more pictures of the EQS, see our article on the new Mercedes EQS). Inside, a 10.25-inch center screen becomes standard. The instrumentation, as with other new Mercedes models, can be switched between three different styles and the panel lighting colors can be set in 10 different modes (or "worlds" as Mercedes likes to call them). The audio system has also received an optional update with support for Dolby Atmos, which adapts the sound to the environment.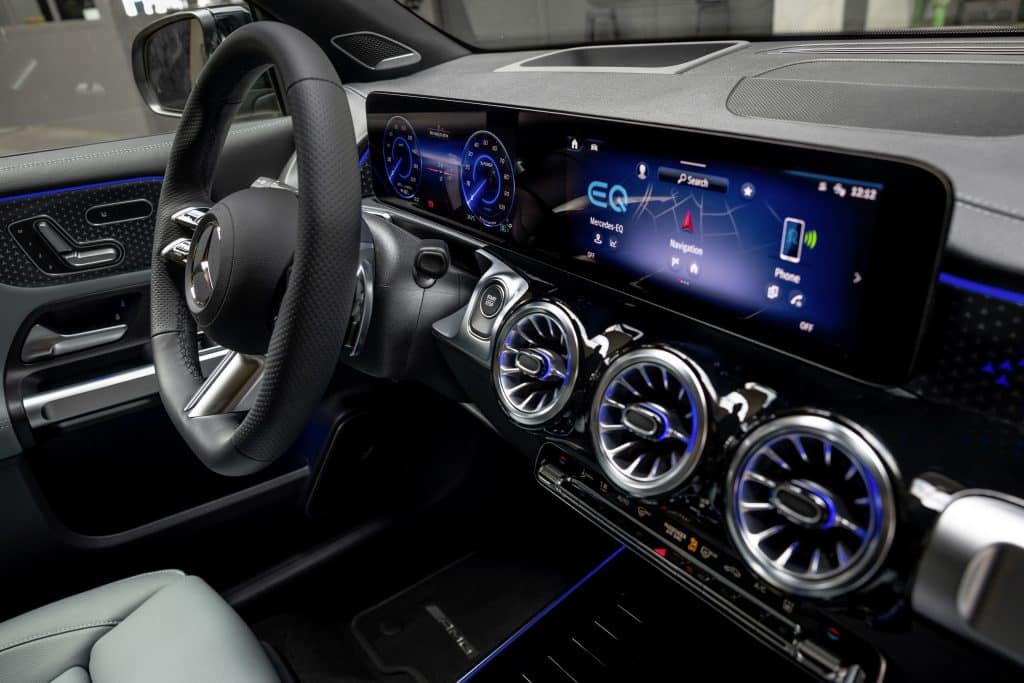 Mercedes has also made a number of clever improvements to the user experience. Charging can now be done with Plug & Charge, meaning that the charging station and the car automatically communicate with each other and charging starts as soon as the charging plug is inserted. No apps or cards are needed and payment is made directly from Mercedes me charge, just like Tesla's Supercharger. Plug & Charge works on all Ionity fast chargers in Europe.
Mercedes has also taken the opportunity to copy – in a good way – other elements introduced by Tesla. The MBUX infotainment system has been updated with improved voice control and the cars now have the latest version which, among other things, makes it possible to update software over the air. It also makes it possible to order extra digital functions.