Have you received an invitation to a party with a black tie dress code? Already bought a black tie? You are not alone. Sit down, put your tie away, and let us guide you to the right black tie style.
What does the Black Tie dress code mean?
Black Tie means what we in Sweden call tuxedo (in Sweden it is therefore sometimes called dress code tuxedo). The name comes from the history of the tuxedo, and was a way of separating the tuxedo from more formal ceremonial clothing, i.e. tails, which are worn with a white bow tie. It should not be interpreted literally. Black ties are worn at funerals, and possibly if you are a blues guitarist or secret agent.
Black Tie is synonymous with smoking in Swedish and many other languages, dinner suit in English and tuxedo in American. For women, it normally means long dress.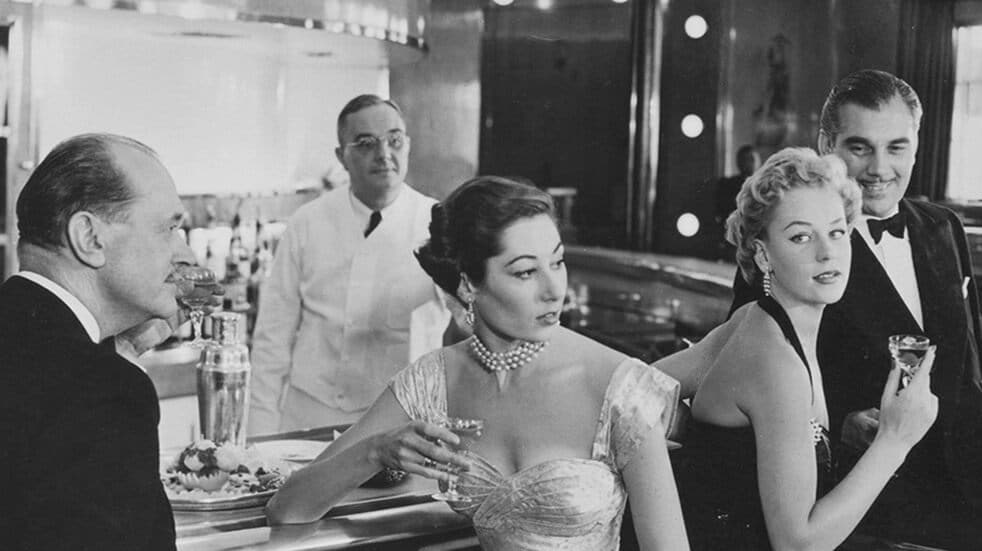 How to do black tie right in the 2020s:
Smokings
Choose a wool tuxedo in black or midnight blue. It should have a shawl collar or pointed lapels with contrasting silk fabric. The trousers should match and have reveres, silk ribbons, on the sides. You wear them with suspenders or as they are – never with a belt.
Simply fold a white handkerchief into your breast pocket and, if you want to be extra flashy, tuck a white or red carnation into the buttonhole.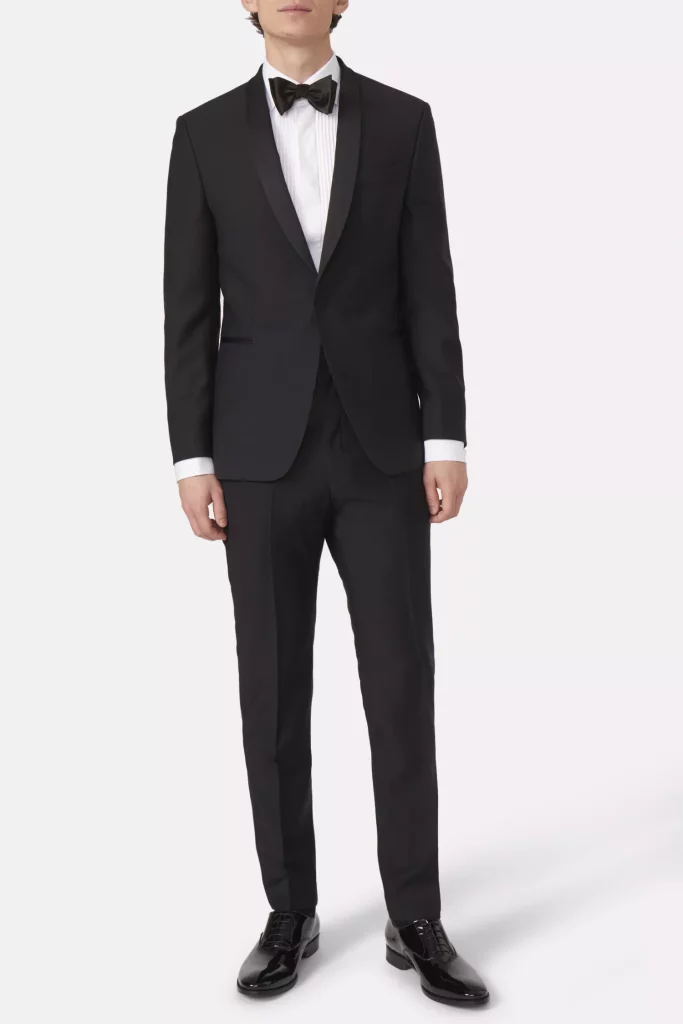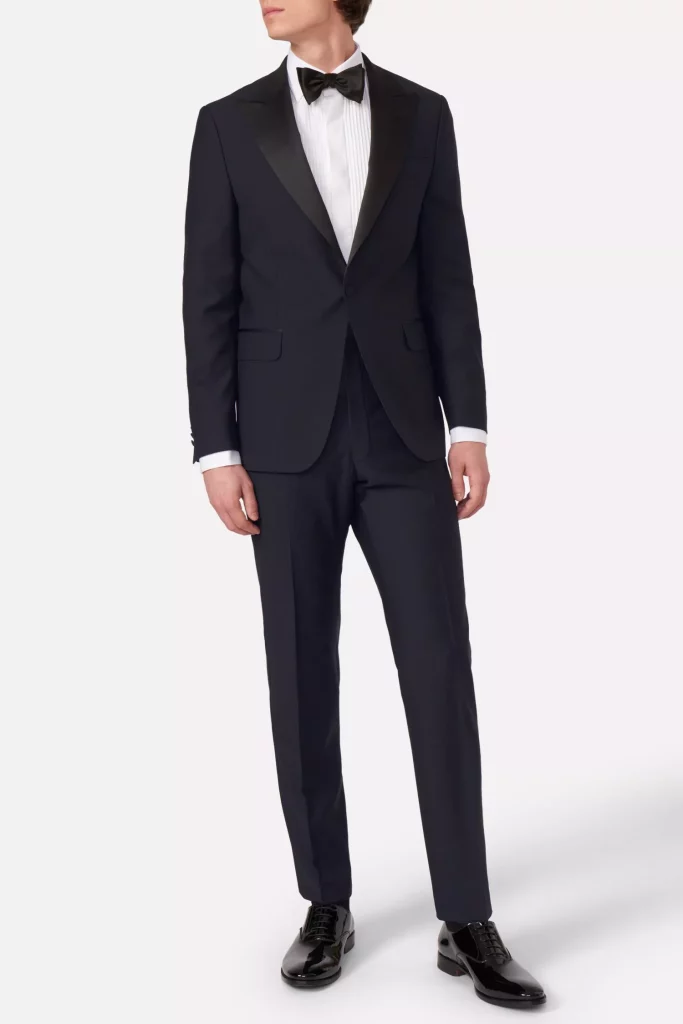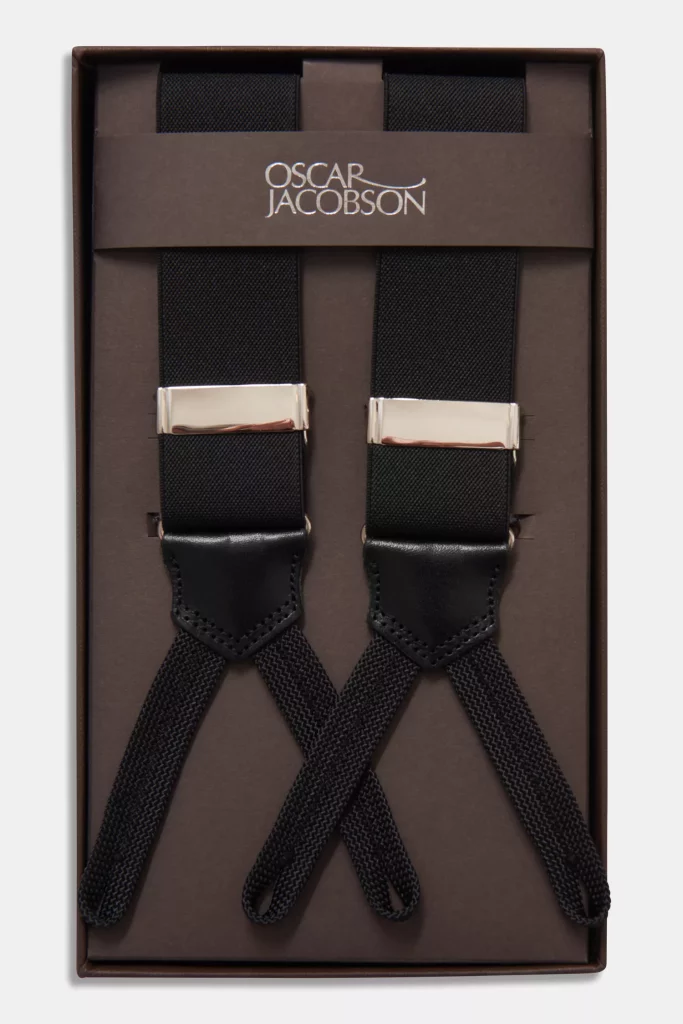 Flight to
Black or possibly midnight blue, in silk, and unknotted. Preferably choose a bow tie that matches the silk of the tuxedo – shiny bow tie to shiny silk, and vice versa.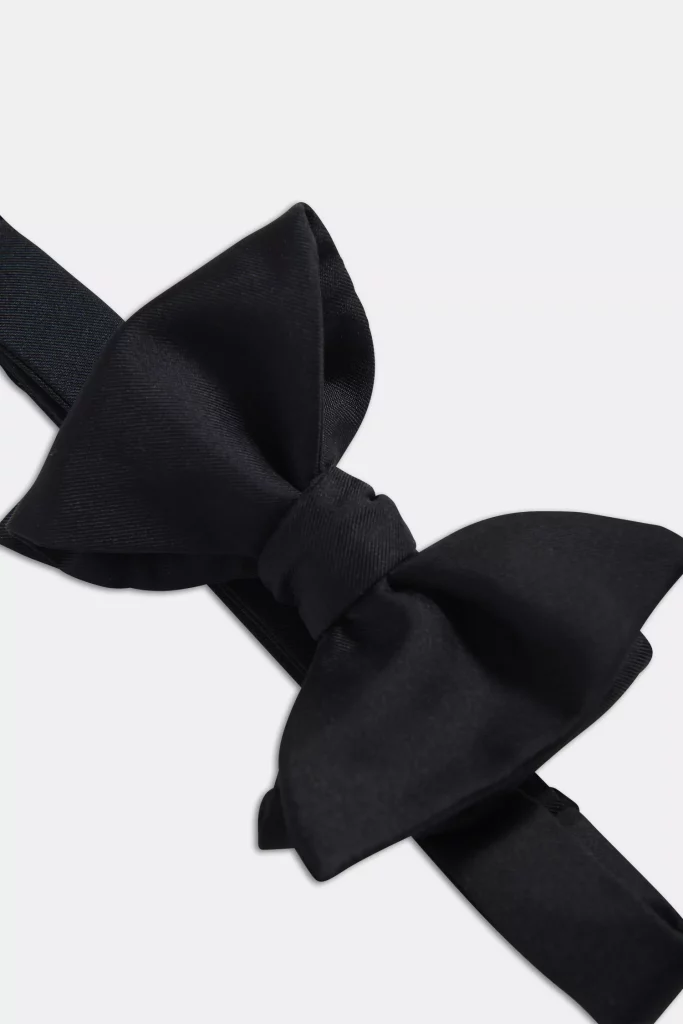 Vest or cummerbund
James Bond has no vest or cummerbund (girdle), but he also has the perfect physique. A black (white is very formal) vest or cummerbund doesn't hurt.
Yes, you can wear matching colors other than black on your bow tie and belt, but why take a chance?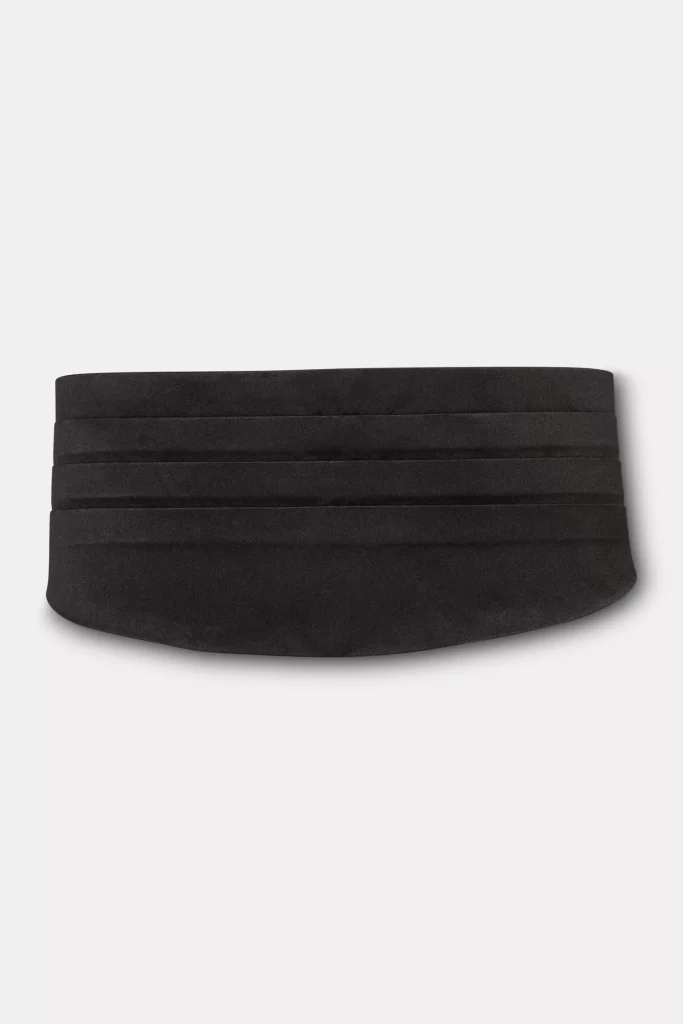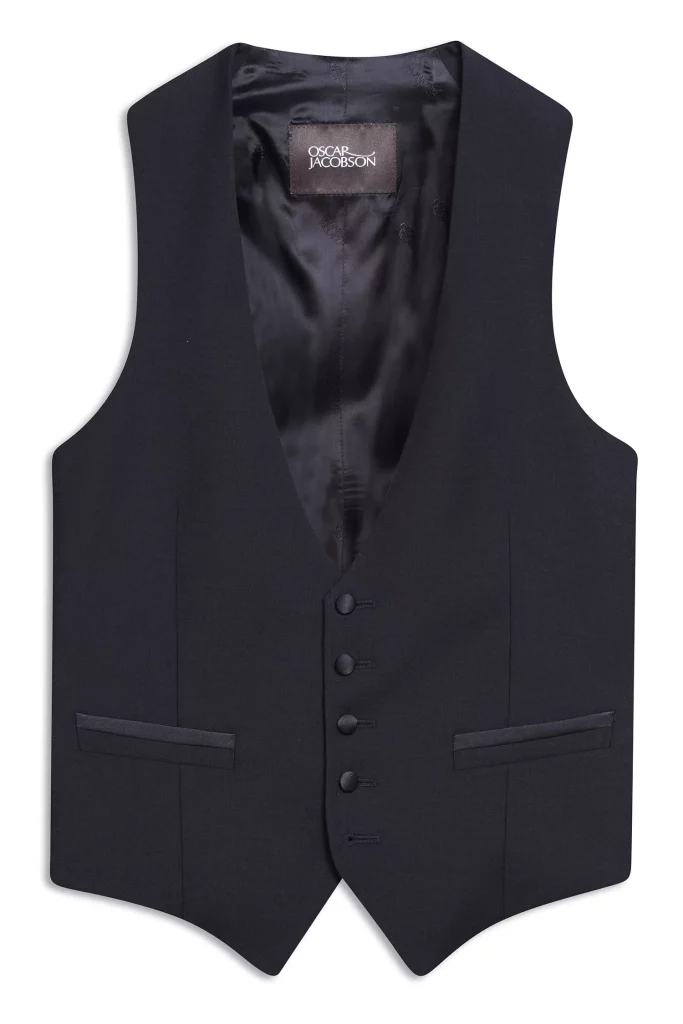 Shirt
The tuxedo shirt is white, double-cuffed, traditionally with a shirtfront that goes like a "bib" across the front. The shirtfront can be in pique (textured fabric) or pleated (with folds), both considered equal. You can also choose between the folded-up collar with 'snips' or the folded-down, classic shirt collar – if you don't want to be too formal, choose the shirt collar. The cufflinks and chest buttons – the loose buttons that fasten the thick chest area – can be onyx, gold or silver.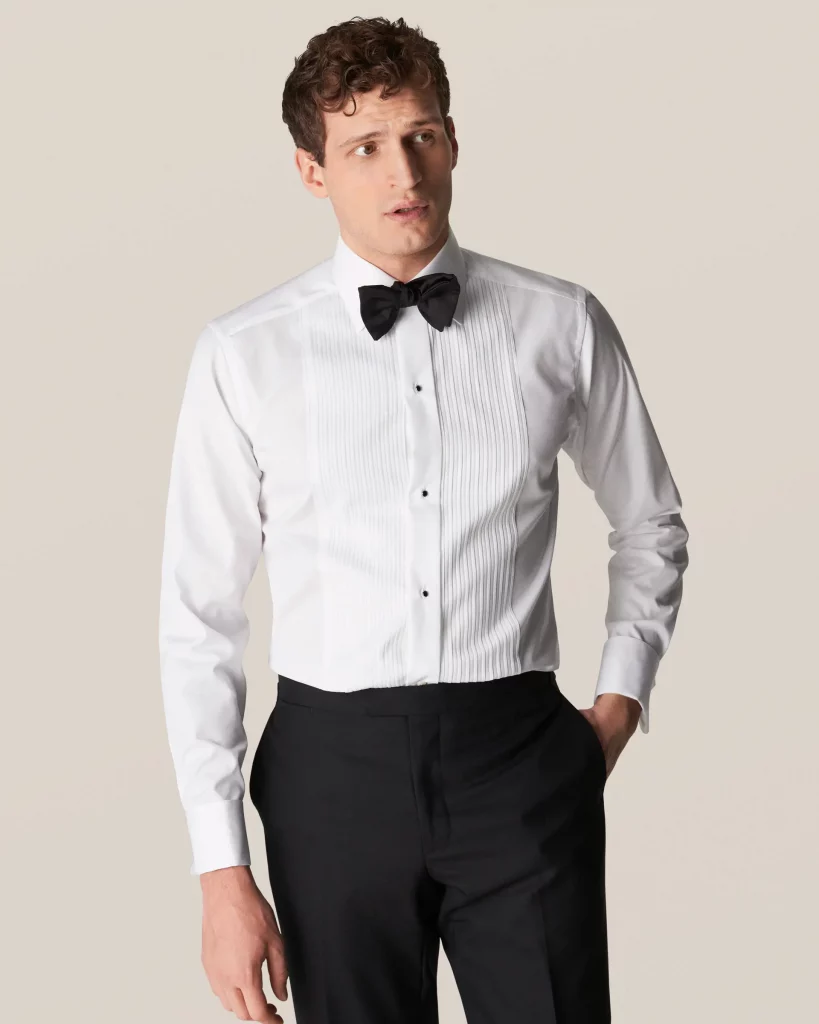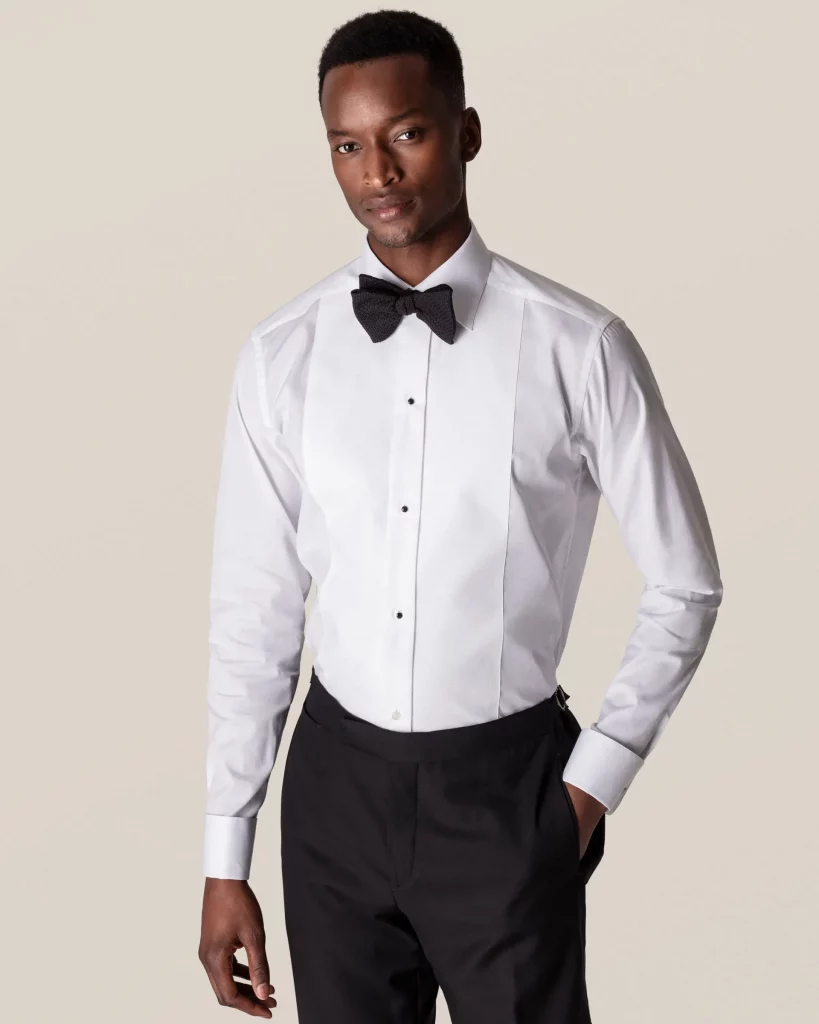 The shoes
On your feet, you should choose black patent leather oxford shoes matched with thin, high socks – God forbid some male skin should stand out!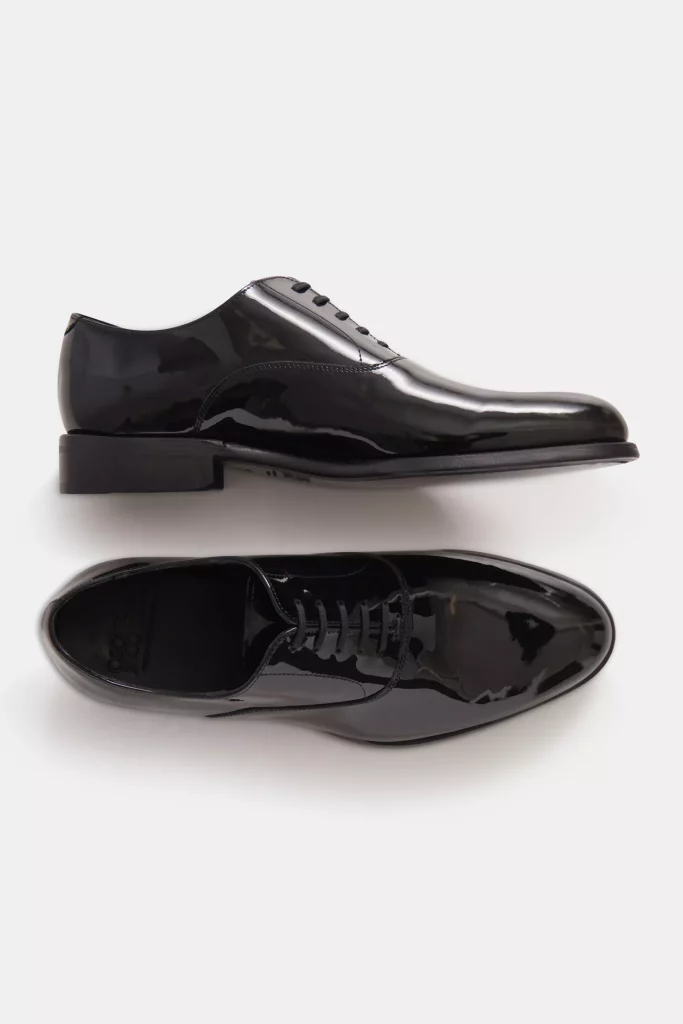 The clock
If you have multiple watches, choose the thinner and simpler one. Black Tie is all about understated style and just because Bond is licensed to wear a Seamaster with a NATO strap with his coat doesn't mean it's a great fit. Cartier and Jaeger-LeCoultre are some examples of brands to wear or be inspired by. Match watch straps with the color of the coat and the material of the buttons.
Of course, you can wear a pocket watch too, if you happen to own one.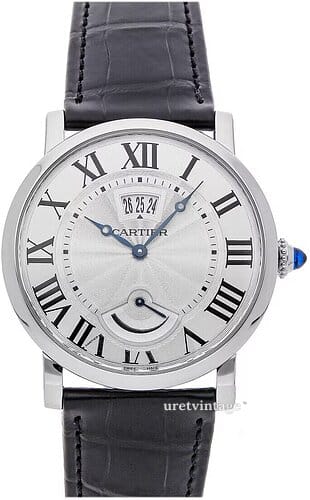 Rocking
If it's cold outside, wear a dark, knee-length overcoat in a classic style, preferably double-breasted. For more flair, add a white or black silk scarf over your shoulders.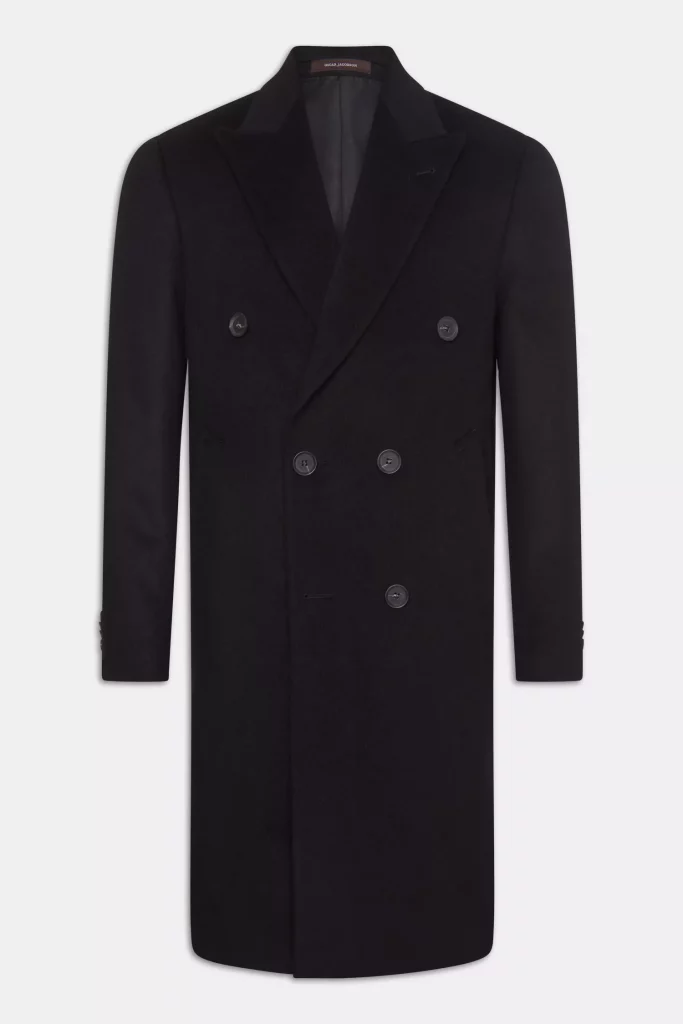 Hats
Always a top hat. No, we're kidding – it's the 21st century and it's acceptable to leave the hat at home. A tuxedo can be worn with a Homburg -hat outdoors, if you insist.
The white tuxedo
If it's daytime, warm and preferably a little further south than Stockholm, a white tuxedo jacket in thin wool works great. Usually it is off-white or possibly tan i.e. yellow-brown. The shirt may be thinner to avoid suffering, and the vest is often replaced by the cooler silk girdle. Otherwise, the accessories are pretty much the same.
Important to know: White tie does not mean white tuxedo. Instead, it is the dress code for a full tuxedo with an accompanying white bow tie. A white tuxedo does not go down well at the Nobel party.
Varianterna: Black Tie Optional och Black Tie Creative
Black Tie Optional can be read as "Wear a tuxedo if you want and can, otherwise a suit". The host doesn't want to assume that all guests can pull off a tuxedo, but this concern can easily create some problems. The secret is that if you don't wear a classic tuxedo, you're not free to wear whatever you want, but you should still dress up. Choose a dark gray or dark blue suit with oxfords and a discreet tie. Ladies who don't have a long dress can opt for a well-dressed cocktail dress.
Black Tie Creative gives you the chance to let loose and show your personality. Think Oscars but without all the mistakes. Choose a velvet tuxedo and matching slippers, or add color or pattern to your vest, belt or socks. Use muted colors like rusty brown, burgundy, bottle green, etc. – avoid pastels unless you want to look like you're going to your prom. The collared shirt is another faux pas that has little to do with the history of the tuxedo. Ladies, you're on your own but keep in mind that it should still be dressed up.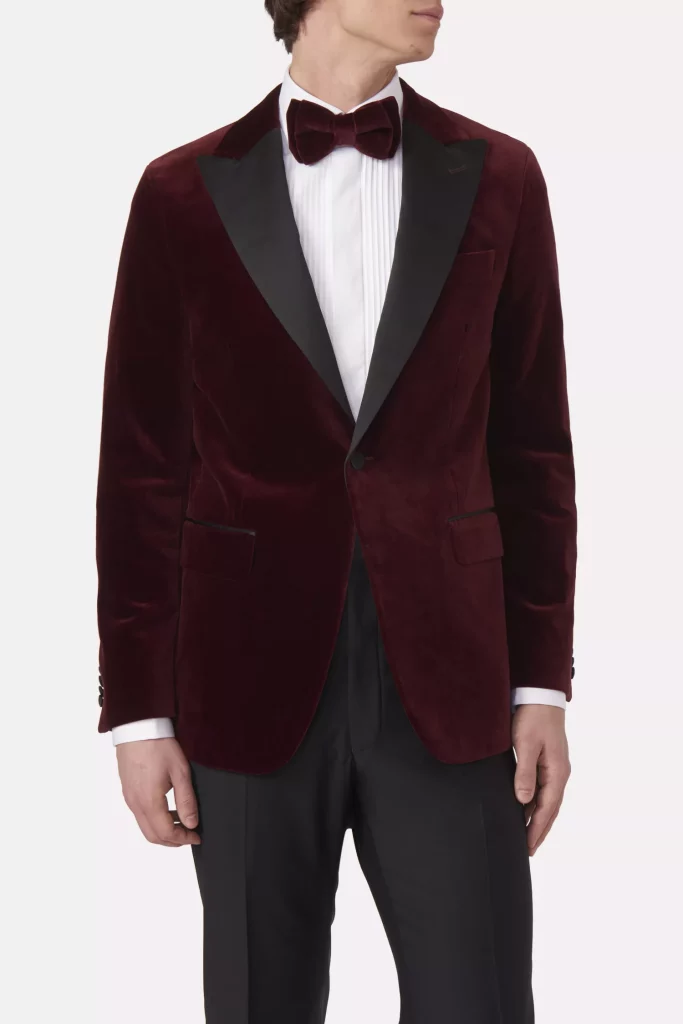 Renting a tuxedo
If you cannot afford to own a tuxedo, you can rent one. There are often menswear and formal wear shops that rent out tuxedos. Of course, the fit won't be as good as if Henry Poole made it for you, but if you don't wear a tuxedo often, you'll save thousands of dollars.
Questions and answers
What is black tie?
Black Tie means that you should wear a tuxedo as a man. Women are expected to wear a long dress.
What does black tie optional mean?
Black Tie optional means tuxedo or dark suit as a man. Women can wear long dresses or cocktail dresses.
What is black tie creative?
Black Tie creative means tuxedo, but you don't have to stick to black or midnight blue. The material doesn't have to be wool either, but you can choose velvet, for example.
What is a tuxedo?
Tuxedo is the American word for a tuxedo.
What is a dinner suit?
Dinner suit is the British word for a tuxedo.
Why is it called a tuxedo?
The tuxedo comes from a smoking jacket, a garment worn when smoking after dinner in the 19th century.
Can you wear a tie with a black tie?
No, strangely enough. The black tie is a tuxedo with a bow tie.
What shoes to wear with a tuxedo?
Black oxford shoes (classic men's shoes) in glossy patent leather
What color fly should I wear with a tuxedo?
Black or possibly midnight blue.